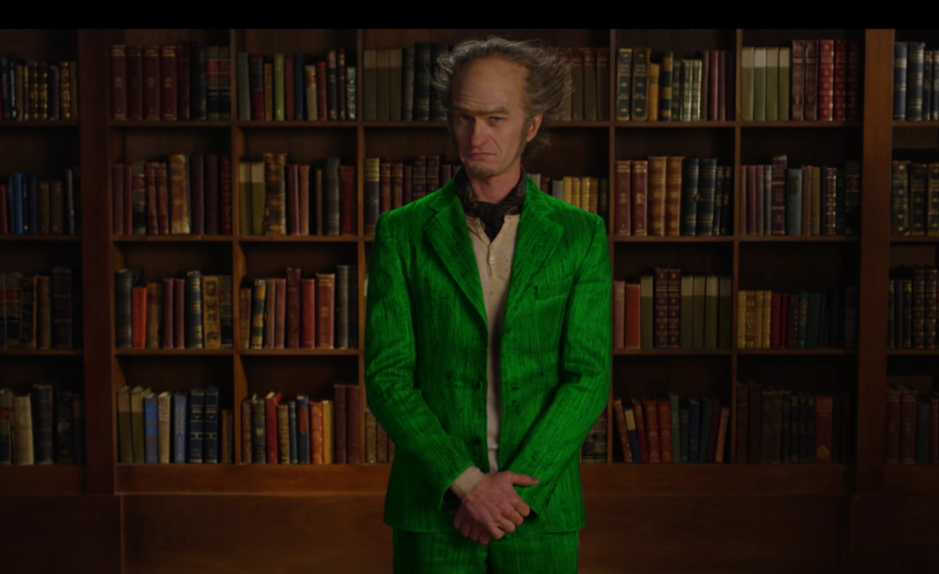 Neil Patrick Harris has recorded a message celebrating Paddy's Day.
The actor, dressed as his character Count Olaf from A Series of Unfortunate Events said that Paddy's day was 'a special day'.
He said: "Anything that celebrates handsome bearded men, pots of gold coins, and people named Patrick, sounds exactly like my type of party!"
Series two of the popular Netflix show A Series of Unfortunate Events will be released globally Friday, 30 March.