We're all pretty busy with September just around the corner.
Schools are back and we're getting little ones ready to head back to the classroom.
And if you're not busy with that, saying goodbye to the summer is hard enough.
So you definitely need a little pick me up!
On Saturday, 2nd of September, cinemas across Ireland will celebrate National Cinema Day. That means that admission tickets at participating cinemas will be reduced to just €4 including Premium seats, screens and 3D screenings!
The perfect way to unwind and switch off for a few hours.
Approximately 99 per cent of cinemas in the Republic of Ireland will participate in this initiative with cinemas in every county taking part.
That means that everyone will get the chance to avail of the offer.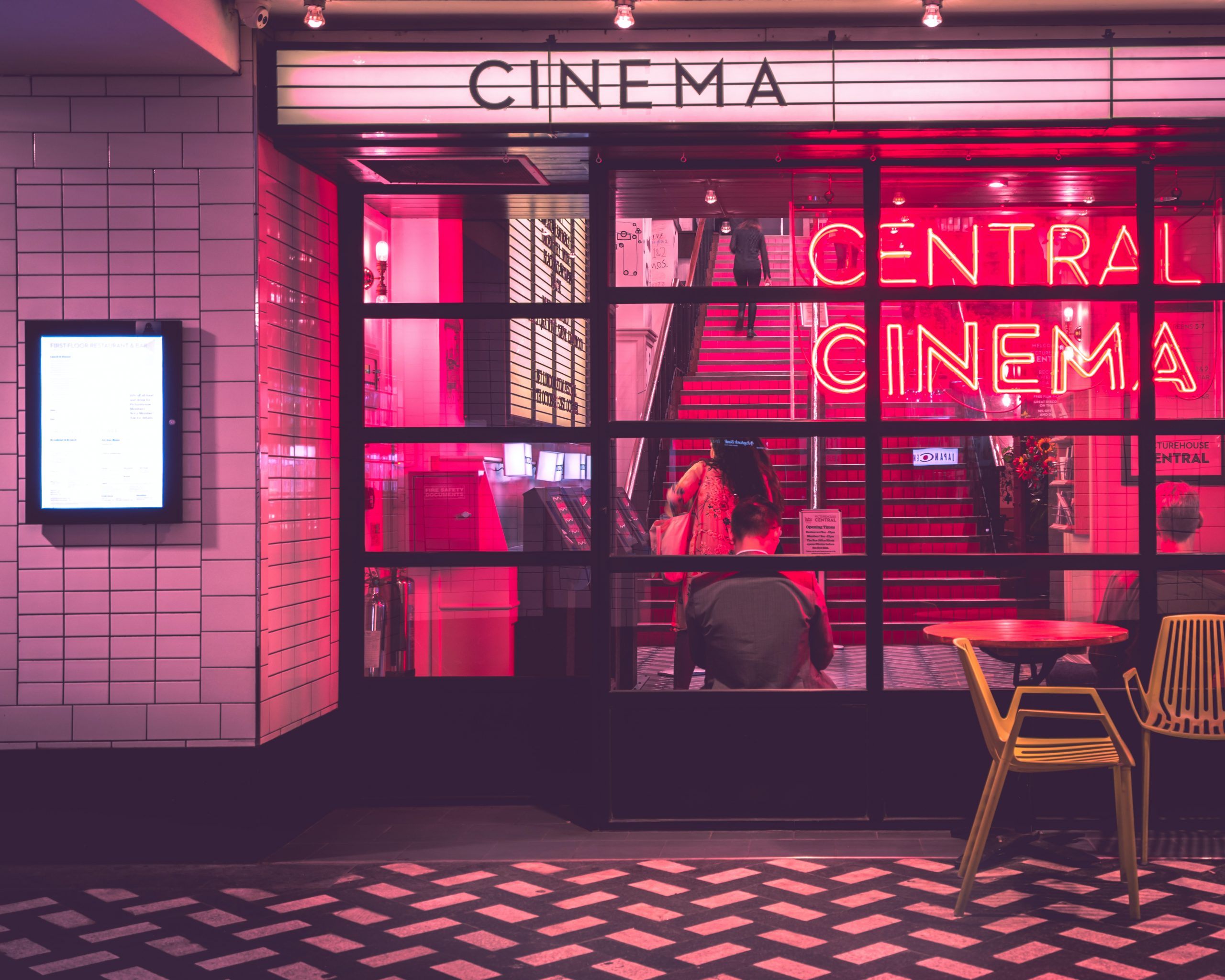 Participating cinemas include: Arc Cinemas; Carrick Cineplex; Century Cinemas; Cineworld; Eclipse Cinemas; Eye Cinema; Gate Cinemas; IFI Cinemas; IMC Cinemas; Light House Cinema; Movies@ Cinemas; Odeon Cinemas; Omniplex Cinemas; Pálás Cinema; Reel Cinemas; Vue Cinemas.
And there are plenty of flicks to watch this weekend! If you haven't gotten a chance to watch Oppenheimer or Barbie yet, now's your opportunity.
Or you can catch some new flicks like The Equalizer 3, The Blackening, Passages, Theatre Camp, Blue Beetle, Strays and Haunted Mansion.
You can find out more here.