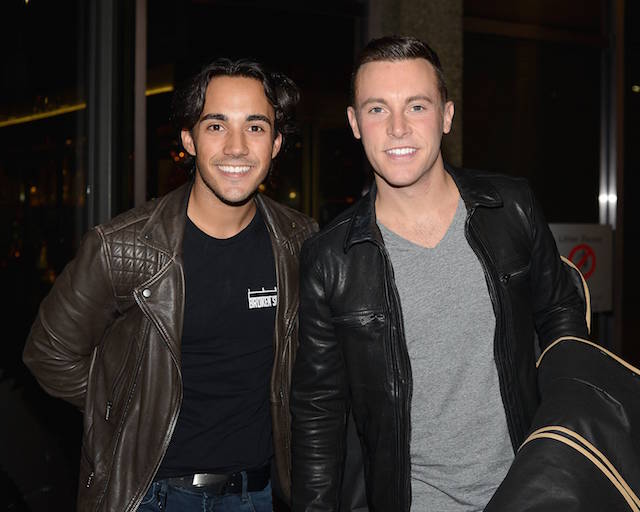 Country singer Nathan Carter has wished his little brother Jake a happy 22nd birthday by sharing a hilarious throwback snap of the pair.
Like a true Millenial, Nathan took to Instagram to wish his brother a great day. Sharing a series of photos from when Jake was a young boy, Nathan purposely chose the least flattering pictures possible to embarrass his little brother.
Captioning the post Nathan said:
"Happy birthday to the youngest of our house!! Have a great day young brother"
In one of the pictures you can see Jake missing his front tooth while posing for the camera, and another shows an older Jake rocking a questionable hair-do – hey, we were all young once!
View this post on Instagram
Proving that there's nothing like having an older sibling to keep you grounded, friends and fans of the pair commented their well-wishes with Jake on the post, with one saying:
"Oh Nathan he's goin get you back for those pix"
While another commented: "Happy Birthday Jake, hope you're not too embarrassed by the pictures!"
Nathan and Jake are extremely close with one another, spending their time together over the past few months, along with Nathan's girlfriend, DWTS professional, Karen Byrne.
While in lockdown, the two brothers were working on new music – and hinted that a collab could be on the cards.
"Maybe if the right song comes out of the isolation, you never know," he said.
Watch this space!