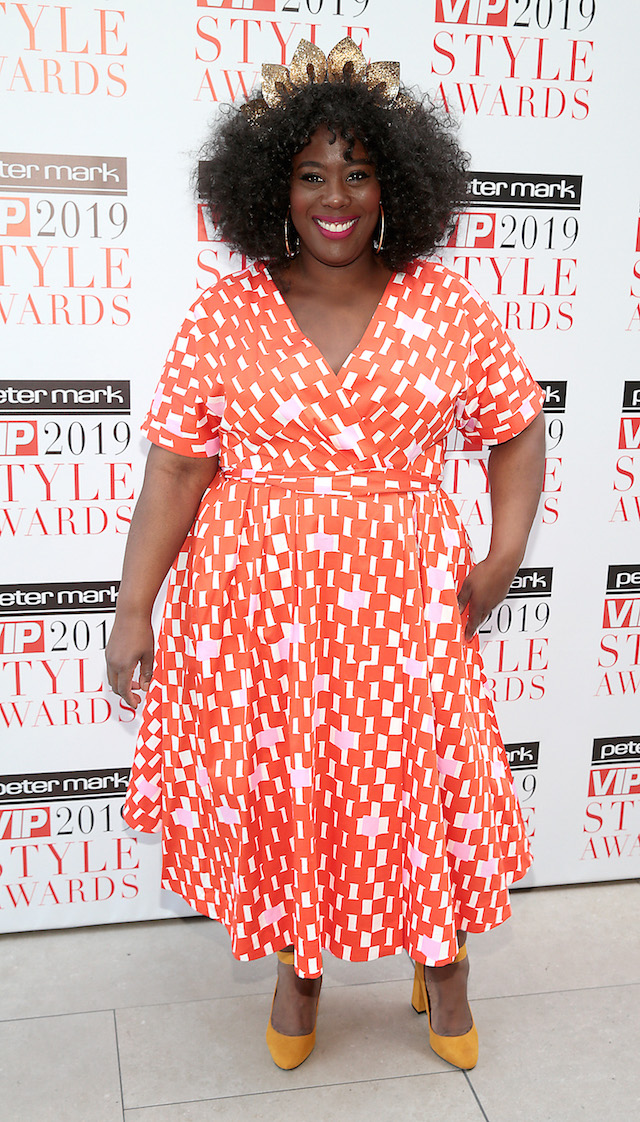 Nadine Reid and Erin McGregor have been announced as the latest stars to join the cast of this year's Olympia Panto.
The two former Xpose hosts will take on the hilarious roles of the ugly step sisters in the Olympia's own version of Cinderella this Christmas.
The exciting news comes just weeks after Virgin Media's Xpose was axed after 12 years and the ladies have wasted no time in securing another gig!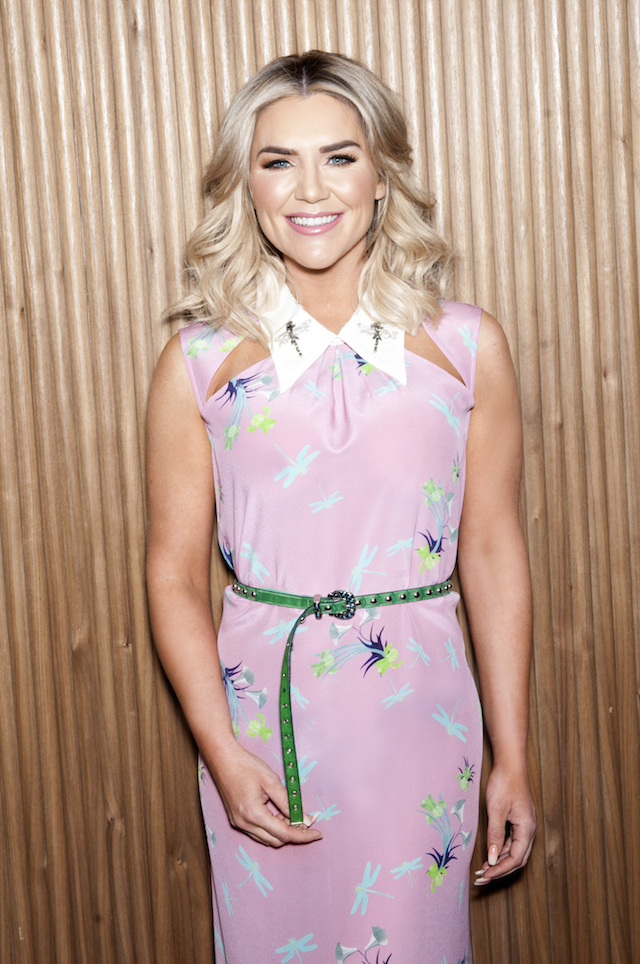 Former Dancing With The Stars Ireland contestant Erin McGregor is back for her second year in the Simon Delaney directed panto and says she is 'absolutely over the moon to be back again for this year's Cinderella."
"I AM SOOO FLIPPING EXCITED TO FINALLY TELL YOU I AM fulfilling my dream to hit the STAGE! ! And Cinderella better watch out!!! LOls I'm coming for your Fella Cinders!
"And my PARTNER in sisterhood is @erinmcgregor123 can't wait to learn loads from her and the whole team!!! Maybe that A-Level in Theatre Studies will come to some use (20 odd years later!
"The show is on 2 times from 20th December – 5th. January 2020."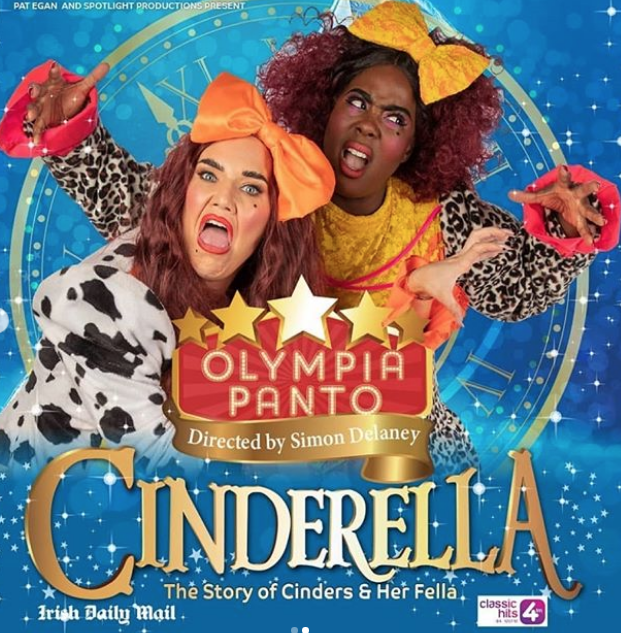 Social media star James Patrice was recently announced to be playing Fairy God Brother in the show and its set to be one of the best yet!
We can't wait for it to kick off!