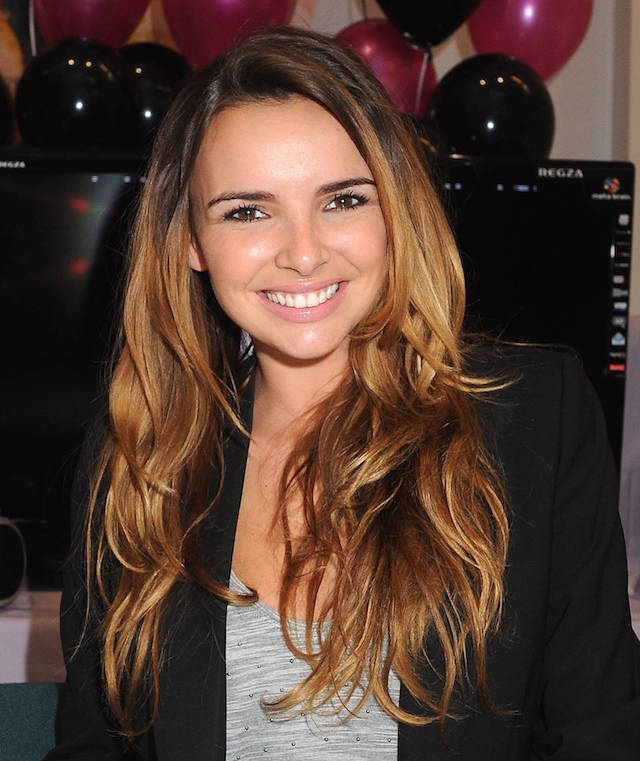 Nadine Coyle has sparked romance rumours with her ex, Jason Bell. An insider speaking with New! Magazine reported that the pair are giving the relationship a second chance.
"Nadine and Jason are giving their relationship another go. He's always wanted her back and she totally adores him," the insider revealed.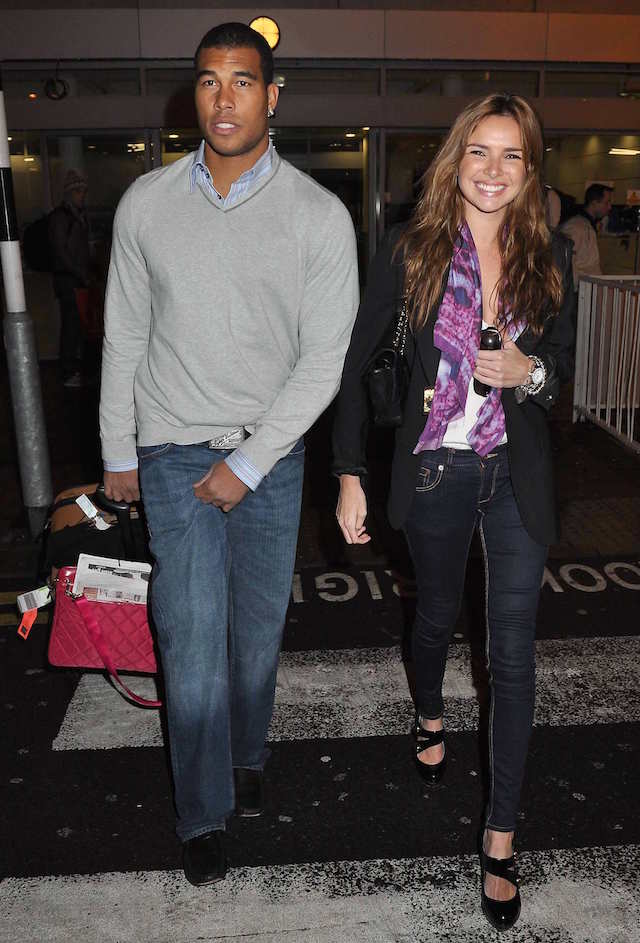 The rumours began after Jason Bell was reportedly staying in her London home whilst he was filming for Strictly Come Dancing; "They've been trying to work things out ever since he started staying with her while training for Strictly. Nadine really loves him being around."
"When she's apart from Jason, she misses him terribly. Nadine realised that she had really missed having that family unit. She felt really down the last time they were separated," the source continued.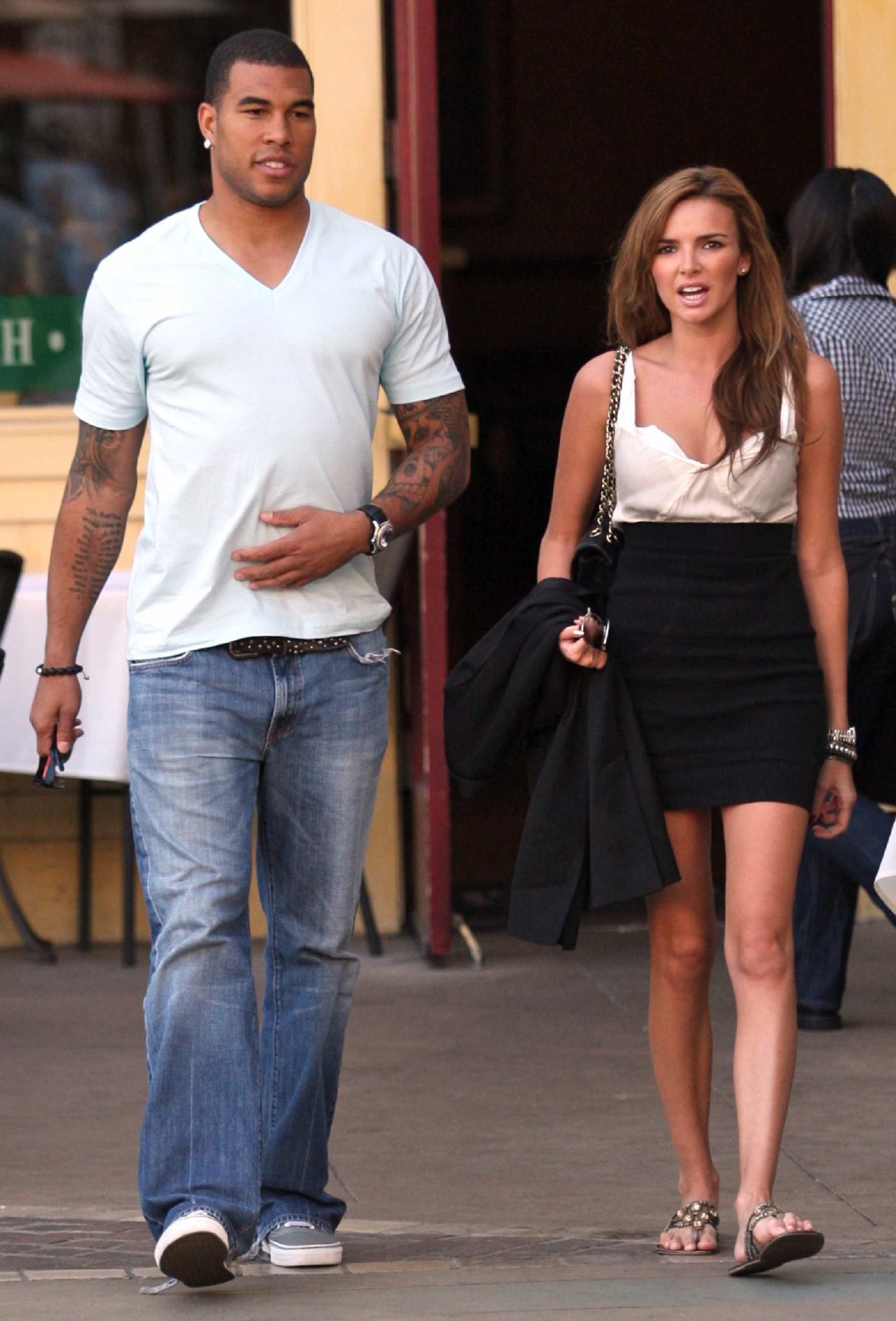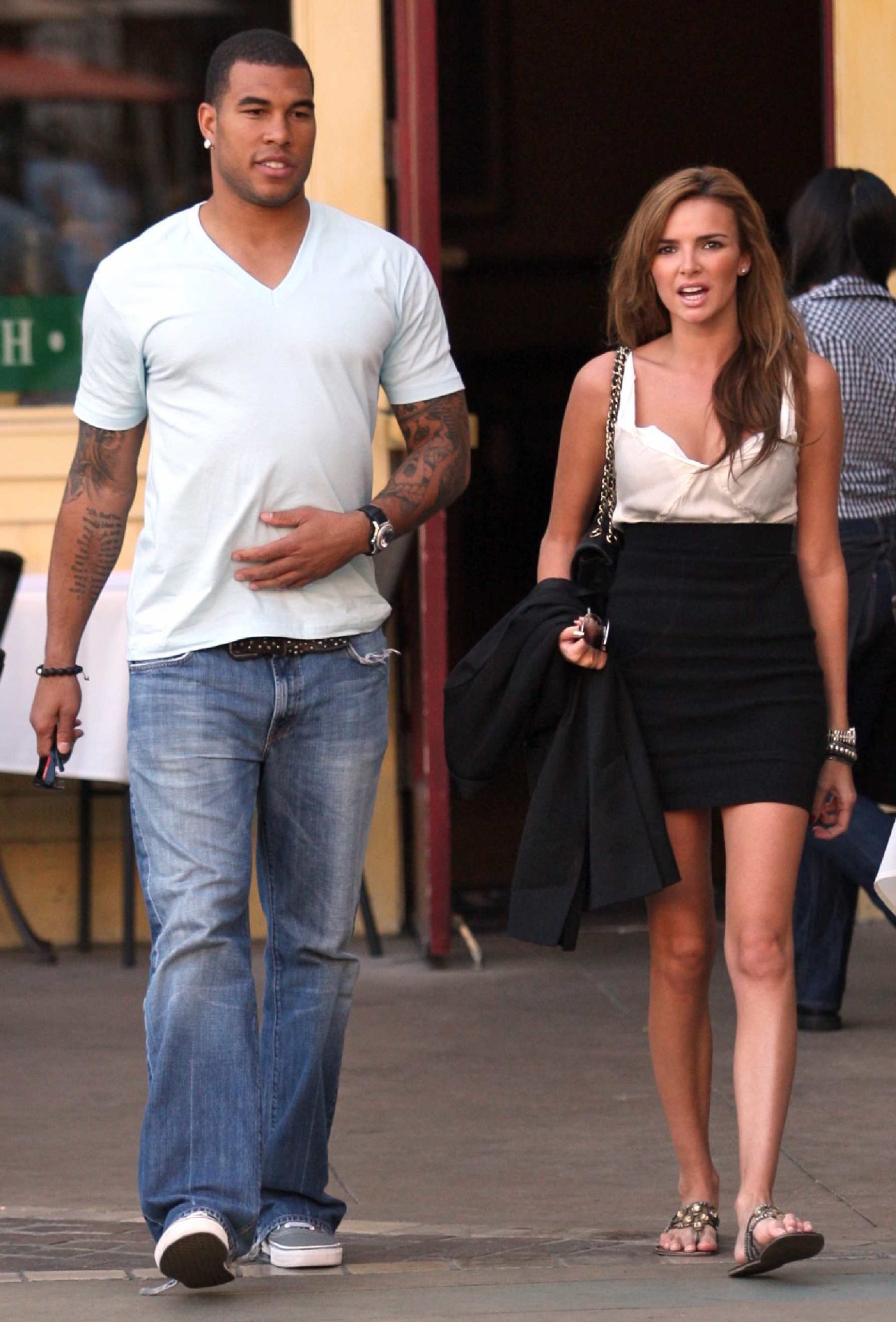 The Girls Aloud singer and NFL star share a child together, six year old Anaiya. After 11 years together, they split in 2019.
Speaking to The Sun earlier this year about their amicable relationship post-split, Nadine said, "I think it came naturally, to be honest."
"It can come to a situation where you're almost really, really good friends, so that can change the dynamic of a relationship."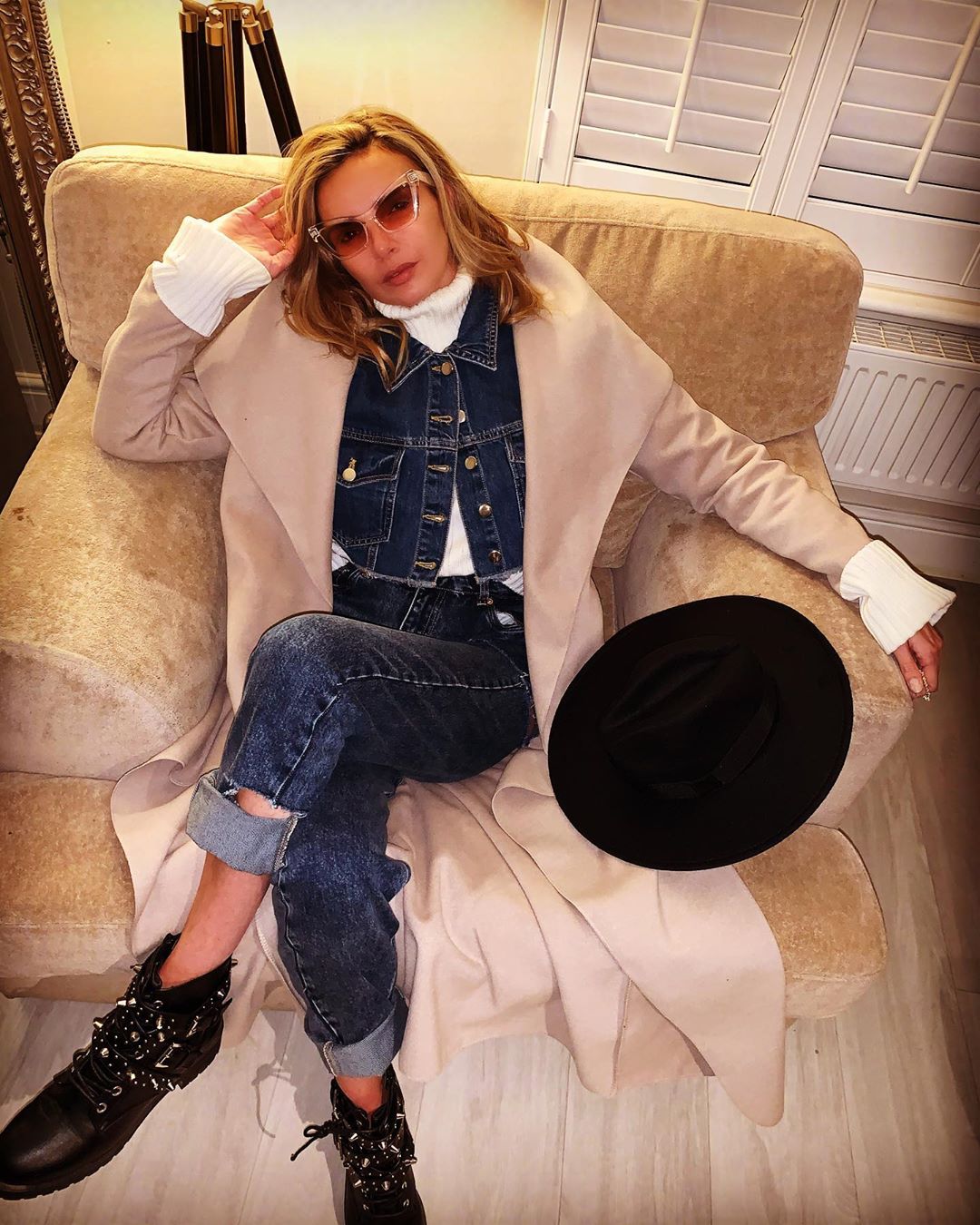 She continued, "Jason and I are very, very close in that way. We're more friends than in a romantic sense.
"He was in our house for Christmas. We still take Anaiya out, we have dinners. She's always the main priority."
Nadine and Jason first began dating back in 2008, when the Girls Aloud singer was working in America.
They welcomed their daughter Anaiya into the world back in 2014.