Doting dad Jason Bell is sharing his pride at having an Irish daughter.
He and ex Nadine Coyle welcomed their daughter Anaíya in 2014, whilst living in America, however, Nadine moved back to Ireland just a year later.
But Jason is sharing his love for Ireland and joy at having an Irish daughter. Telling The Sunday World: "My daughter is Irish and whatever happens in her life, she will always have that privilege, She spends most of her time in Ireland and that's her identity. I'm so happy for that."
"There is no better thing for a father than to have an Irish daughter and I look forward to spending a lot of time over there with her as she grows up."
While he was born in California, Jason himself has some Irish heritage through his great-grandmother and revealed he loves spending time here.
He revealed that his favourite thing about Ireland is the people, explaining: "They are just incredible to be around and you don't find people like that anywhere else in the world."
Citing the Irish as "so friendly and welcoming."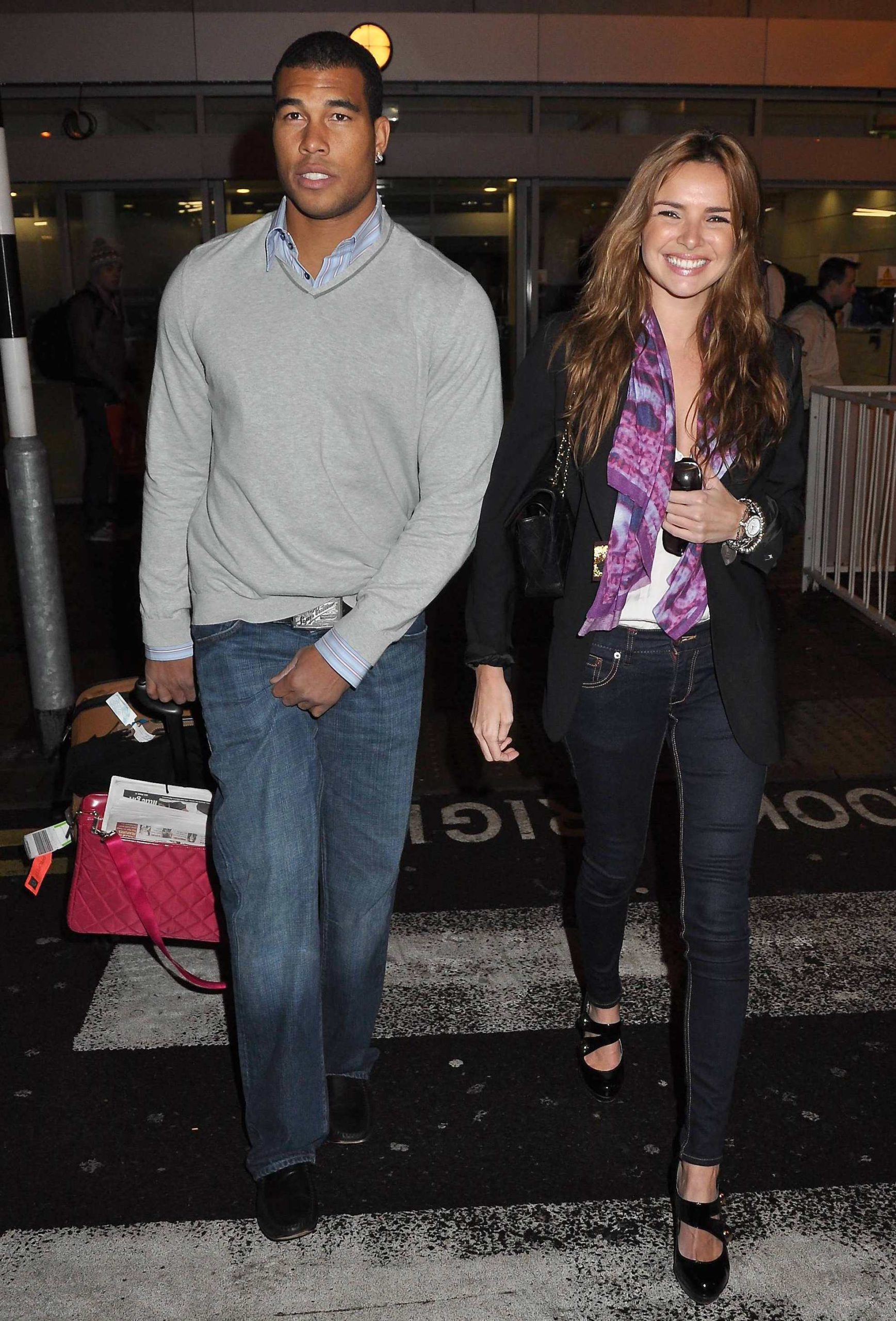 Nadine and Jason split in 2019 after 11 years together.
Speaking to The Sun earlier about their amicable relationship post-split, Nadine said, "I think it came naturally, to be honest."
"It can come to a situation where you're almost really, really good friends, so that can change the dynamic of a relationship."
She continued: "Jason and I are very, very close in that way. We're more friends than in a romantic sense.
"He was in our house for Christmas. We still take Anaiya out, we have dinners. She's always the main priority."
Nadine and Jason first began dating back in 2008, when the Girls Aloud singer was working in America.