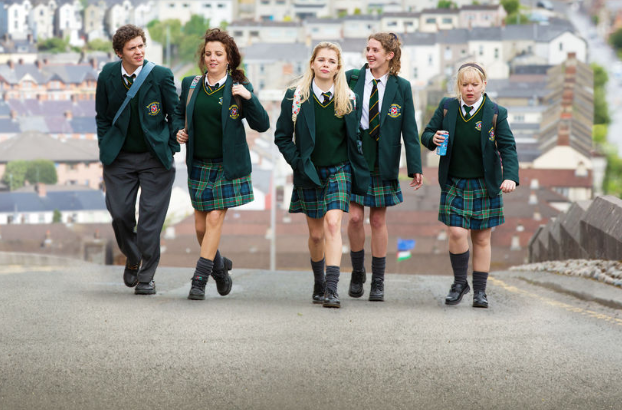 Nadine Coyle has revealed that she would definitely be up for a role in Irish comedy drama, Derry Girls. The school in which the show is based is actually Nadine's school from her own childhood, Thornhill.
So, does this mean we may see the Girls Aloud star appearing alongside our favourite gals? Nadine shared that she would love to have been part of the show, speaking with The Irish Sun she said; "I love Derry Girls. That is actually based on the school that I went to, Thornhill."
"The writer of the show went to that school as well. I would love to. I'd have liked to have been one of the Derry Girls at school and then I thought, 'I'm far too old for that'.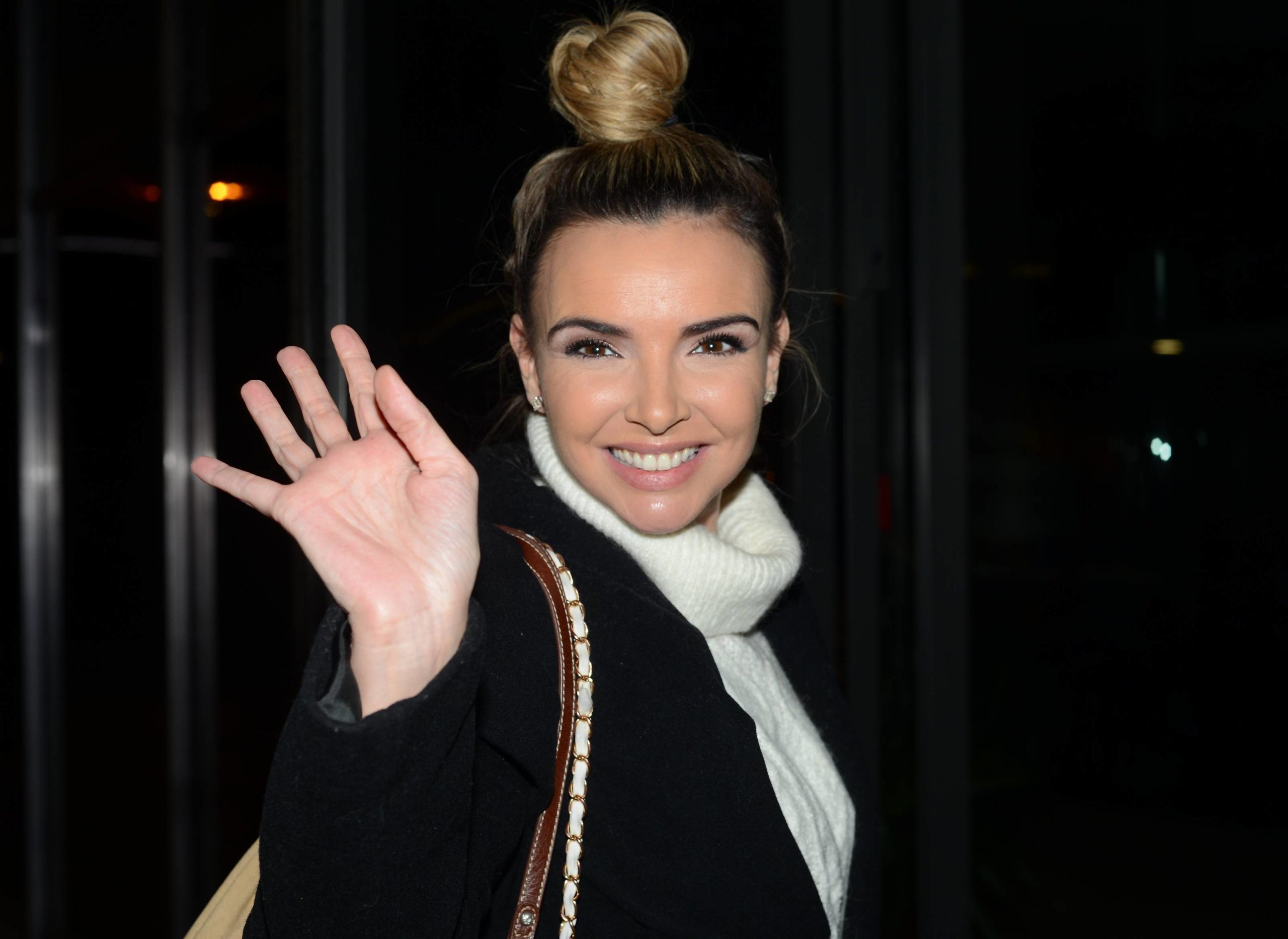 Continuing she shared who she thinks she would play if she was in the Channel 4 show; "But they're like my age acting that age so maybe I can get away with it. And then I think I would be great as a hairdresser that moved away to London and who came back with a funny accent and who knows everything about everything."
"I would definitely be up for a role in Derry Girls," she added.
It's been said that Galway actor Nicola Coughlan based her accent for the show on Nadine's! Responding to this she said; "I heard that in the car one day at McDonald's drive through, she was doing an interview and she was saying that. I was like, 'Oh this is surreal'."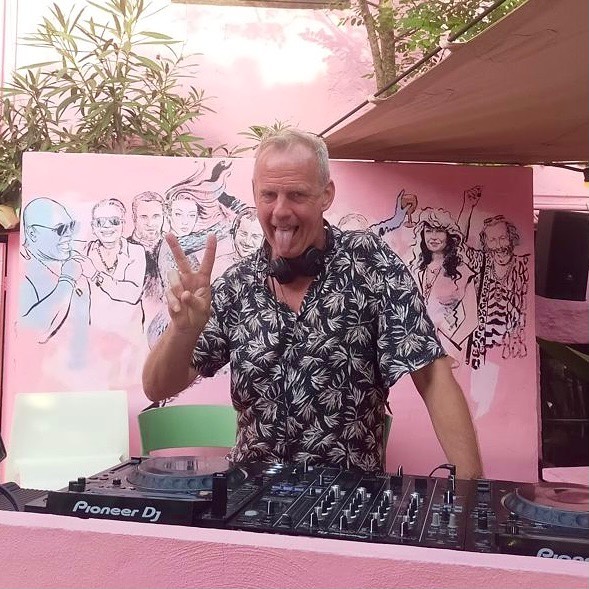 Nadine isn't the only one who has been contemplating a spot on the show, as internationally renowned DJ, Fatboy Slim has revealed that he will be appearing in the upcoming season.
Fatboy Slim, whose real name is actually Norman Cook, is said to be a massive fan of the show and will be starring as himself in the third and final season. According to Sunday Life, Norman had originally been scheduled to film the scenes this upcoming Saturday before playing a gig in Belfast later that night. But now, the gig itself has been moved to December 17th, so the filming will also be moved to take place that night.
"Norman has agreed to do some filming for Derry Girls, he's a big fan of the show," a source revealed to Sunday Life.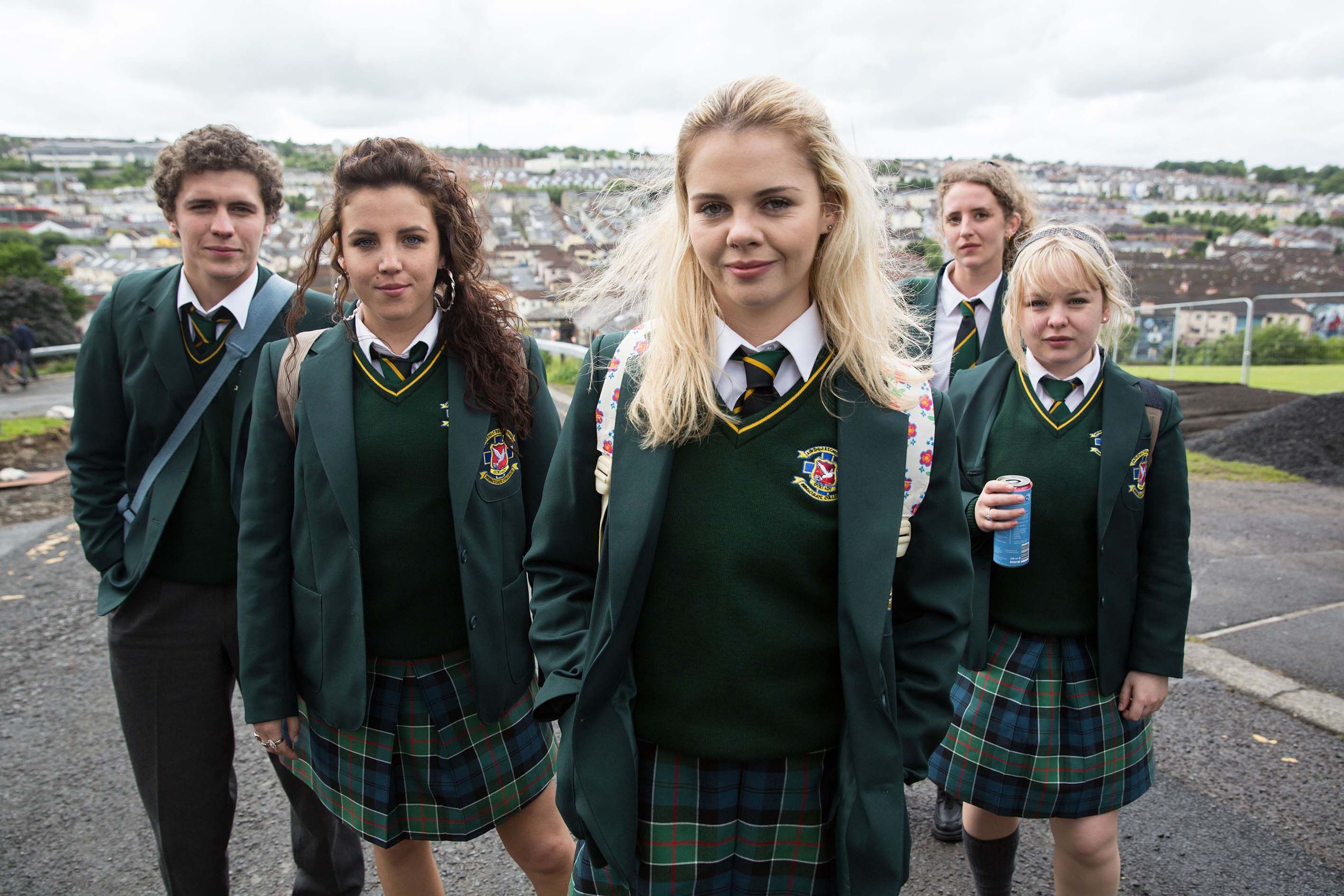 "The show is based in the '90s so it will hark back to when he broke through as Fatboy Slim with big hits like Praise You. As his show has been rescheduled, we are just working out when we will now shoot his scenes. It will most likely be when he is back here in a few months as the show is due to continue filming into December."
The source continued, "Norman's also a funny guy and great craic, so we are expecting him to really get into it and have a lot of fun. You can only imagine what the on-screen characters like Erin, Michelle and Clare will make of seeing Fatboy Slim in the flesh, it will be hilarious."