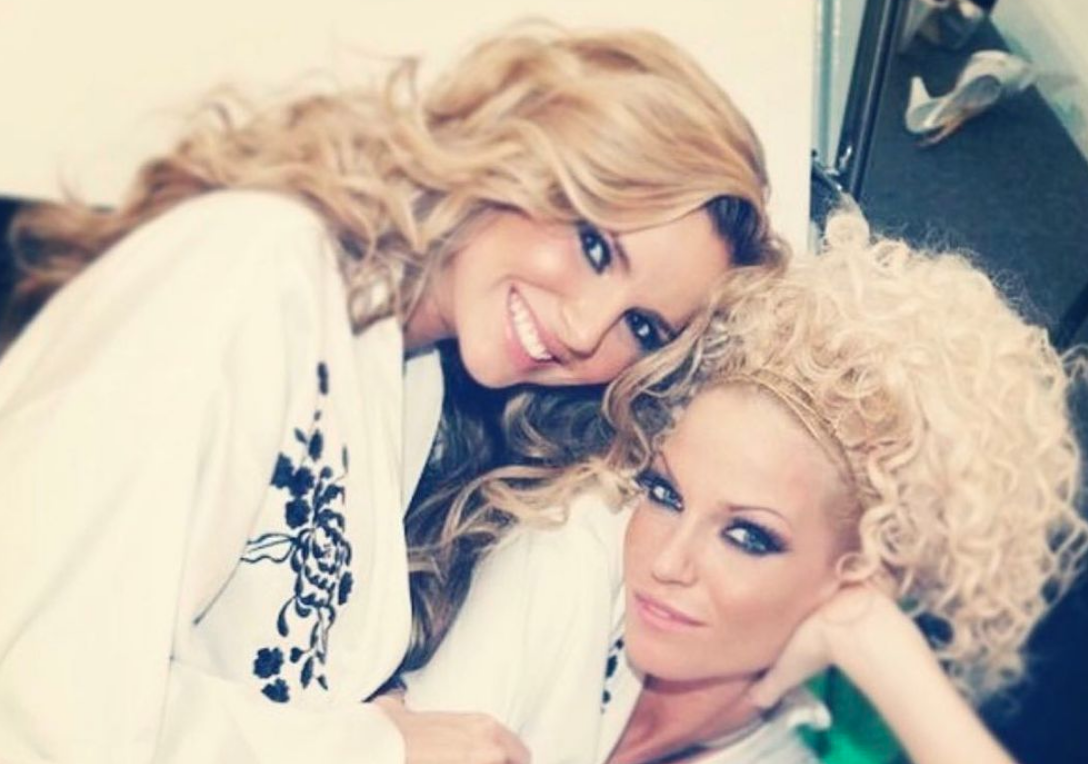 The two used to be in Girls Aloud together and maintained a friendship over the years.
Nadine took to Instagram to mark one week since Sarah's passing posting a series of throwback pictures and writing a sweet message that read, "One week without you!! Thinking of you all day everyday & trying to imagine how your new journey is going. Please feel free to come visit me anytime.
"I know lots of people will want some Sarah spirit time so I can wait my turn. I hope you now know how much you are loved & how you impacted so many lives by being wholeheartedly yourself. Always an inspiration, always a shining light & always my friend!!"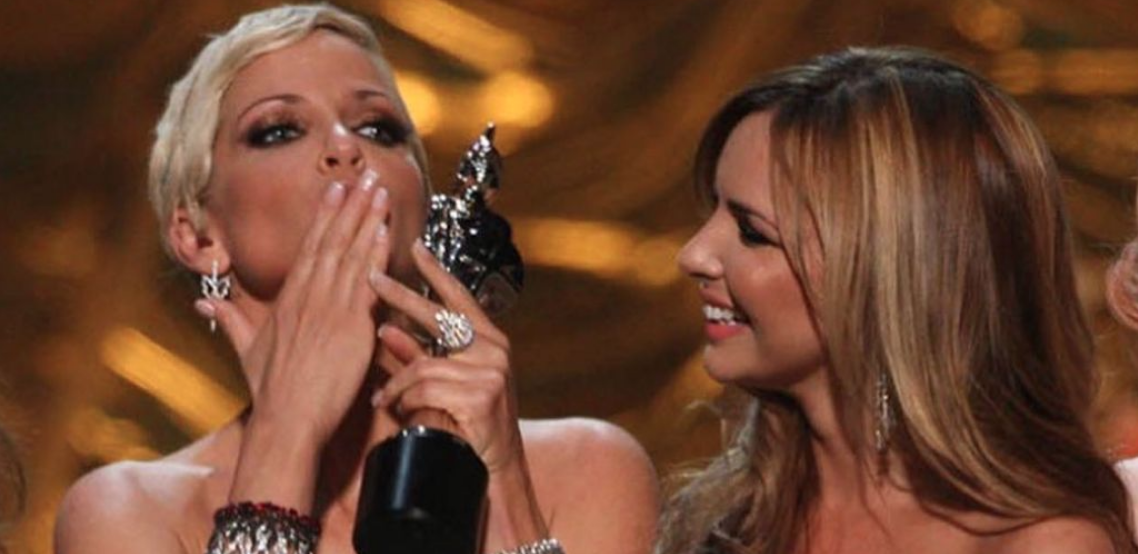 Sarah sadly passed away after a struggle with breast cancer, her mom released a statement saying;
"It's with deep heartbreak that today I'm sharing the news that my beautiful daughter Sarah has sadly passed away. Many of you will know of Sarah's battle with cancer and that she fought so strongly from her diagnosis until her last day.
"She slipped away peacefully this morning. I'd like to thank everyone for their kind support over the past year. It meant the world to Sarah and it gave her great strength and comfort to know she was loved.
"I know she won't want to be remembered for her fight against this terrible disease – she was a bright shining star and I hope that's how she can be remembered instead. – Marie x."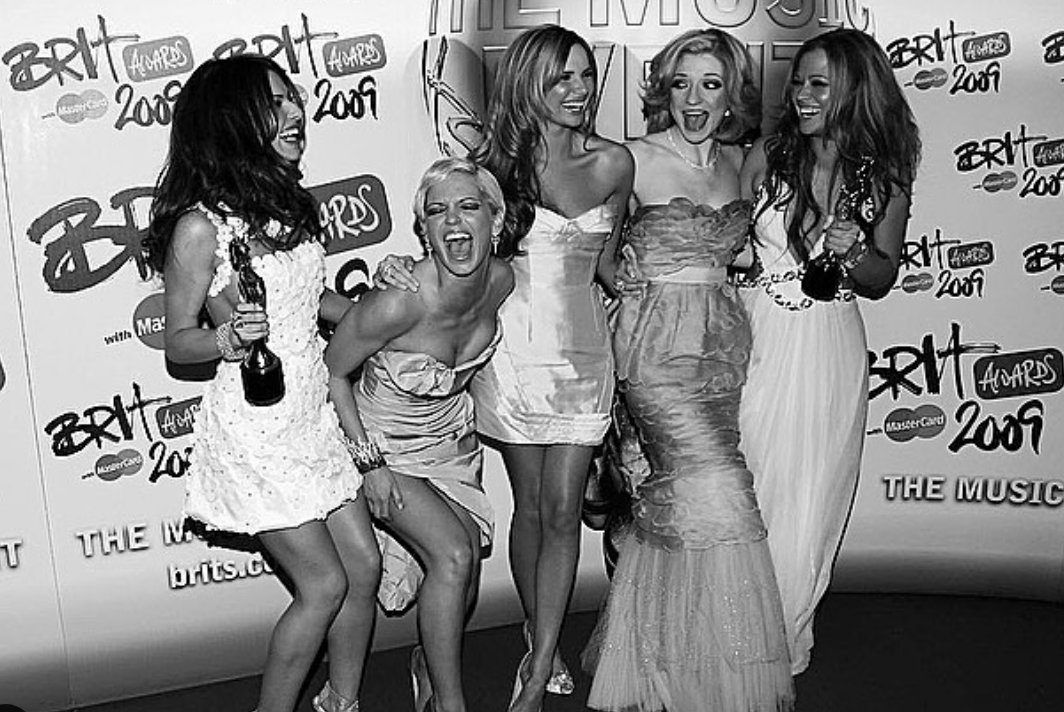 Nadine posted a heartbreaking message when the news originally broke, writing, "I am absolutely devastated!! I can't think of words that could possibly express how I feel about this girl & what she means to me!! I know so many of you will be feeling this way. For now I'm sending so much love to you!!! ❤️❤️".
The band's former manager Louis Walsh also paid tribute to Sarah speaking with The Mirror Louis shared an emotional tribute to the star;
"Sarah was the life and soul of Girls Aloud. She was always fun and she was the fun in Girls Aloud. She loved life and music and it's so sad. I was hoping she was getting better."
May she rest in peace.