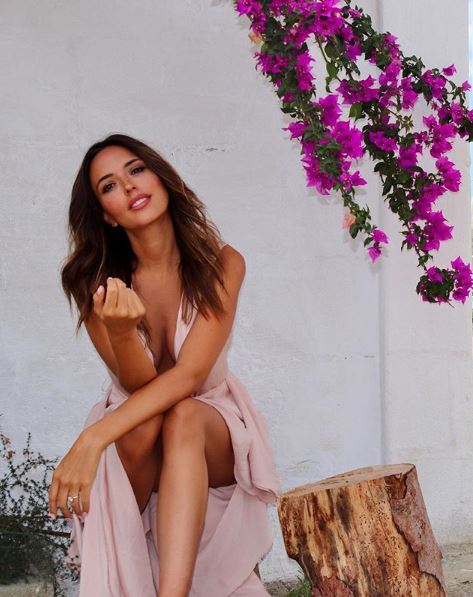 Nadia Forde has shared an adorable snap of her baby girl days after welcoming her into the world.
The star welcomed the little girl with fiance Dominic Day on Thursday.
The model revealed that they named their daughter Wyatt Winnie.
She took to Instagram to share a sweet snap of Wyatt cuddled up with her rugby star daddy.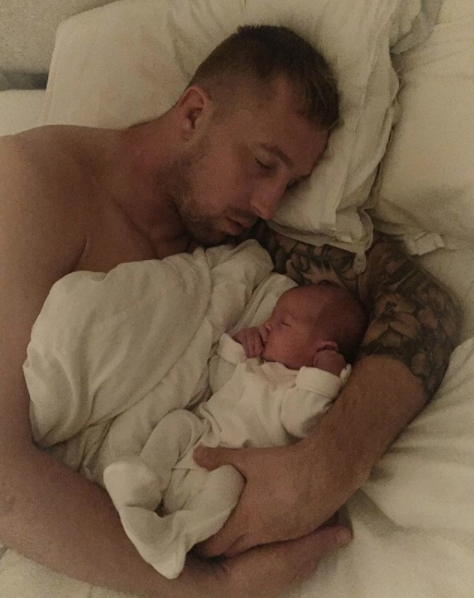 "Should we let him know that it's not a rugby ball??" she joked.
Nadia shared another beautiful photo of her little girl in her crib beside the couple's bed.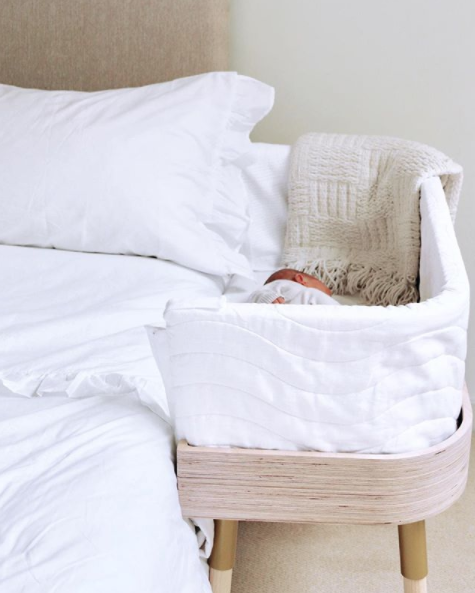 "Sweet Dreaming…. all while within reach of Mama," she said.
It's been a busy year for the couple, who got engaged in March.