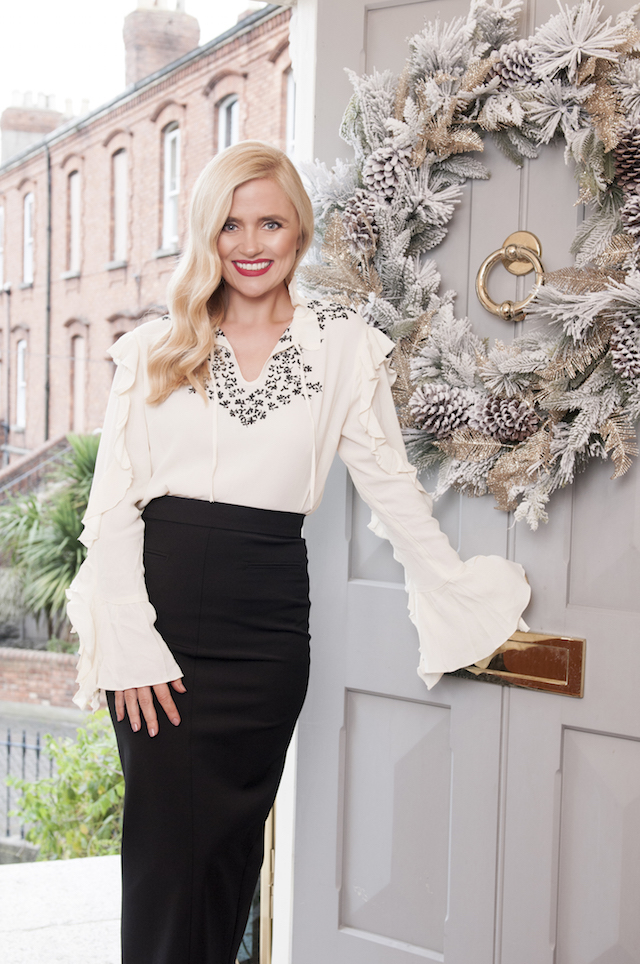 Karen Koster has shown off her growing baby bump in a gorgeous pic.
The Xpose presenter is six-months pregnant but reckons this is the biggest she's been in comparison to her two previous pregnancies.
The 36-year-old shared a photo of herself in a pretty polka dot blouse at the TV3 studio.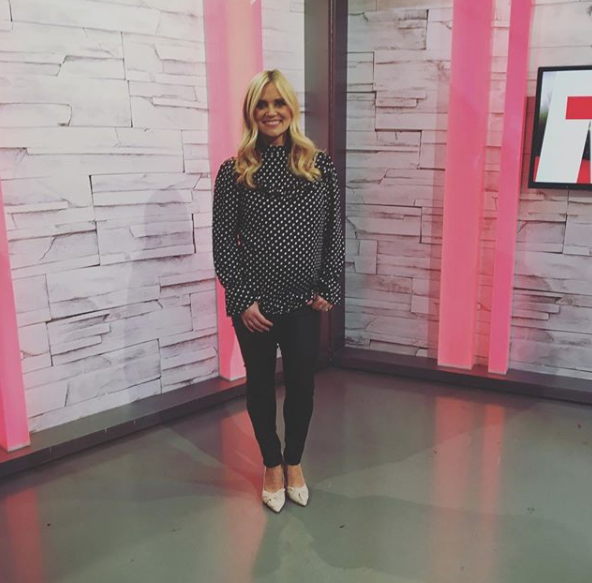 "Think this is gonna be my biggest bump yet! And 3 months to go!" she said.
Karen has two sons, Finn, who is three and JJ who is almost two.
The star is due on June 4th, but won't be finding out whether she is having a girl or a boy.
"I checked on the others. I experienced that, so I want something different," she previously told VIP Magazine.