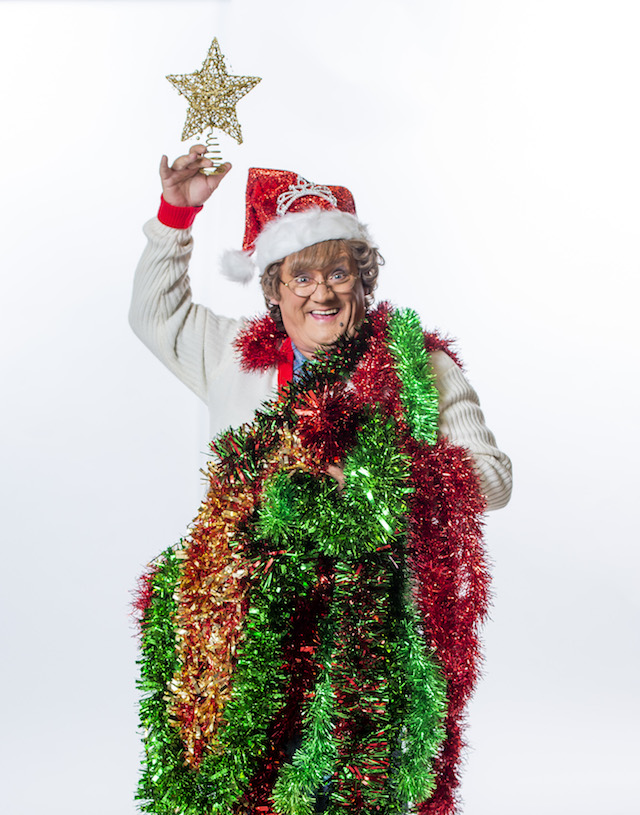 While the majority of us sit down with a slice of Christmas pudding and a well-deserved cup of tea to watch the Mrs Brown's Boys special on Christmas Day, it turns out the stars of the show have a different idea, revealing that it can be 'mortifying' to watch themselves on the day.
Fiona O'Carroll and Eilish O'Carroll were lending a hand at a pop-up shop in aid of St. Vincent de Paul charity where they spoke to the Irish Mirror about their Christmas Day plans. 
They shared that they often don't sit down to watch the show on the day, and try to find ways to distract themselves while it's on air.
Fiona, who plays Mrs Brown's daughter-in-law Maria Brown, shared that she pretends to make tea while the show is on and then watches it by herself afterwards. "What I tend to do is I keep putting the kettle on.
"And every now and then I'll be like, 'Right more tea!' and I'll head back out and be like, 'Anybody want more tea? More biscuits?'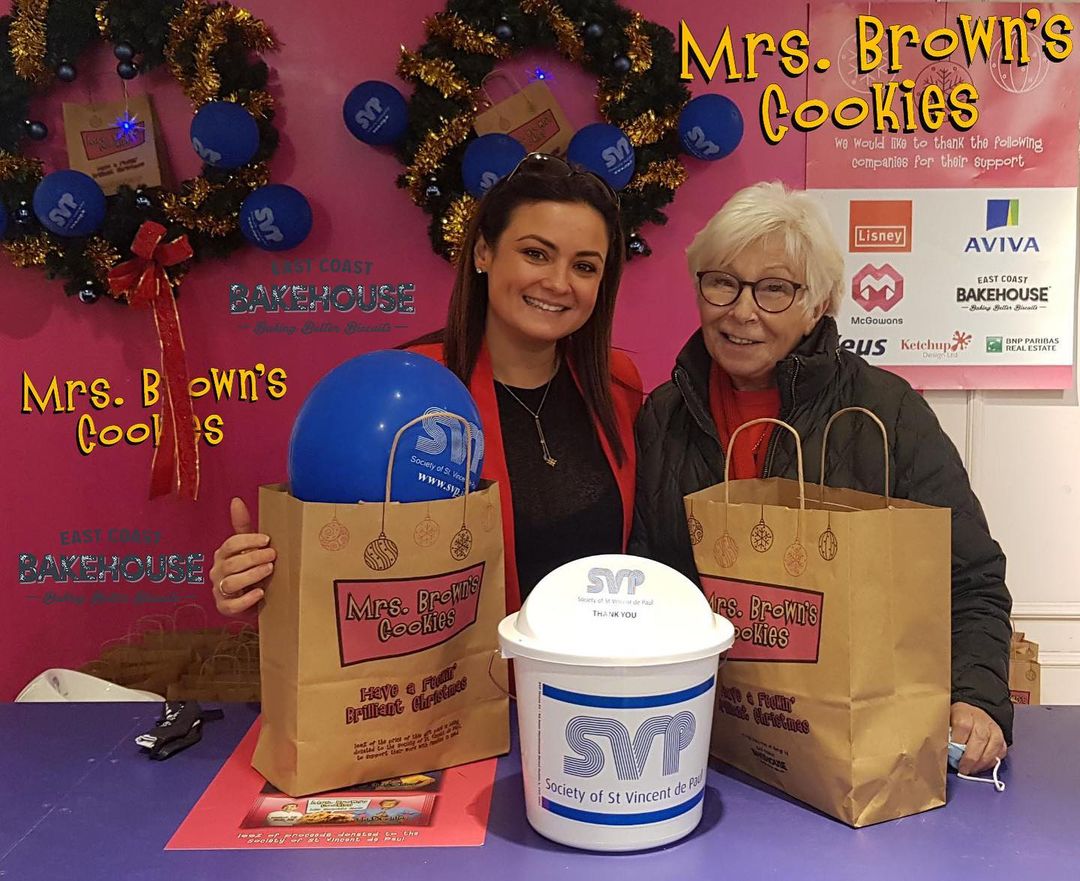 "I tend to keep myself busy and listen to see if I hear the kids laughing and if I hear the kids laughing I go, 'Okay, that's grand'."
She then also added: "And then I'll re-watch it again afterwards, quietly, by myself, so I don't go too scarlet.
"It's a bit mortifying actually, it's a bit weird watching yourself on TV."
Her co-star, Eilish, who's best known for her role as Winnie McGoogan, agreed, sharing:
"I find it hard to [watch]. I can watch Maria [Brown], Fiona I should say, because she's just brilliant but when I come on, I actually have to leave the room. Seriously, I have to watch it from behind the wall.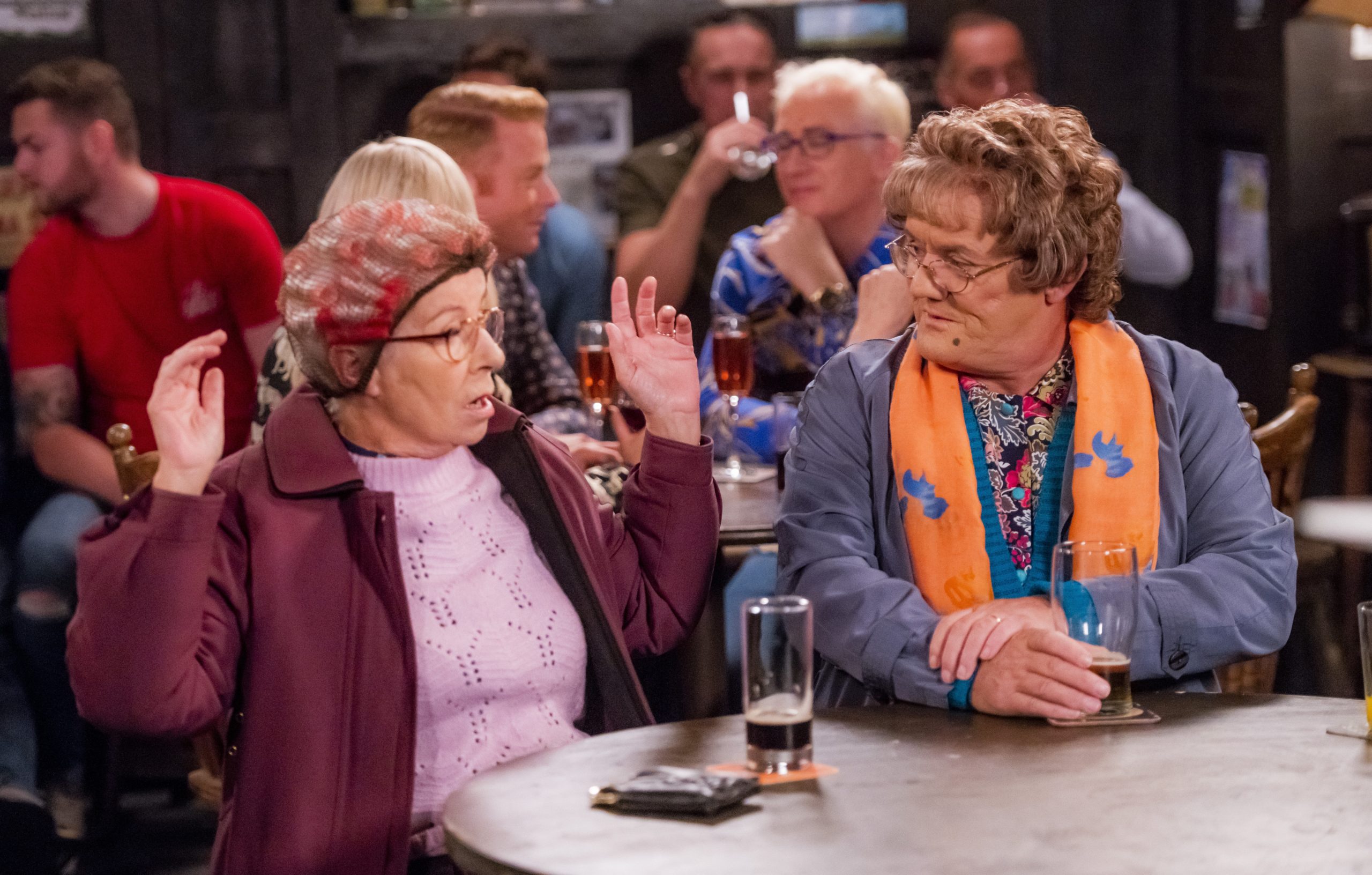 "And it's the first time we've seen the show as well so we'll be watching it when you guys are watching it.
"When you're laughing, we'll probably be crying," she joked, before adding: "But seriously, when you're laughing we'll be laughing along with you."
Mrs Brown's Boys Christmas Special airs on RTÉ 1, at 21:35 on Christmas Day, and there's a murder mystery theme for the show.