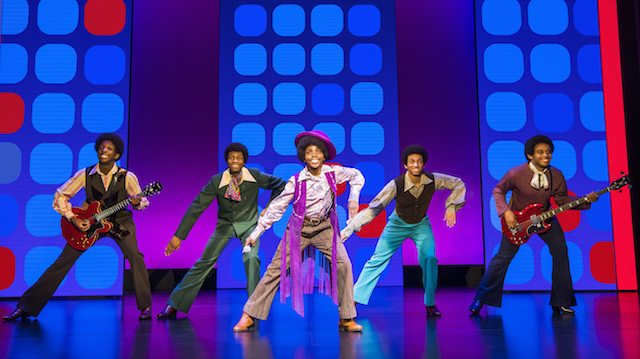 Motown the Musical is coming to the Bord Gáis Energy Theatre as part of its major UK and Ireland tour, with music and lyrics from Motown founder Berry Gordy.
At Motown the Musical you will not only hear songs that we're sure you danced to on your wedding night, or maybe after a few cheeky wines, but you can also experience how these songs became part of the fabric that is Motown.
Whether it's being a fly on the wall the day Michael Jackson walked in as part of The Jackson 5 and demonstrated the talent that would not only rock Motown but would, of course, influence the entire music industry. Or the day that three high school girls, Diana Ross, and The Supremes made their mark in Motown making an impact that would last to this day.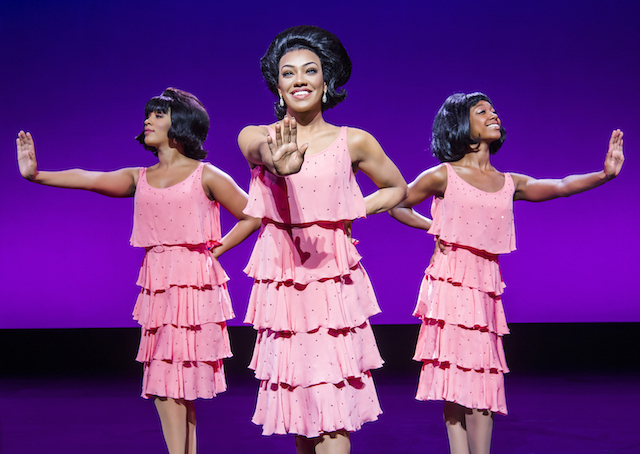 Motown the Musical chronicles the extraordinary life story of Motown founder Berry Gordy, who in 1959 with just $800 borrowed from his family, founded Hitsville USA and went on to launch the careers of Diana Ross, Michael Jackson, Stevie Wonder, Smokey Robinson, Marvin Gaye and many more. 
In Motown the Musical you will uncover the true story of the legendary record label that changed music history and created the soundtrack of a generation, with the Motown label itself responsible for producing more than 525 albums, and collectively its artists achieved more than 57 No 1 hit on the Billboard Hot 100 pop charts.
We were lucky enough to visit London to see the show on London's West End where we spoke with the show's producer Adam Spiegel who emphasised the extraordinary life story of Berry Gordy.
"If you look at Marvin Gaye, Michael Jackson, Diana Ross, Smokey Robinson, the Four Tops, the Temptations, Stevie Wonder – for one person to be responsible for catapulting that group of people to the global icons that they became, it's almost impossible to grasp; and for that person to be a black entrepreneur from Detroit – I'll say it's a fairytale, but it's not, because it's so much more significant than that. It's an extraordinary adventure and to be able to tell that story on stage is a real privilege."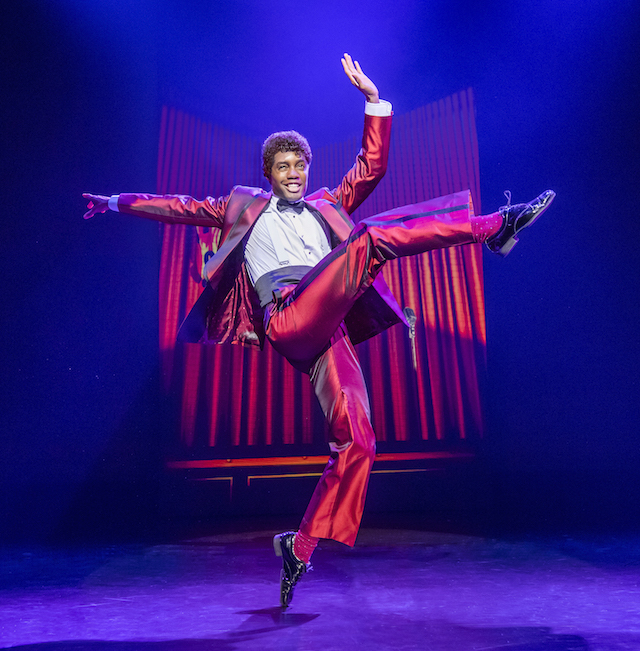 In addition to the extraordinary soundtrack the production references real-life historical events throughout, from the civil rights movement to the assassination of President Kennedy, Dr Martin Luther King and the Vietnam war.
While the musical references these important times of civil unrest Spiegel reminds us that at its core, Motown is something to smile about, a movement that not only influenced the music industry but would cross racial and political divides to bring people together.
And it is still as relevant today as it was back then in its ability to bring people together. Whether it's Diana Ross singing Ain't No Mountain High Enough, Martina and the Vandellas singing Dancing in the Street or Smokey Robinson singing Tracks of my Tears, these songs will make you want to sing along to the songs from an extraordinary time in musical history. And of course, begin the musical education of younger family members introducing them to the music that shaped an era.
So why not officially shake off any remnants of the January blues and get yourself down to the Bord Gáis Energy for a high energy production that will have you dancing out of the theatre. It really is something to smile about. 
Motown the Musical is at the Bord Gáis Energy Theatre from February 5-23 with tickets from €21 available from www.bordgaisenergytheatre.ie  or www.ticketmaster.ie