Missy Keating is about to embark on a new adventure, competing in Dancing With The Stars which is coming to our screens very soon.
The 20-year-old model and daughter of Boyzone star Ronan Keating and Yvonne Connolly, has lived between Dublin and London the past few years.
In a recent interview with The Independent Missy opened up about her parents divorce, which officially took place in 2015 after they split when she was 10.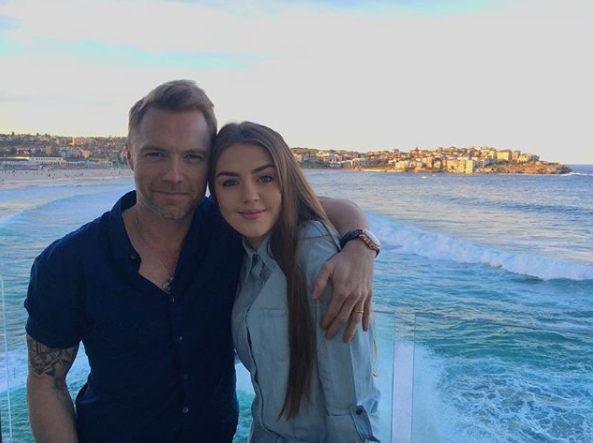 Speaking on how they handled it she said, "Firstly, I would say they dealt with it really well. We have always felt so supported by Mom and Dad from the get-go and still, to this day, they're my biggest supporters. At the time, it was just about comforting us and making sure we were OK, and constantly checking in with us.
"Of course it was sad. I was sad. Everything changed. It was just getting used to that but, in a way, because they always comforted us and made sure we were OK and we would still all be in the same house at the beginning and we would hang out and stuff… it was never just [a case of] 'There you go, cut all ties, see you later.' I actually look at it now and think everyone's happier now. My dad has found an amazing love. My mom has found an amazing love. They are both happier — you can see that."
Missy also gushed about her special relationship with her father's now wife Storm, she said, "We hit it off straight away. She's so beautiful inside and out. We had a connection from day one and she is like my sister more than anything — I don't see her as my stepmom. She gives me amazing advice. She constantly looks out for me. If I need advice, we'll sit up and talk for hours."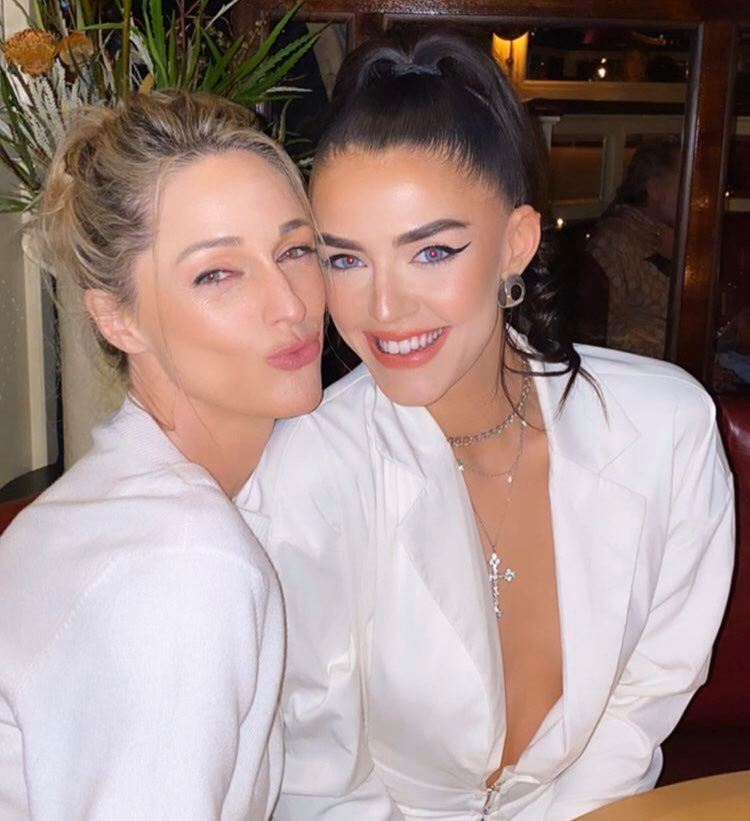 Ready to take to the dance floor in DWTS, Missy said she is prepared to give her all, "I'm a very competitive person, just with myself. I get really annoyed in rehearsals if I can't get it right. And I will just work and work and work until I can get it perfect. I want to listen and take it in and do that and be the best version of myself I can be. It's going to be fun and I know it'll be a great way to start the year."
We are looking forward to seeing Missy compete on our screens very soon!
Best of luck!