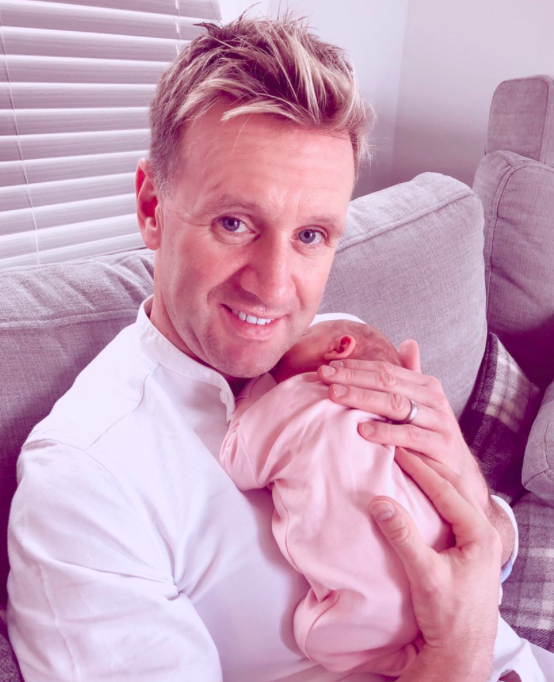 Mike Denver has opened up about the birth of his daughter Mia, revealing it was a worrying time for himself and wife Liz.
Their little girl made a rushed entrance to the world a month earlier than expected – and to make matters worse, he couldn't be present at the birth due to the on-going Coronavirus pandemic.
Speaking to VIP Magazine, Mike told us, "It was a very frightening time. Liz was admitted to hospital just before the Coronavirus hit the country.
"As it got more serious, the restrictions in the hospital became more intense, day by day."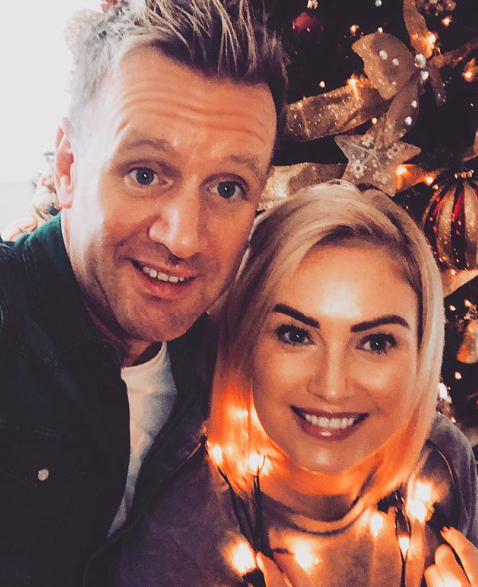 The country singer continued, "I was unable to visit Liz, which was really hard on both of us.
"We were also told that I could not be present at the birth, was a really hard blow.
"I would have loved to be there for Liz, to support her and share the special moment; a moment we dreamed of for a long time.
"Being separated from each other before, during and after the birth was very tough. But in the times we are in, it was for everyone's safety."
Despite her difficult entry to the world, Mike reveals both mum and baby Mia are doing well and the little tot continues to make great progress.
"Mia was born five weeks early and was just 4Ib 13oz. She's getting stronger day by day," he said.
"She's a real bundle of joy. I'm really enjoying the feeding and cuddles….parenthood is absolutely amazing."