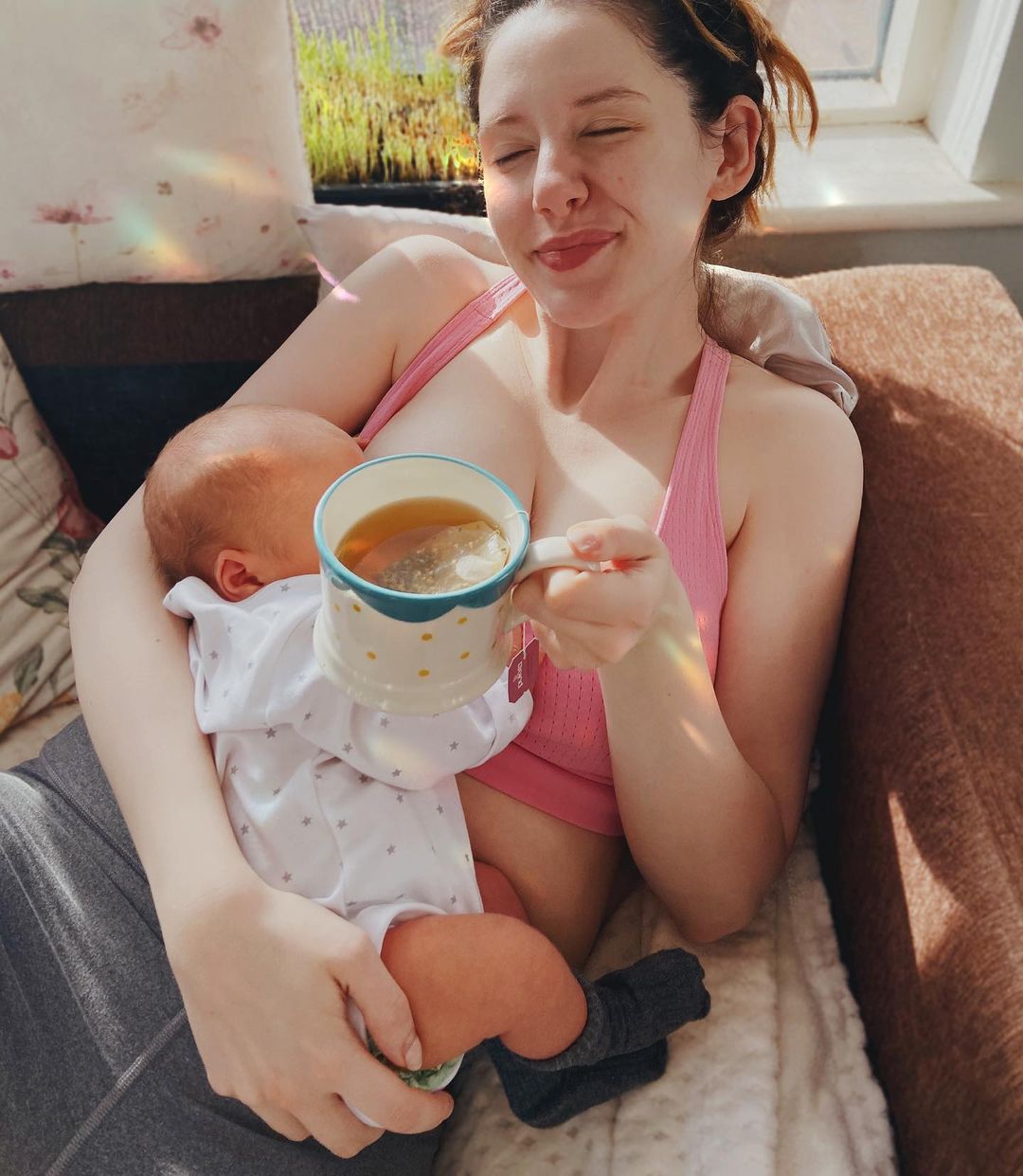 Melanie Murphy has shared a post-birth update with her followers. The Irish YouTuber and author is always very honest and open online and wants to share how childbirth has changed her body.
Saying that she always found these types of informative videos helpful when she was preparing to give birth, she shared the things that came as a bit of a surprise to her.
She began with some words of wisdom; "You do not need to be a supermammy." Melanie shared that she had to accept that there was a huge portion after birth when she needed to focus on healing herself too.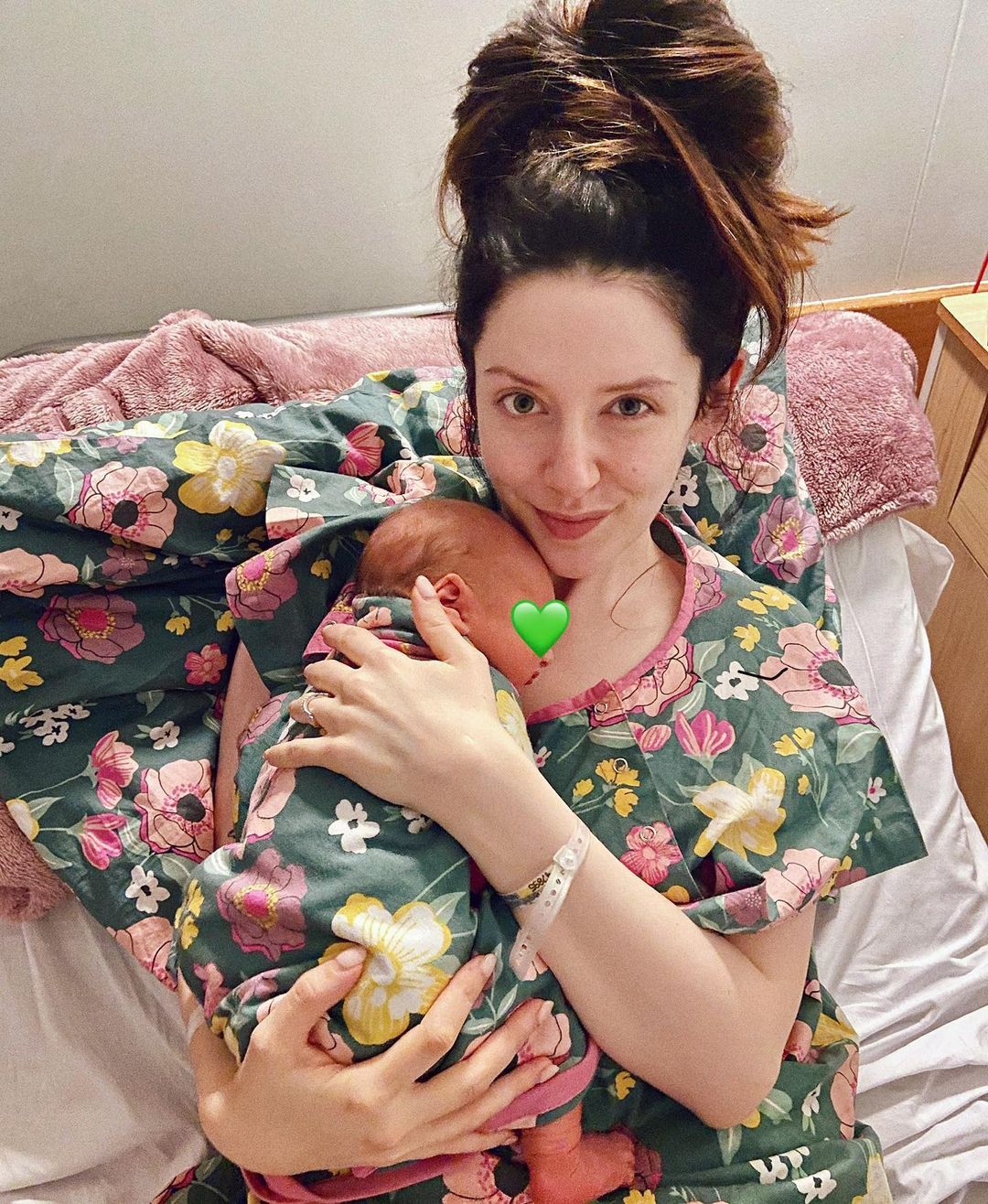 Speaking about the experience Melanie revealed that she had a "major primary postpartum haemorrhage right after the birth"  as well as a "third degree tear" due to forceps, a big baby and a ling labour.
The blood loss this caused has left her feeling very weak and with some shortness of breath.
In terms of her appearance the Irish YouTube star said that "I feel more or less like 'me' again already" and that she "expected to look and feel like a totally different person but I don't!"
"I still feel like it's my body."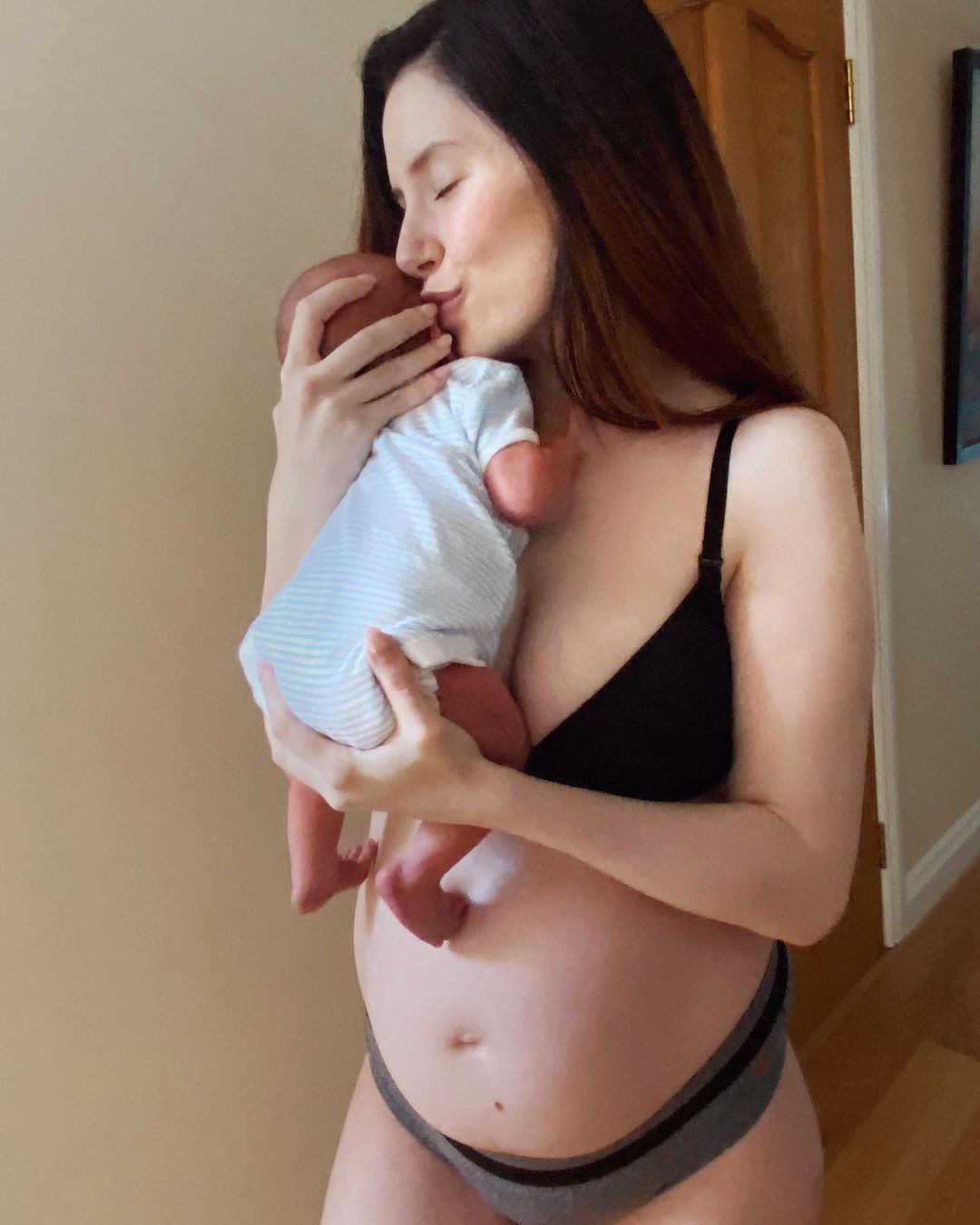 Earlier this month she posted a sweet tribute to her husband, Thomas; "I wouldn't be coping without him. Hardly sleeping, still recovering from the blood loss after birth, breastfeeding around the clock…"
"If I were a chair, usually Thomas would represent one of the legs holding me up but right now he'd be all four."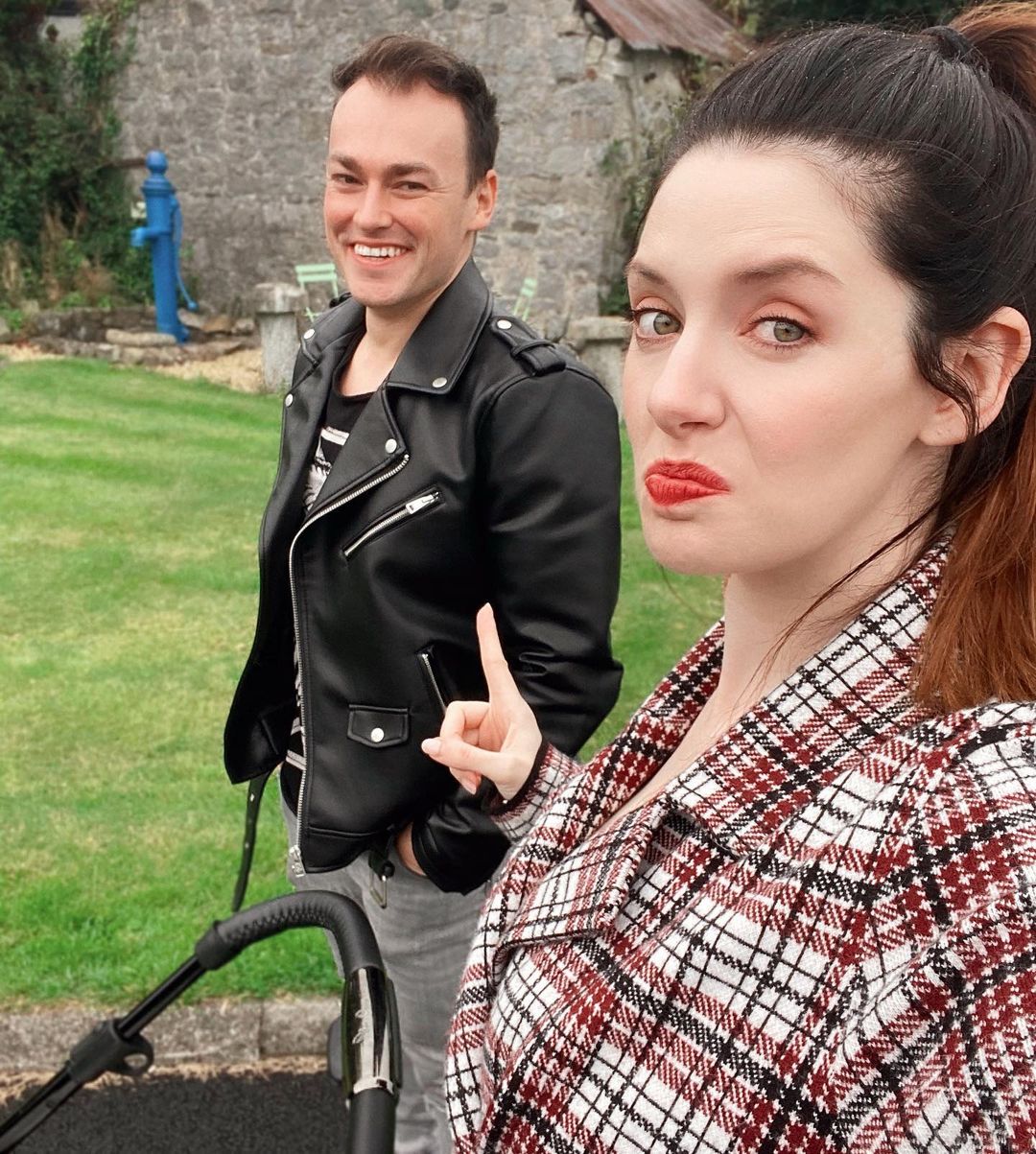 Melanie continued; "Love isn't always a stroll along the beach in the moonlight, sometimes it's talking about the shade of your kid's poo while you roll your eyes together at the voices on the radio giving more bad news, while you're already struggling to find some optimism after two hours sleep."
"I am so grateful for you."