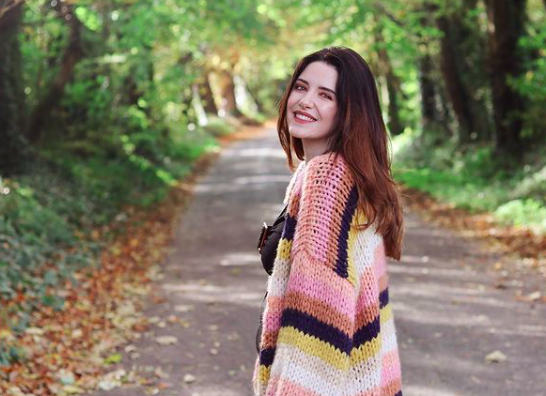 Irish author Melanie Murphy has opened up about how social media is making her feel at the moment, telling followers that she has been feeling "uncomfortable" online.
Posting a long text to Instagram she wrote, "Having a contact nap today… I needed to just lie down and make sense of my feelings. My feelings are… social media is incredibly jarring right now and it's making me so…uncomfortable?
"Posting, but also consuming other posts. Of course life must go on, but … Russia literally just attacked a nuclear plant. Shit is fucking bananas and we're all expected to 'keep calm and carry on' and well, I get it. It just feels wrong is all. As if every time I smile I'm unenthusiastically pulling on a resilience costume that resembles me. Anyone else?
"'Donate to this charity' 'Look at this lipgloss!' This kid died' 'Here's my affiliate link' "Bombs bombs bombs' 'Omg have you seen the new episode of My brain isn't really able for the Aip flopping but what else is there? Stay in bed crying until it's over?"
Melanie continued, "I mean my previous story was about fucking yogurt It's very hard to know what to do, what to say, whether or not to carry on sharing I've felt this way for two years now. Like hi, yeah I know the world is MAD but have you SEEN this view/ recipe/book/dress/ product!?!?!?!?!
"There is still good to be found and there are things to be grateful for. But the background noise of war isn't something that anyone can, or should, ignore. Basically I don't fucking know and I'm feeling very weird about trying to enjoy the small things when there's so much suffering and so much threat. Focusing on what I can control is how I cope with anxiety so why do I feel this way?"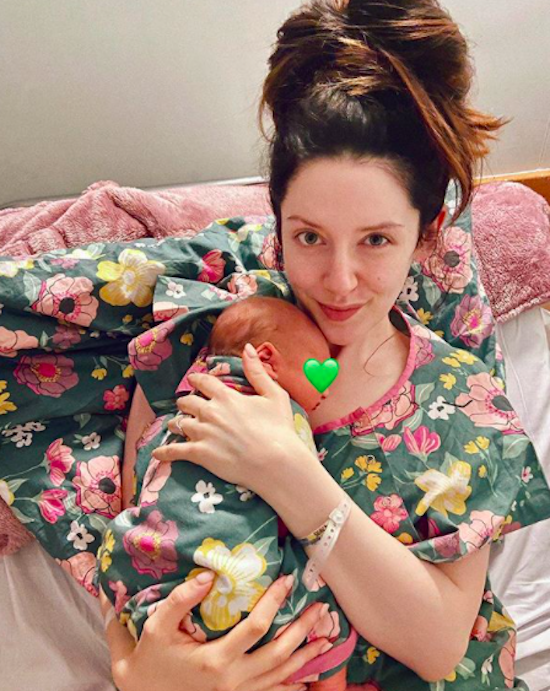 Finishing up the mother-of-one said,"And yeah I am texting all this to my therapist but I thought maybe a lot of you might feel the same and I'd like to scroll your replies while the little one sleeps x."
It's been a hectic few months for Melanie and her family-of-three as she has recently moved into her new house, all while testing positive for Covid-19 at the same time.
Being open and honest with her followers as usual, she wrote, "Rona finds me the day that essentially all restrictions are lifted. Came on me yesterday! Omicron for me = mild fever and a painful back, which is a weird symptom to have from a virus… And It sure does complicate breastfeeding a teething toddler, owwweee. Night sweats too, bit of a sore throat."