Maura Higgins is booked and busy, and the star is keeping her fans excited about what she has going on, even if she's not giving everything away!
Posting a snap of a dressing room door Maura put a question box on her Instagram story urging fans to guess what show she's filming.
Although she hasn't shared the guesses yet, we can't help but wonder what it could be!
Maura presented Glow Up Ireland last year, so it could be a second season of that? Or maybe a new project altogether, we can't wait to see the big reveal.
Earlier this month Maura hinted at a new TV project she had coming up in April saying, "I am filming a TV show in April. Pretty much all my April is full of filming. It's very exciting, I've lots of stuff coming up."
We're guessing this is the start of a very busy month for the former Love Island star. We are so excited for what's to come!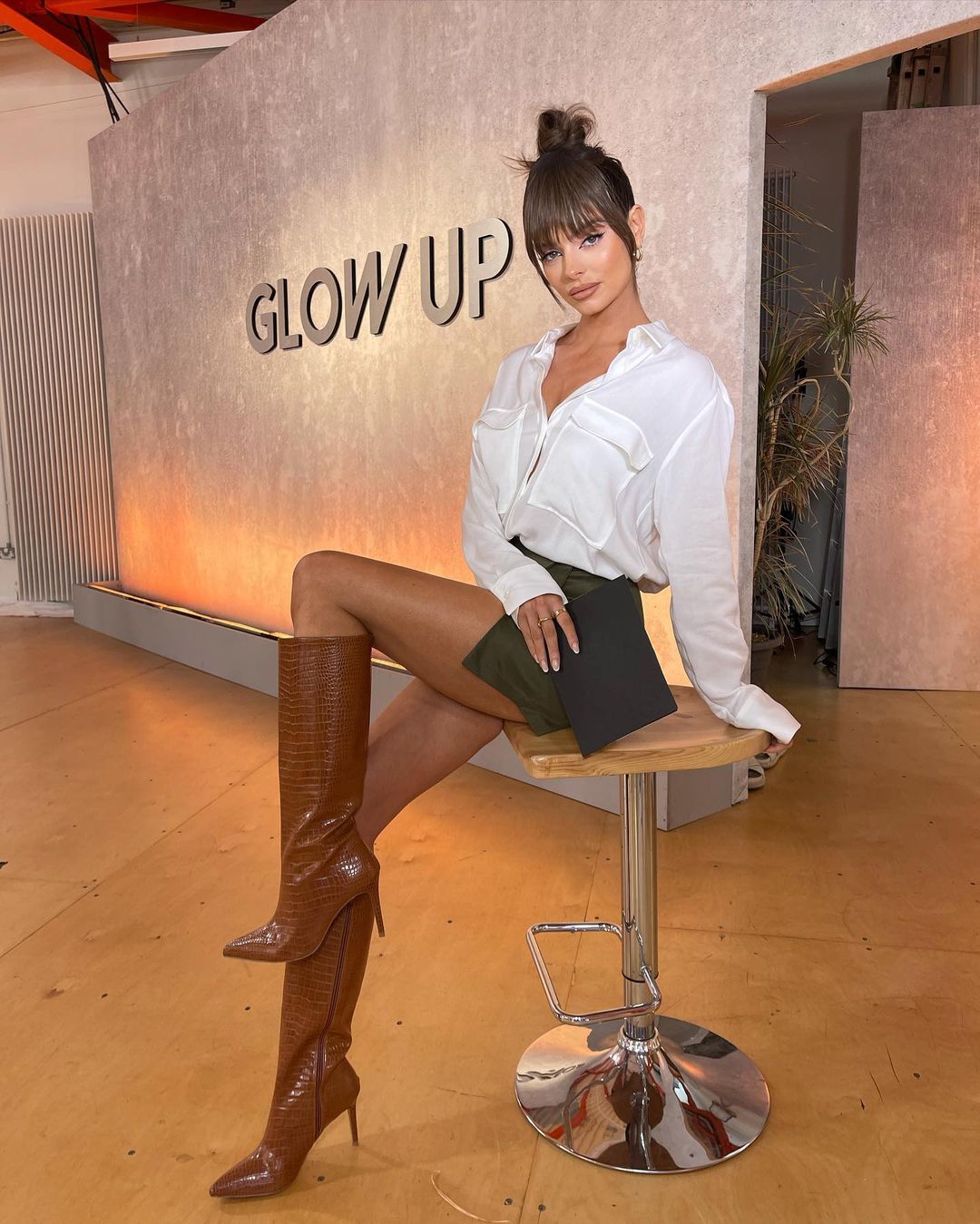 Although don't be expecting another dating show in those plans, she told fans, "I actually turned down Celebs Go Dating a couple of times, only because I feel like one dating show is enough."
Speaking of dating shows, Maura also won't be returning to Love Island anytime soon. She has recently spoken out against the rumours that she will be replacing Laura Whitmore on the new series, telling The Sun, "I see Laura getting s**t online. I don't agree with people saying: 'It's not Caroline [Flack].' She's a different person and she's very good at her job.