Earlier this week Today Show presenter, Maura Derrane revealed that she would be taking a step back from the show.
Speaking to The Irish Examiner she has shared why she decided to make the decision; "I wanted to make time for Cal. I've been doing this eight years now and it's time to step back a little and prioritise family."
"I've been on live TV since 1996 and afternoon TV for 11 years. It's time to take a little break."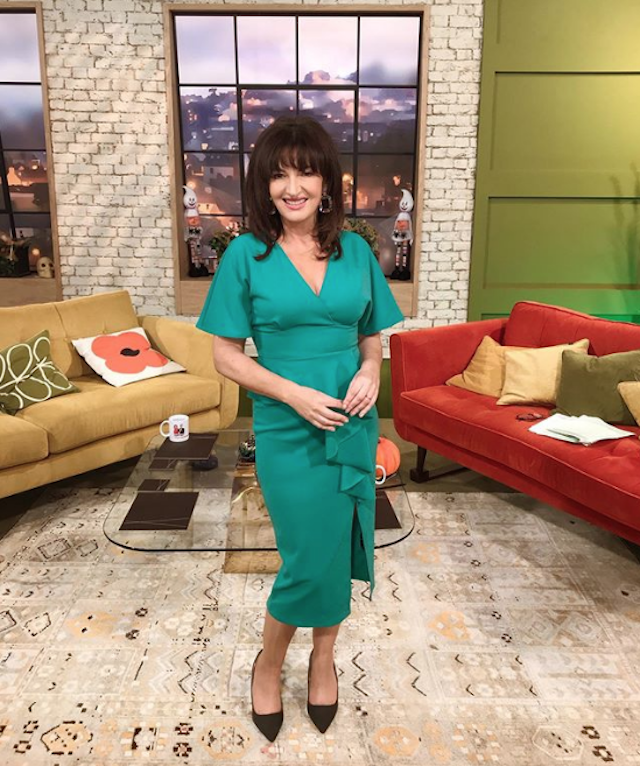 "RTE was great, they really were. I love the show, it's my baby. I've always been very career oriented but this feels like a natural time for a change, it feels organic," she continued.
"Cal is going into senior infants. I want to collect him from school to do his homework. At this age, I'm his friend – I'm his everything.
"I have nothing to prove to anyone, and not just to other people, but to myself."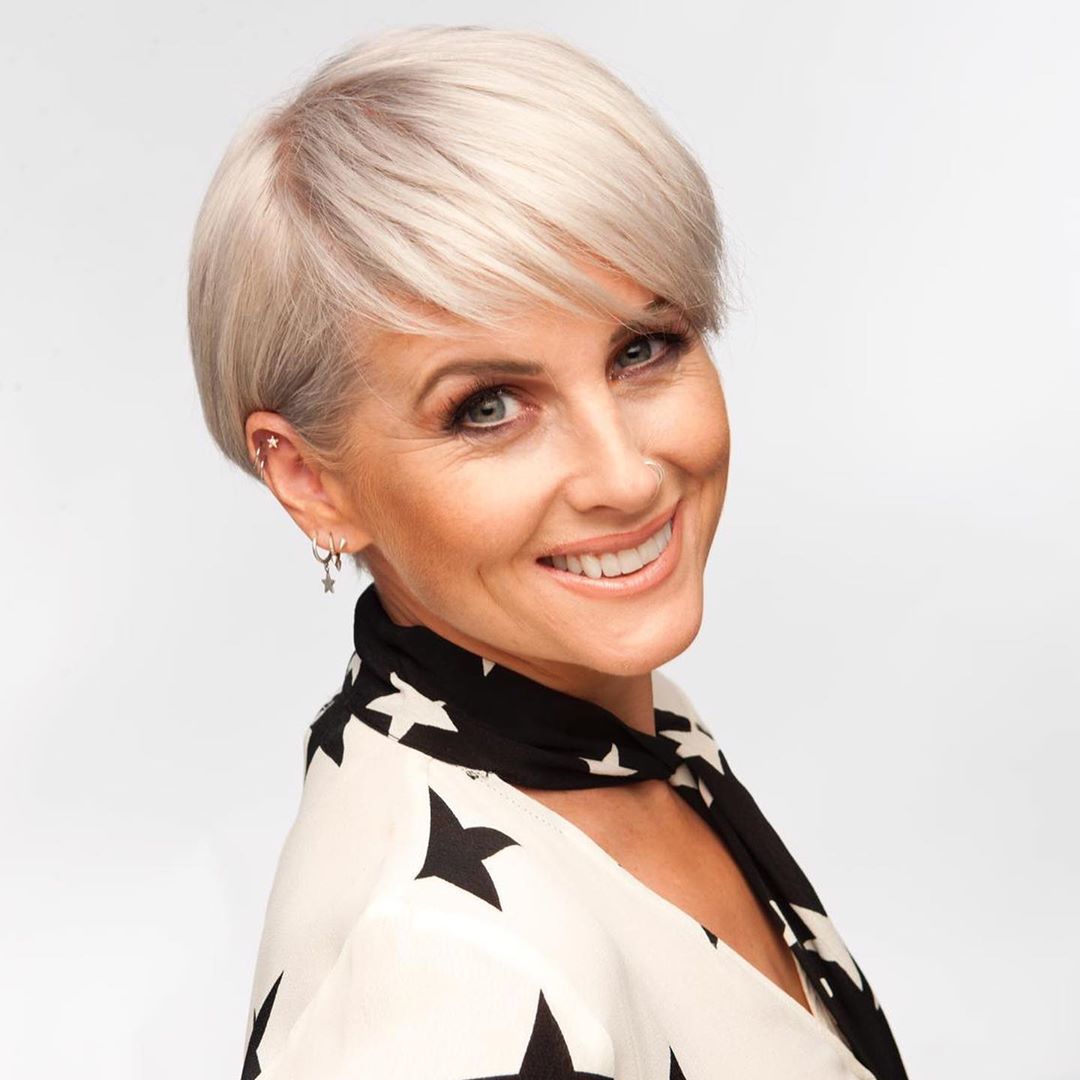 Going forward, Maura will only be hosting the show two days a week. Instead, Dáithí will be joined by Sinéad Kennedy who will be hosting with him on Mondays and Tuesdays.
In a statement Sinéad said; "I'm so excited to be joining Today. Maura, Dáithí and the whole team have been so welcoming and I just can't wait to get started now."
"The show is so well-loved and I hope that I can bring something extra this season."
Dáithí also shared his excitement that she's joining the team; "We're really delighted to have Sinéad on board with us. I think she's made for the show. It's season nine and it's a good time to shake things up."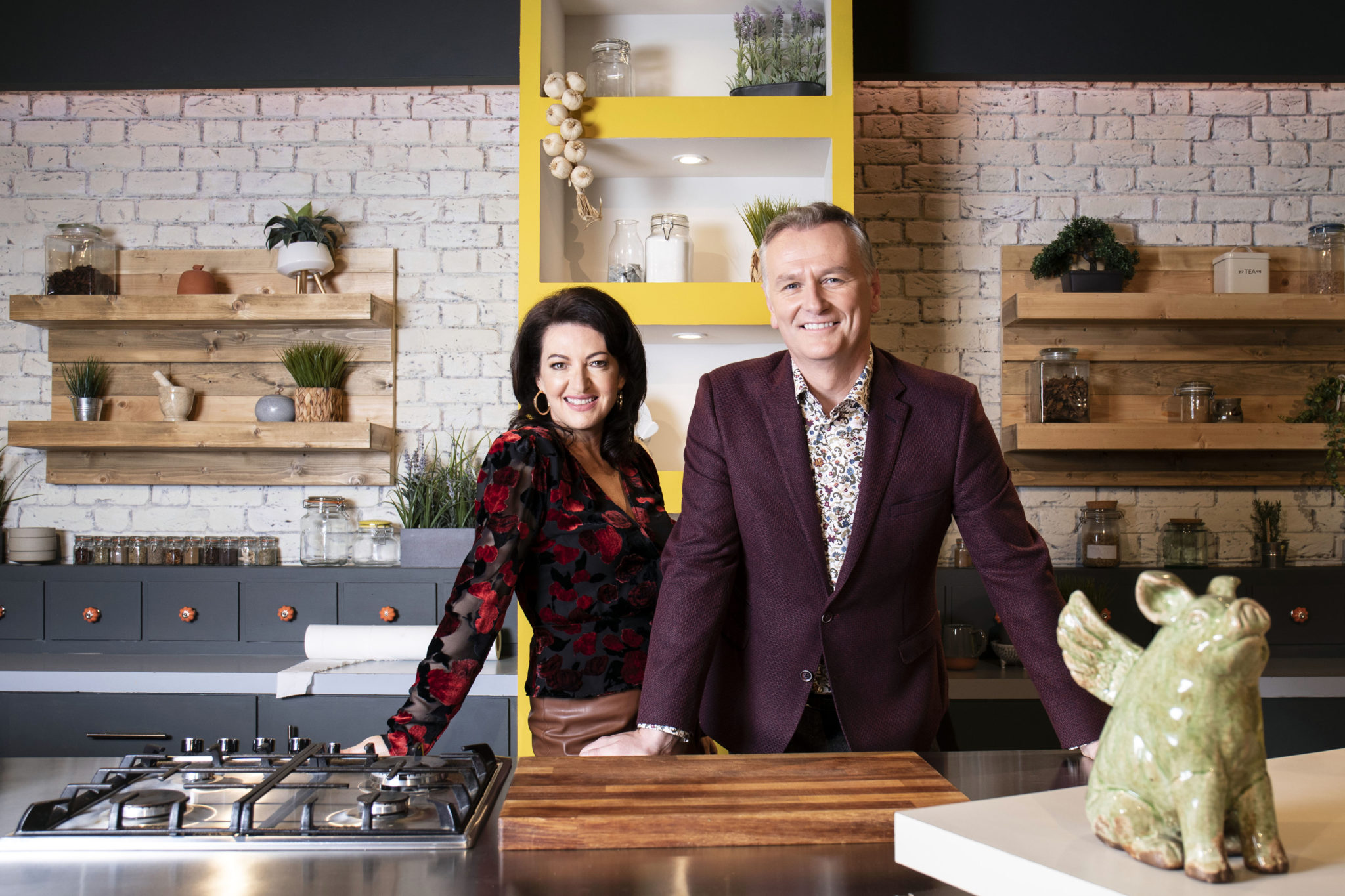 Maura also added; "After I decided to take a step back this year, I'm thrilled that Sinéad is joining us. She is perfect for the show. It will add another dimension to Today as we head into season nine."
"We are looking forward to bringing our loyal audience a great mix of entertainment, lots of beauty tips and wellbeing as well as our usual mix of fun again this year."
The show will be returning on September 21st.