Matthew McNabb pulled out all the stops when it came to his girlfriend Laura Nolan's birthday.
The Love Island star took to Instagram to share some sweet words filled with love for Laura.
Matthew shared a video of all of his favourite moments with Laura since they began dating in early 2022.
He captioned the post: "If I could have one wish for you @la_nolan it would be that the world can see you through my eyes. You deserve the best."
Many of the clips appeared to be from their first holiday together when they travelled stateside and contained a lot of dancing both on the dancefloor and off – yes we swooned!
View this post on Instagram
The couple practised dance moves on the beach, in the sea and even in the middle of the street at night, Laura's pro dancing skills really came in handy here.
The couple appeared to share many kisses and laughs together as they enjoyed each other's company and their time together to the fullest.
He concluded the post by saying: "Happy birthday beautiful, I love you."
Be still our beating hearts!
The loved-up pair's followers rushed to the comments to wish the blonde beauty a happy birthday.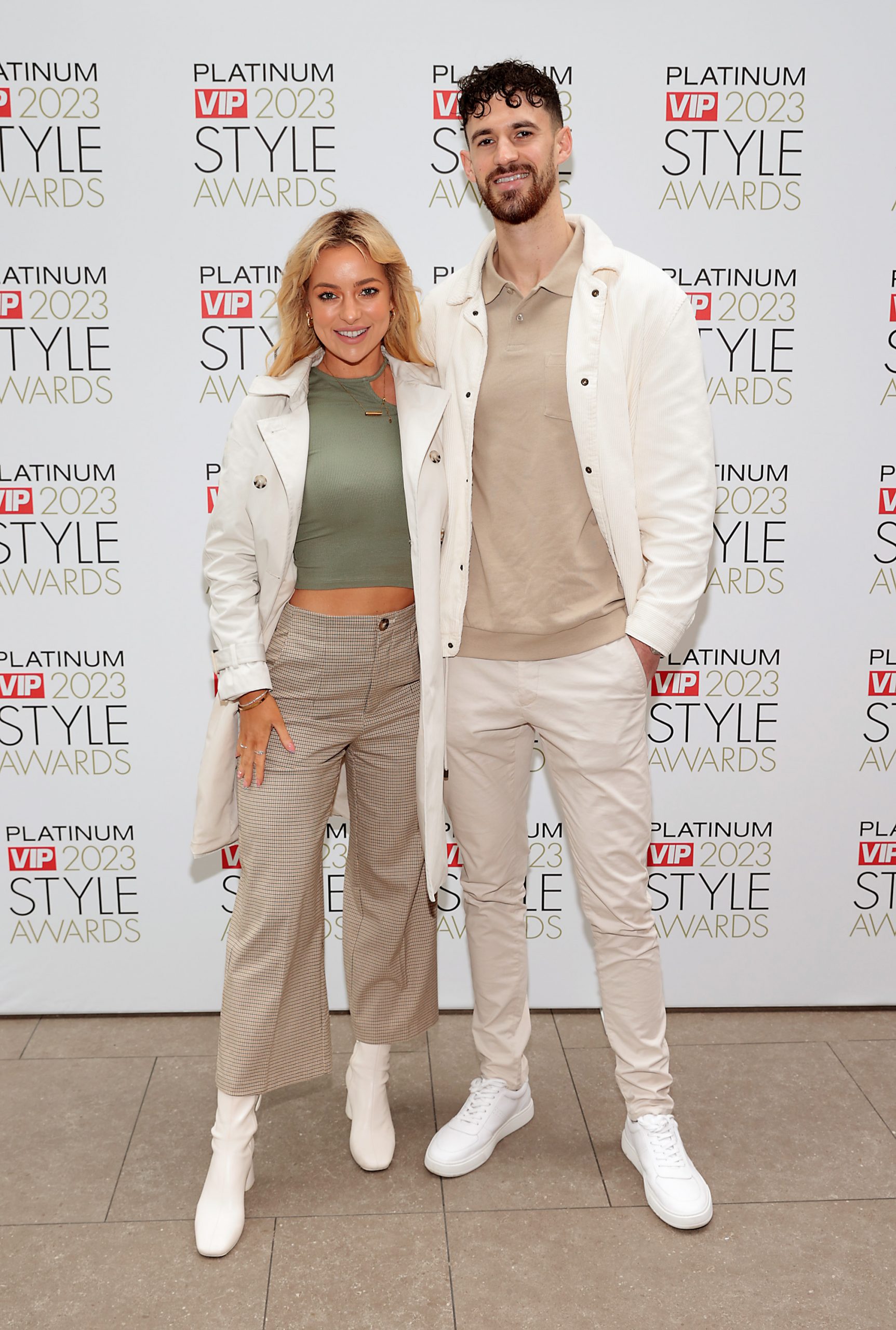 Some fans were dying over their relationship and commented: "Can't cope!"
While another commented: "Nah cuties."
It is clear that the Love Island alum and Dancing With The Stars pro are thoroughly loved up from all the loved-up moments they shared on social media.
Happy birthday Laura!