View this post on Instagram

Matt Damon has spoken about his time in Ireland once again while he was on the Jimmy Fallon show this week, raving about the tight knit community they were welcomed into when they decided to stay during the pandemic.
The actor won the hearts of the nation when he was living in Dalkey during the first lockdown in 2020, the people of Ireland related big time when he used a Super Valu bag to carry his swimming stuff as he took a dip with his family.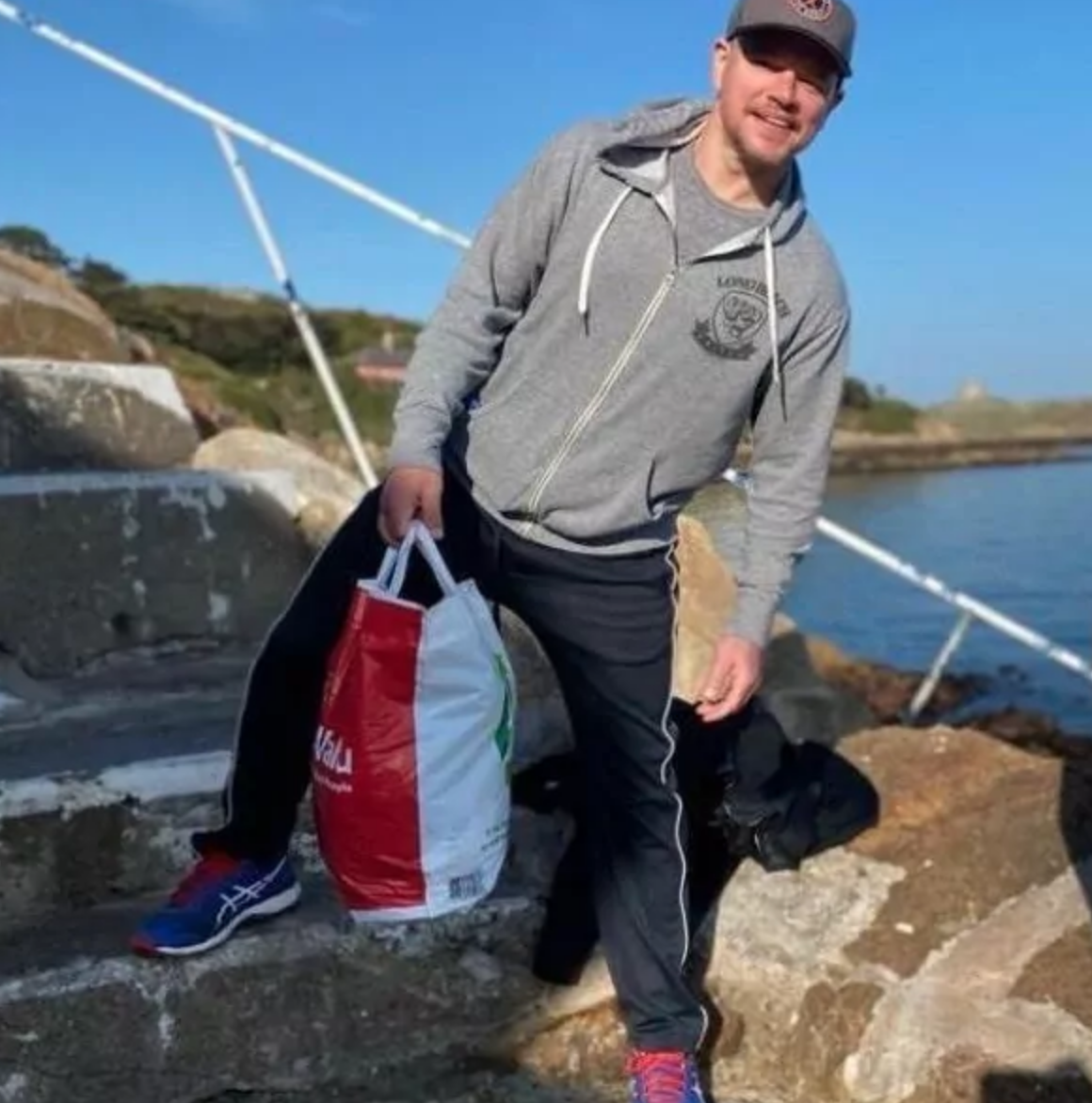 Telling Jimmy about the time, he said, "We shut down right when I got to Ireland, and my family and I, we just took a vote, we decided to stay.
"It was a great decision. We had a great, great time there and kind of got absorbed into this beautiful little community.
"We were in Dalkey, just near Dublin. And it's this great little town and we were as lucky as you can get."
Matt had a fellow celeb living in the town too as he recalls FaceTiming Bono who he referred to as the "Mayor of Dalkey", after he had had a few drinks.
"I FaceTimed him the night that my wife and I had a few drinks. It was a Friday night, and I'd let the kids dye my hair red, like I was their art project basically.
"It was clear that we weren't going back to work and so then they decided I needed a mohawk. So they mohawked me and that was the night I FaceTimed him."
From this unusual appearance Bono didn't know what to make of the call, he even offered to come and help him out of whatever situation he was in, Matt explained, "He was like 'what are you doing?' The hair was actually maroon. I looked like a rooster! He was like 'What have you done? What is happening over there? Do we need to come and help you?'"
It's nice to know Bono was ready to help Matt if there really was a problem, although he has previously mentioned he wasn't too happy when he felt overshadowed by the new celeb in town…
Speaking to GQ Magazine Bono jokingly said,"I've lived in this village, or next to this village, for 30 years — this f****r is there for three months and they make him the king of Dalkey!
View this post on Instagram

"I mean, it's unbelievable. He's caught in some kind of local photo shoot with a SuperValu plastic bag, and the rumour that he's carrying cans, and suddenly he's got all this credibility that some of us just are incapable of ever achieving.
"He's beloved! I mean, there'll be a statue of him there. I don't know what it was, and what he did. But I'm very annoyed about it. I'm not happy at all.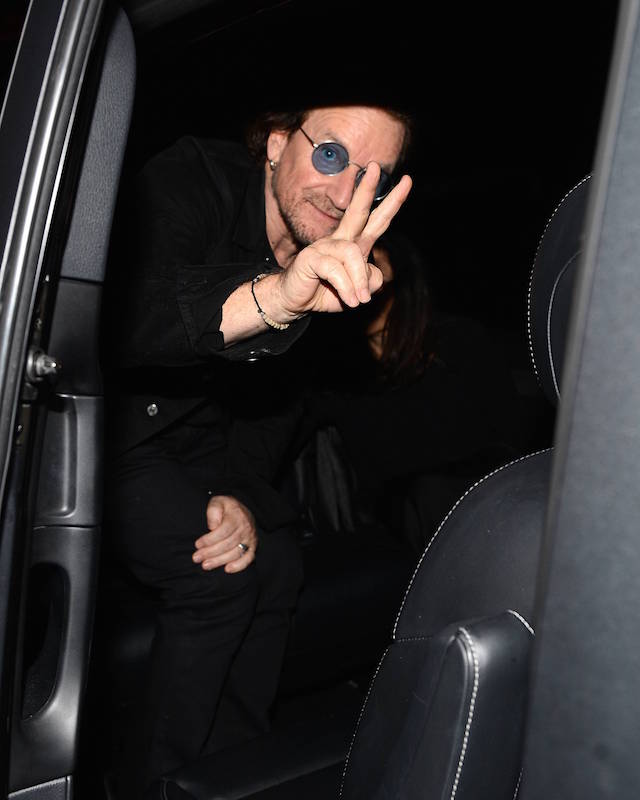 "Thirty years I've put into that fishing village, and suddenly the fisher of men takes over!" he joked.