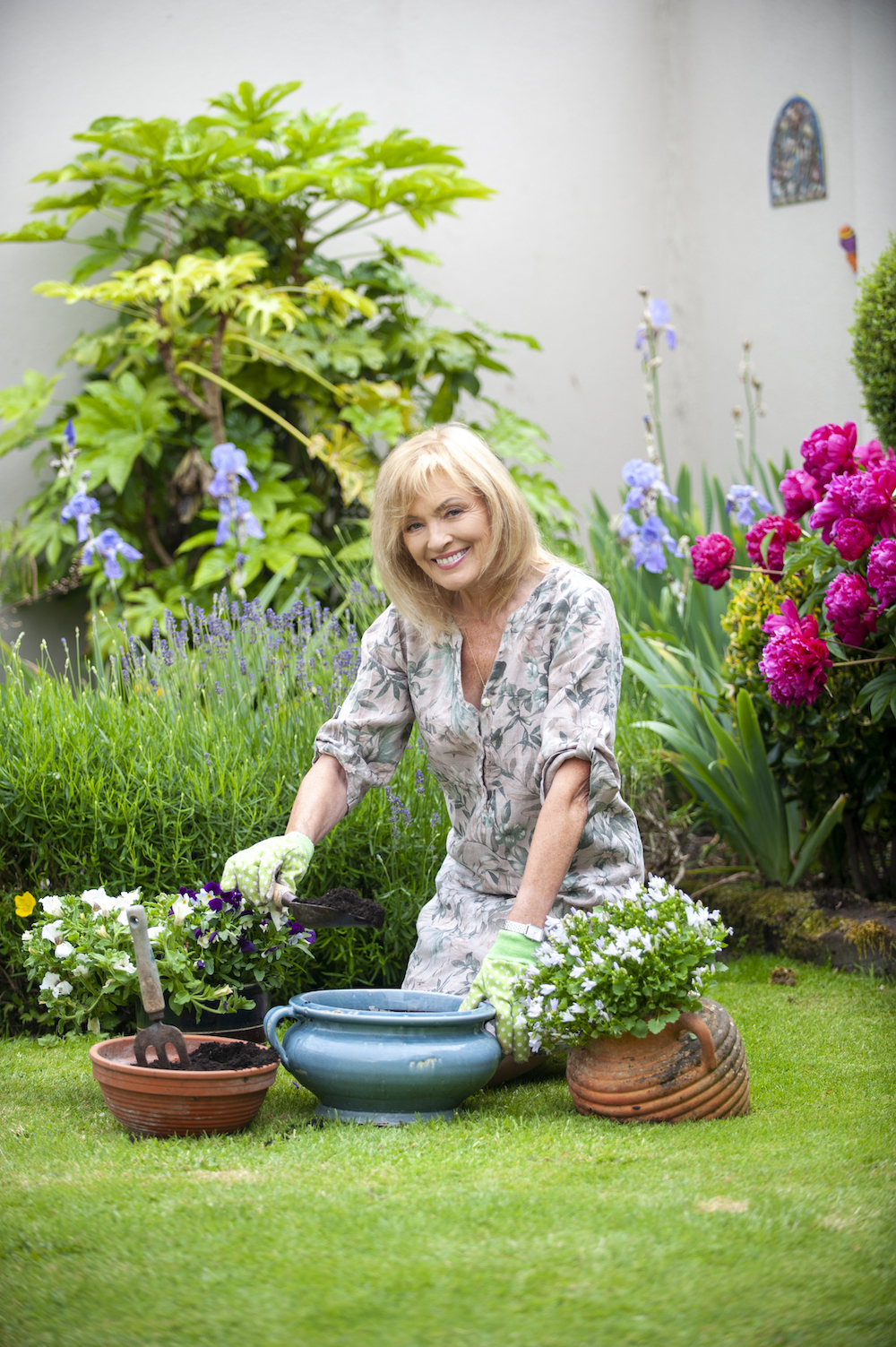 In a bid to keep herself occupied during lockdown, Mary Kennedy turned to gardening, and the results are nothing short of spectacular.
With flowers now in full bloom, the broadcaster revealed she's thrilled that all the hard "work is paying off."
Filling every corner of her back garden with a range of beautiful plants including Blue Bearded Iris', Chrysanthemum's, Peruvian Lilies and Lily of the Valley flowers, it's now a bright and colourful area of bliss.
"Since the time I was a kid and had a little patch in my parent's back garden, I've loved gardening," she told VIP Magazine.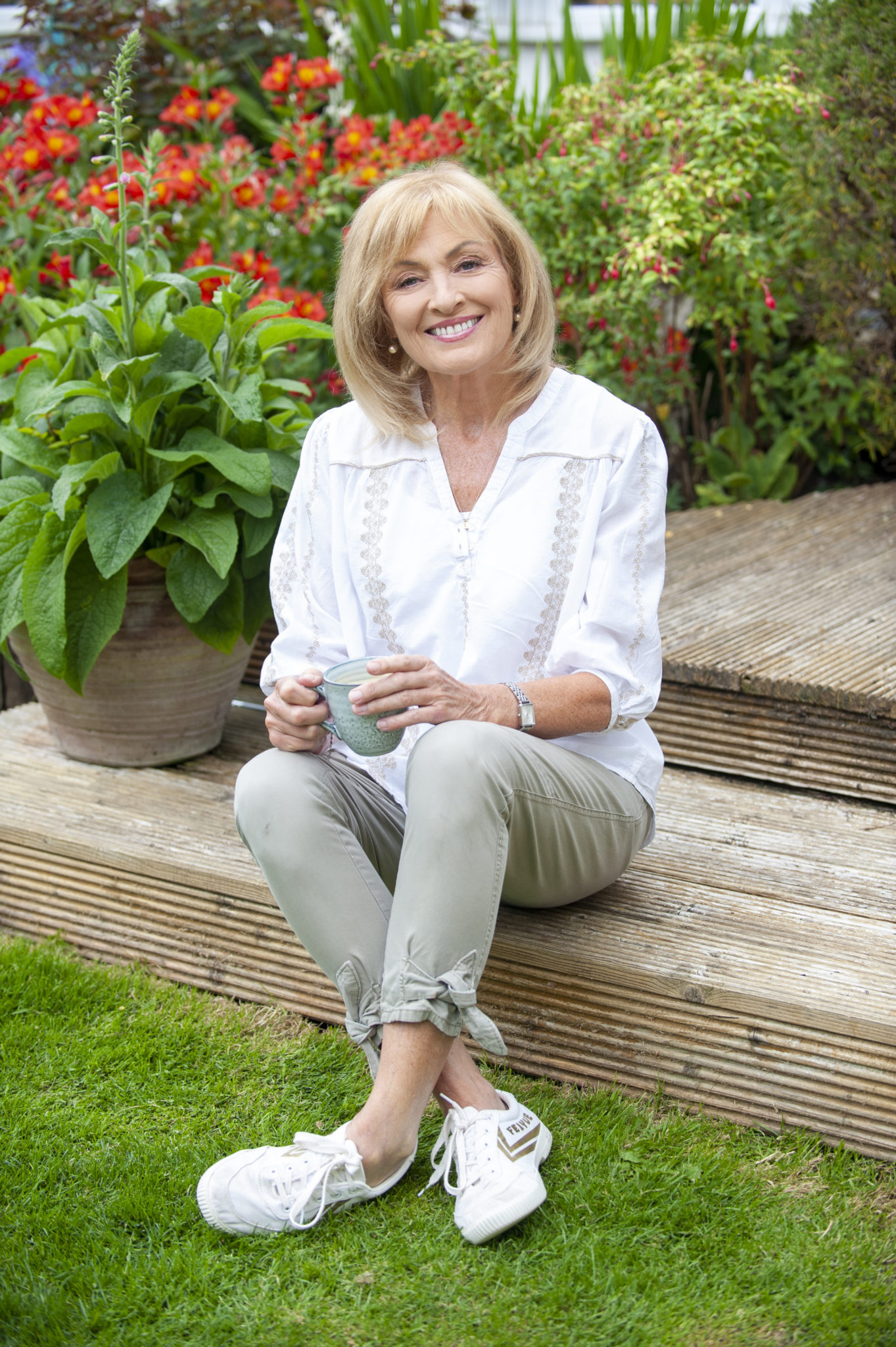 "But in recent years I have found it increasingly difficult to keep a garden going because I was so busy with work, and always travelled so much with Nationwide. So there has been a hugely enjoyable aspect from all of this to plant up and watch the flowers grow."
She continued, "The forced slowdown has brought new things to the garden, even. I've noticed different honeybees.
"I feel that the air is cleaner. I even found the fungus lichen on a tree nearby which is a sign of clean air. You normally get lichen in places like forests, but I don't live in a forest, I live in the suburbs. That just shows the power of pause."
Mary loves nothing more than to relax in the back garden and admire the blooms, particularly when she's feeling low or having a tough day.
"Yesterday I wasn't in great form so I just sat in the sun, and read and drank tea. Whereas before I would have said, 'Mary, that was a waste of a day'. Not anymore. Another lesson learned."