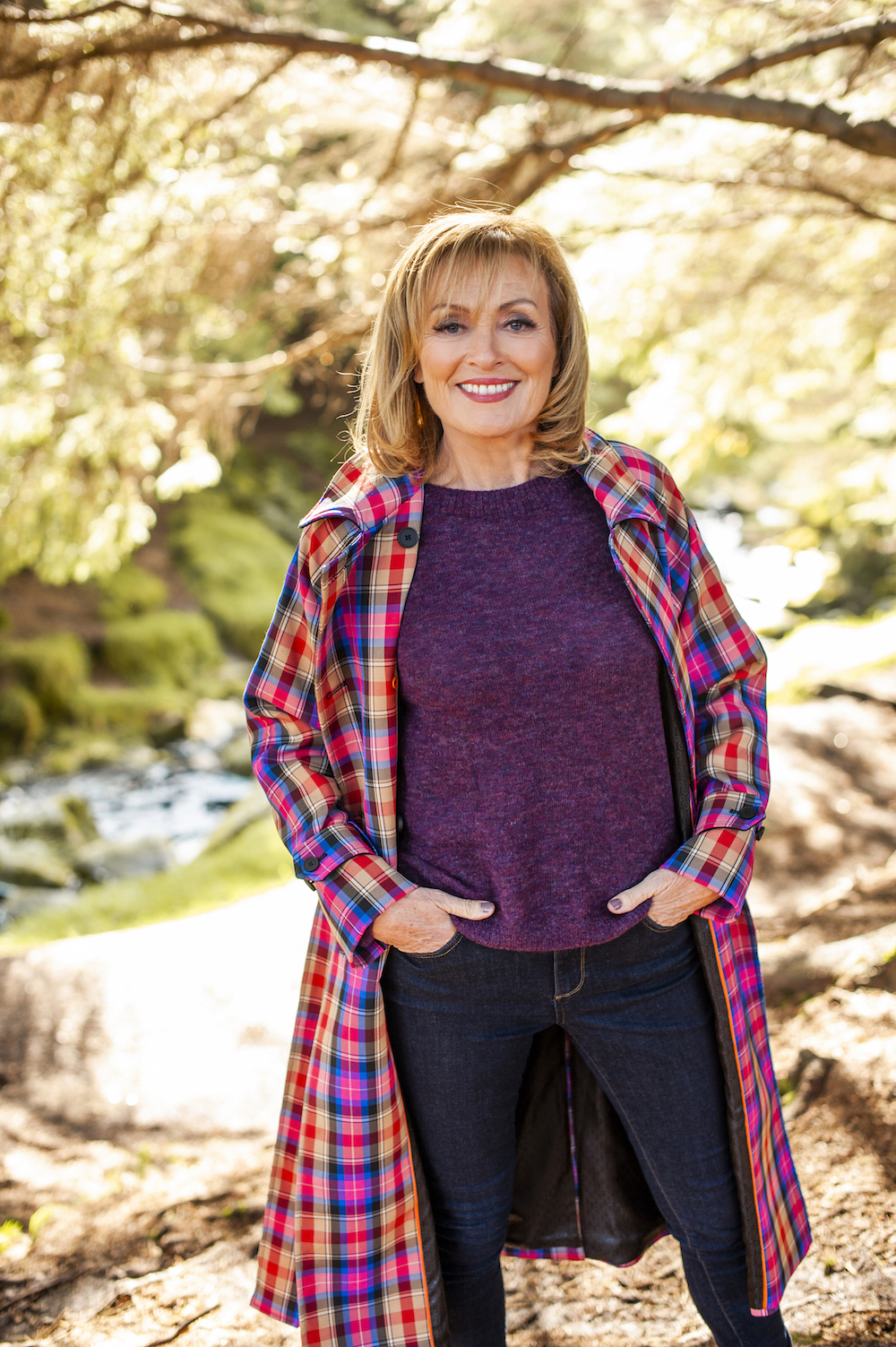 Mary Kennedy has returned to work with RTE, just a few months after announcing her retirement.
The legendary broadcaster got back in front of the camera this week, as she filmed an exciting new project, which will air this June.
Speaking to VIP Magazine, Mary said, "It's a series that RTE is making with different people, looking back through an archive that's meaningful to the individual.
"I did one, so did Micheal O'Muircheartaigh, Aengus MacGrianna, Pádraig Ó Céidigh, Aoife Scott and others."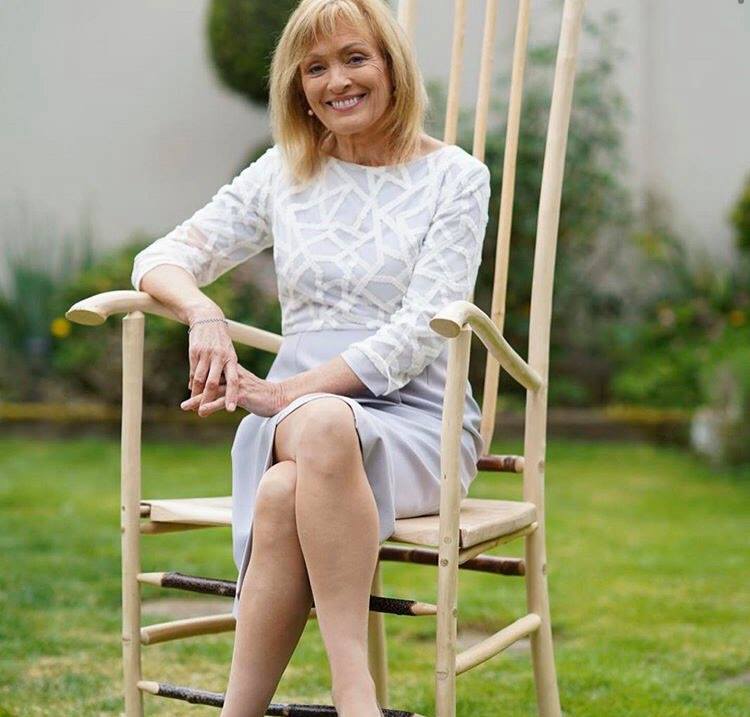 The show was filmed in her back garden, and Mary was blown away by how seamlessly it flowed.
"Isn't it amazing what you can achieve? I felt very satisfied that we were able to make the programme, maintaining social distance in my back garden.
"It was a pleasure to be filming again, and flex my Irish language muscles."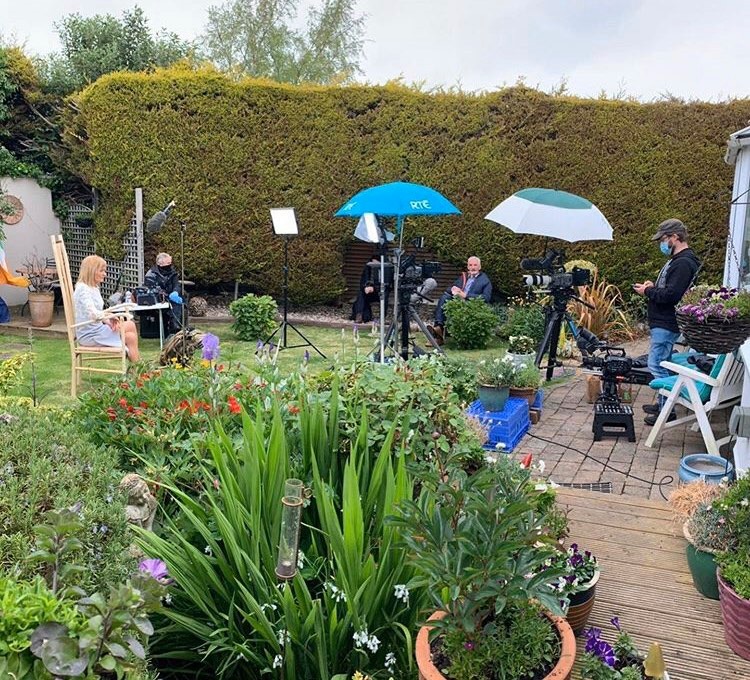 Mary spent 40 years working for the national broadcaster, before stepping away last September.
Recalling her first presenting gig, Mary reveals her nerves were astronomical.
Speaking to VIP Magazine, she said, "It was October 1978, so 41 years ago. That was when my first thing was with RTE. I was freelance and working as a teacher.
"I remember [my first job] well. I answered an ad in the paper which was the way you applied for jobs in RTE back then."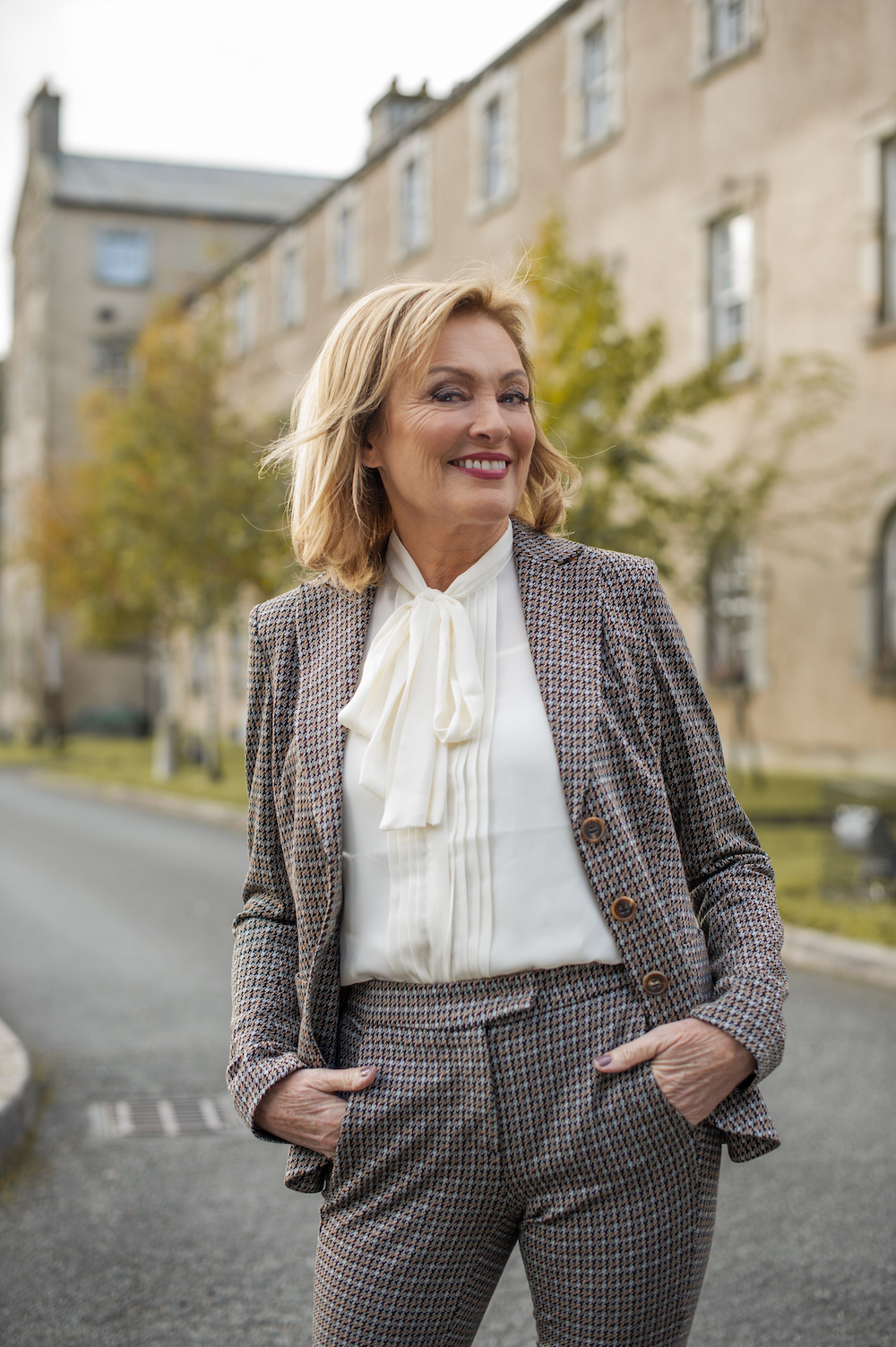 She continued, "I was given a job as a part-time continuity announcer.
"My very first day was a Saturday and I did a tea-time slot introducing children's programmes because the station only opened at 5pm back then.
"I can remember making my first announcement and being so nervous. When it was finished, I threw my eyes up to heaven and the camera was still rolling."
Speaking of the clip, she said, "Oh, I would love to find it. There are some of them in the archives, I am sure.
"We had such posh voices back then, let me tell you, that's just the way it was."