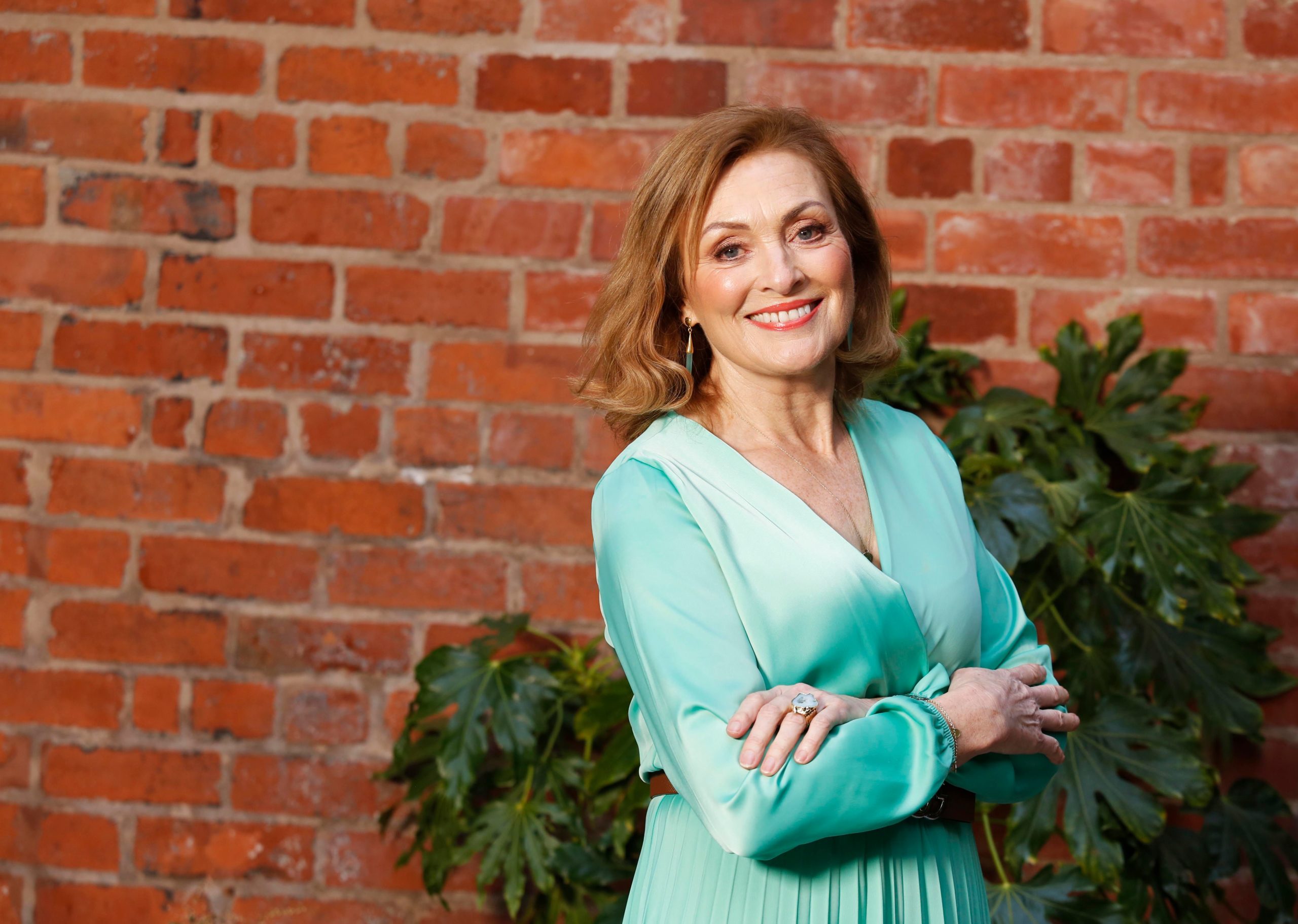 Mary Kennedy has opened up about the heartwarming bond between her daughter Lucy and nephew Dermot Kennedy, who are not only incredible friends, but work together too.
The pair, who are very similar in age, always had a brilliant relationship growing up before going on to form a professional one too.
Lucy is a photographer and before Covid-19 struck, the pair would travel the world together.
Speaking to VIP Magazine, Mary revealed they can't wait to get back out on the road together – and hopes it will happen soon.
"Lucy hasn't been able to work because the gigs haven't been taking place. She's been doing some work online," she said.
View this post on Instagram
"She's very philosophical and she's got a nice demeanour and she's dying to get up and out again, take some photos and get back on tour with Dermot. But Dermot's not touring.  They're really looking forward to getting back out on the road again."
She added, "They're the youngest of both families and it's unbelievably lovely to see them out and about and travelling the world together, going to wonderful places."
Their bond reminds Mary of that between herself and her own cousins.
"When I was growing up as a child, my aunt so my mother's sister lived next door to us and we always spent Christmas together and went on holidays together," she said.
"Then myself and my brother John just fell into the same pattern. We always have Christmas together and our children are around the same age. There's only six months between them [Dermot and Lucy]. We always went on holidays together too."
View this post on Instagram
While Mary has enjoyed spending lockdown with her daughter Lucy, she admits she's missing her grandkids.
Her daughter Eva is mum to two-year-old Paddy and welcomed baby Holly to the world in November, but as they live in Limerick, Mary hasn't seen them in a number of months, due to Covid-19 restrictions.
She admits it's been tough being away with them and can't wait to spend some time quality time with the kids once lockdown eases.
Speaking to VIP Magazine, Mary told us, "Eva had Holly at the end of November, she's three months old now. I haven't seem her since Christmas. I'm really looking forward to seeing her and her brother."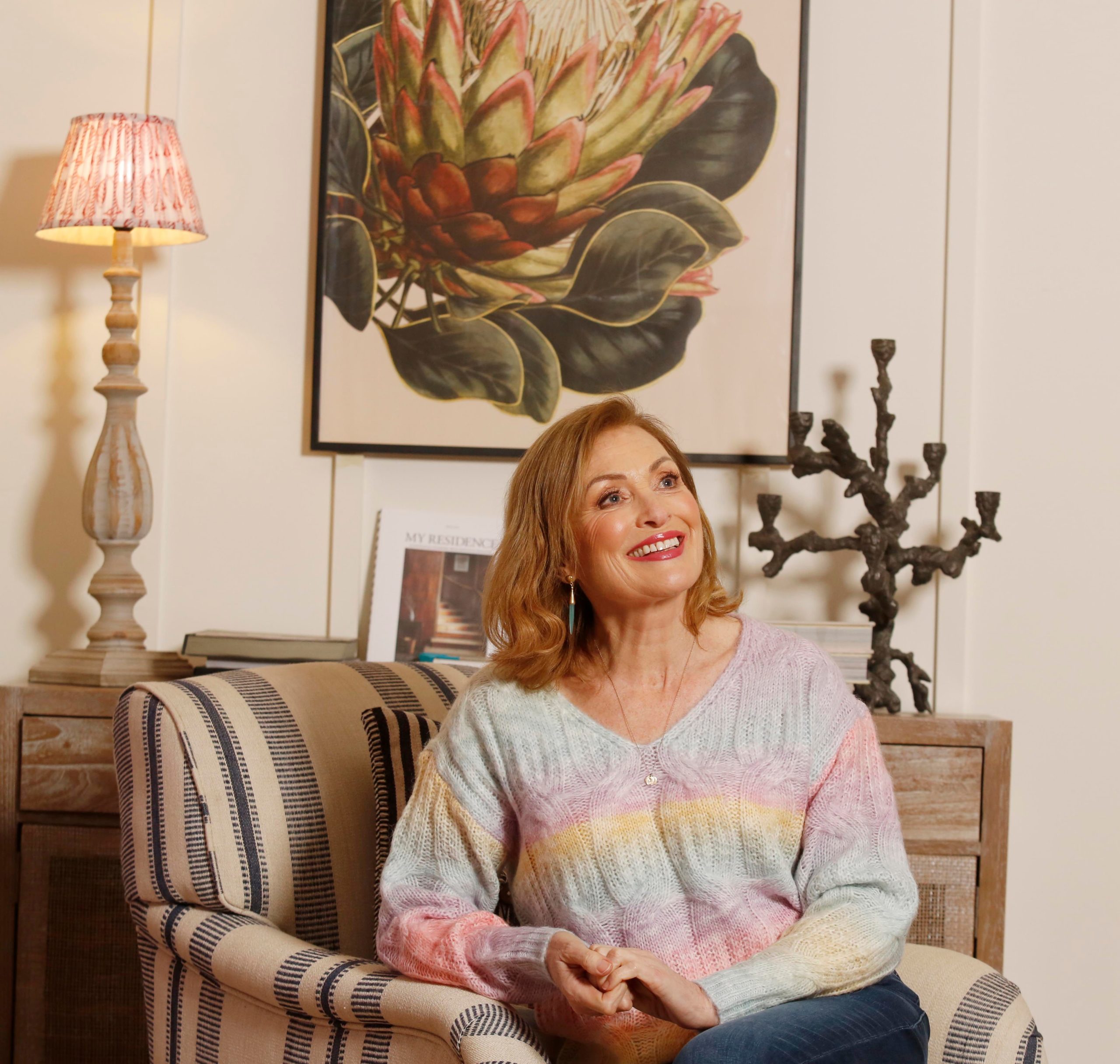 While she hasn't seen them in person, Mary has been sure to video call her kids and grandkids on a regular basis for catch-ups – and even though it isn't the same as a snuggle, will take anything she can get.
"Video calls on WhatsApp are wonderful. Paddy, who will be two in April, is as comfortable talking to people on a screen as anyone else. He doesn't know any different," she said.
"You make the best out of what's presented to you. I'm just very grateful that they're all happy and healthy. There will be wonderful reunions and parties when we're allowed."
During lockdown, Mary has been been focusing on her health – both mental and physical.
"I've been getting out for my 5km jogs five times a week and I also do an online exercise class," she said.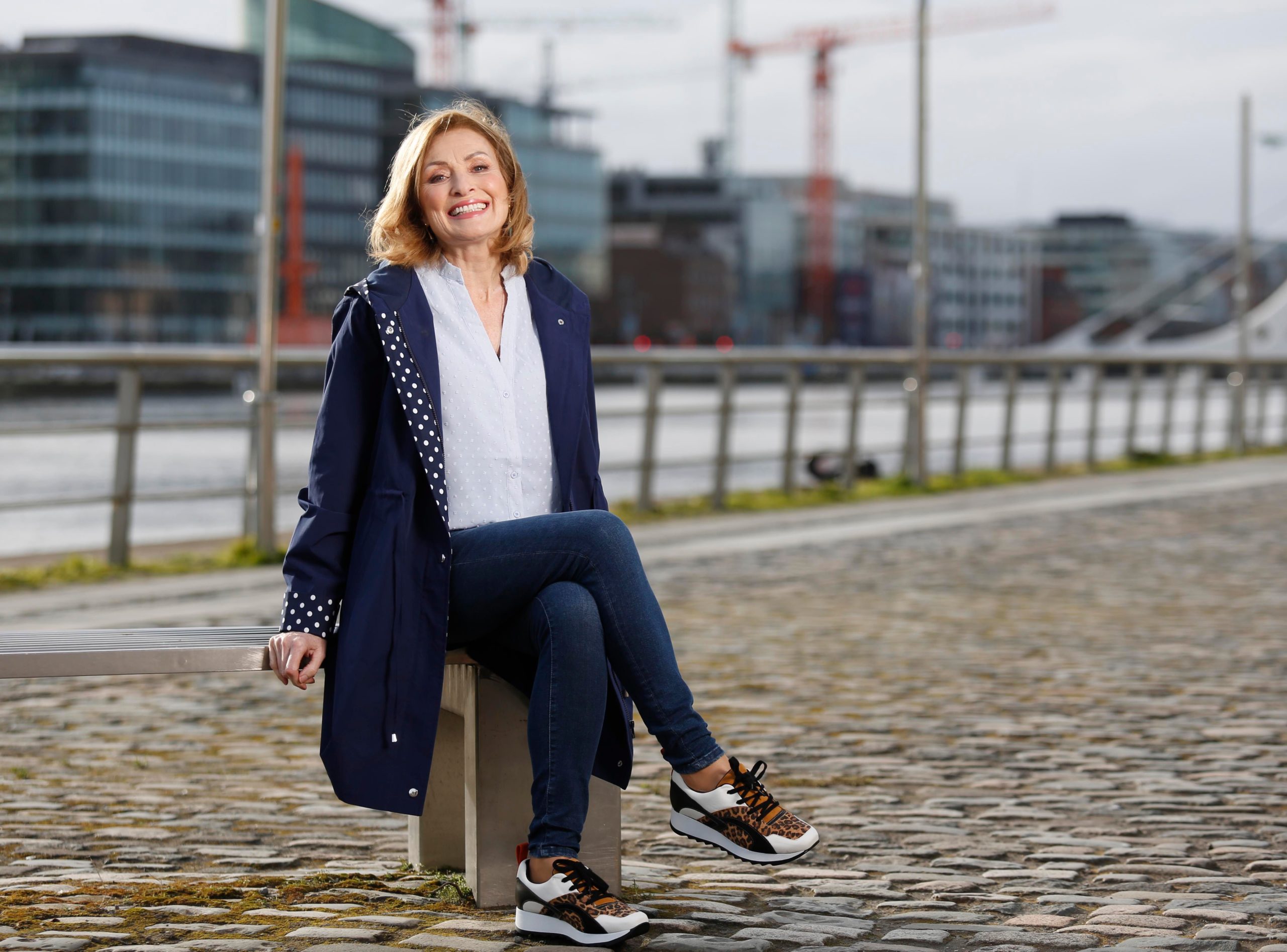 "Like everyone else, I found the lockdown hard. It's been hard to be restricted and away from loved ones. The thought that once we're allowed out that I might be further restricted by falling or getting a fracture, I would hate it."
For this reason, Mary teamed up with The Irish Osteoporosis Society to urge women to learn more about the importance of bone health.
"I want to be free, independent and mobile. I want to be healthy and I want that for every other woman as well," she said.
"It's something we have control over and that's why people are being encouraged to go to the website and take the risk assessment tests and see where they stand before doing something about it. "
To learn more about your bone health visit www.irishosteoporosis.ie.