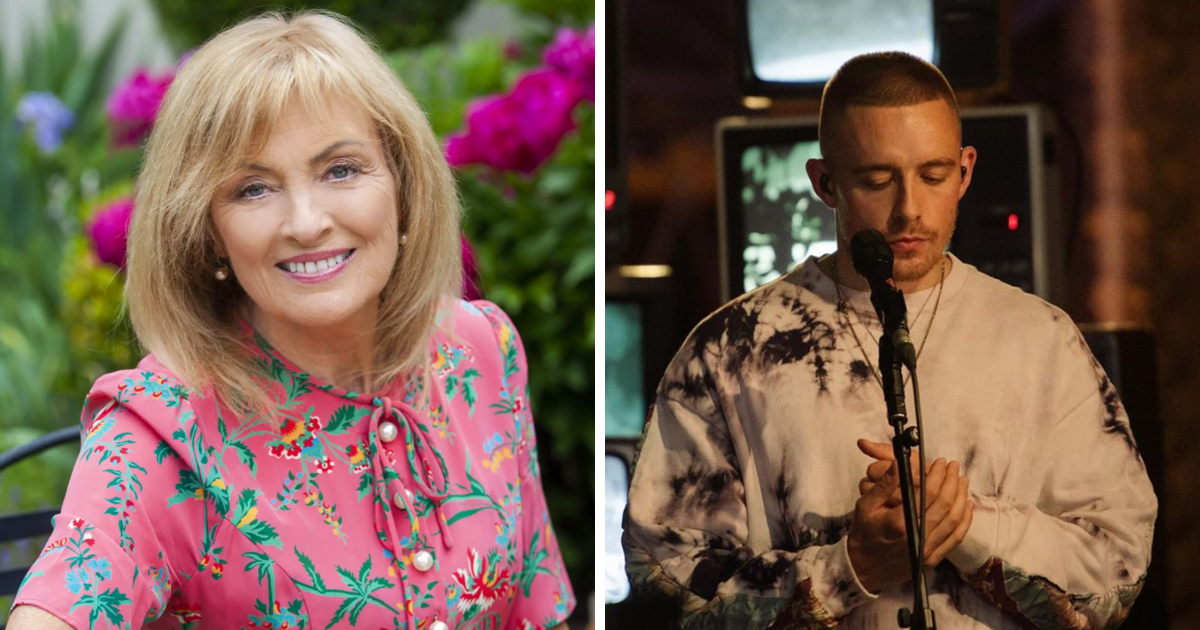 Last month, Dermot Kennedy and Paul Mescal united for a special, one-off gig titled 'Some Summer Night.' It took place in The Natural History Museum in London and was live-streamed around the world.
Now, Mary Kennedy has spoken out about the event, and how proud the family are of Dermot. Speaking on The Six O'Clock show, Mary shared, "Recently he did this really lovely show from the Natural History Museum in London. We all went up to my brother's house, and we had a barbeque, and we sat around the telly ready for 9 o'clock.
"It's such a strange feeling. For me, I'm an aunt, but for his mam and dad, his sister was there as well, they must be proud as punch.
"It was brilliant and Paul Mescal was there as well."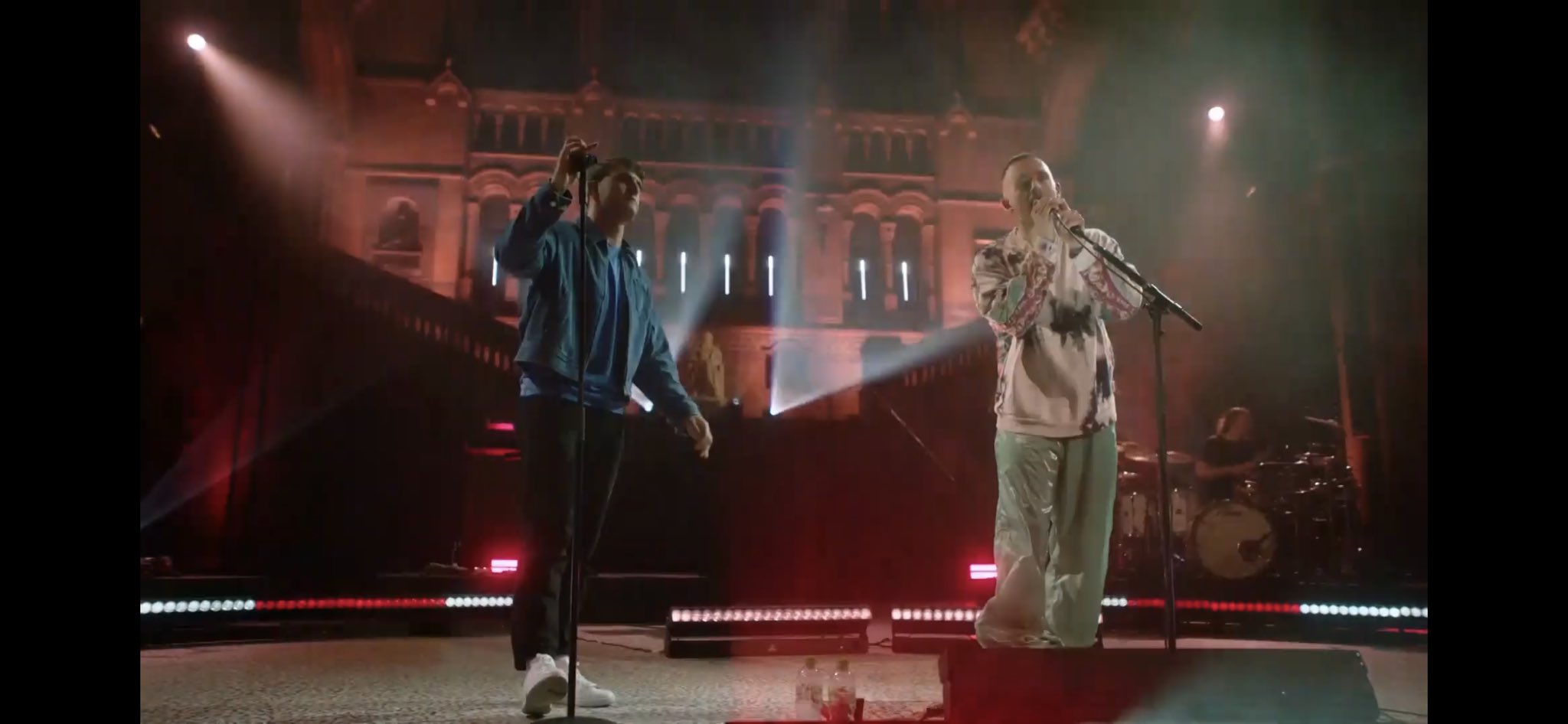 Paul Mescal and Dermot Kennedy are the Irish duo that no one can get enough of right now. Recognising this, Mary also spoke about Paul, explaining how grounded both he and her nephew Dermot are.  "I think both of them are very grounded and they had very normal upbringings and they don't have notions."
She then added that Dermot has had his fair share of being a wedding singer. "Oh yeah, he would sing at weddings. He sang at my daughter's wedding, my son's wedding and they're the only two we've had so far but he sings at gatherings."