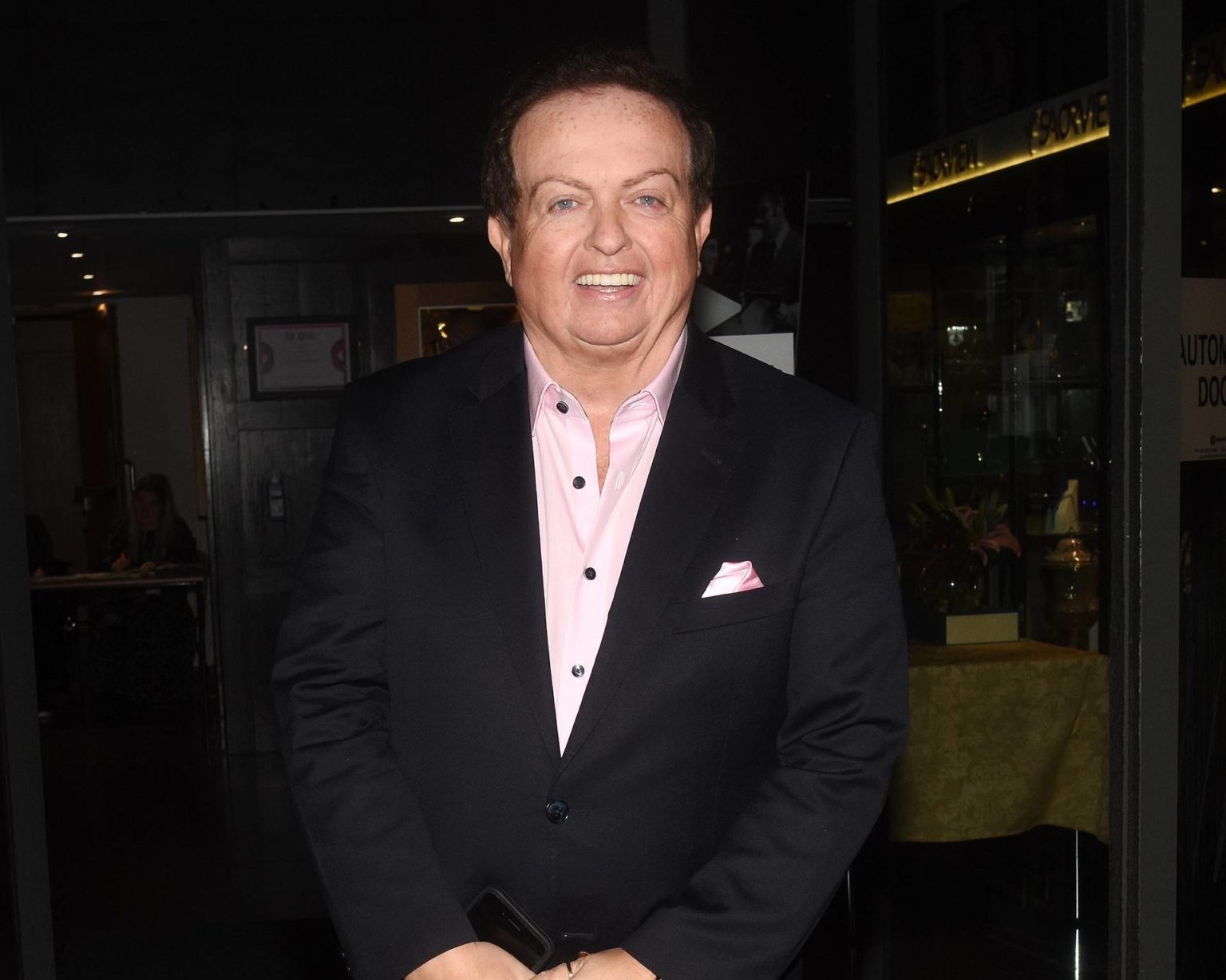 The broadcaster is mourning the death of his mother, who was laid to rest in County Clare this weekend.
According to The Independent Marty paid tribute to his late mother at her funeral, emotionally praising her and saying she was "the greatest Irish mother in the history of motherhood".
Peggy Morrissey was 94 when she passed away in a tragic car incident earlier this week.
Director general Dee Forbes announced the sad news through a statement on behalf of RTÉ released that read, "We were shocked and saddened to learn of the sudden passing of our colleague, Marty Morrissey's beloved mother, Peggy.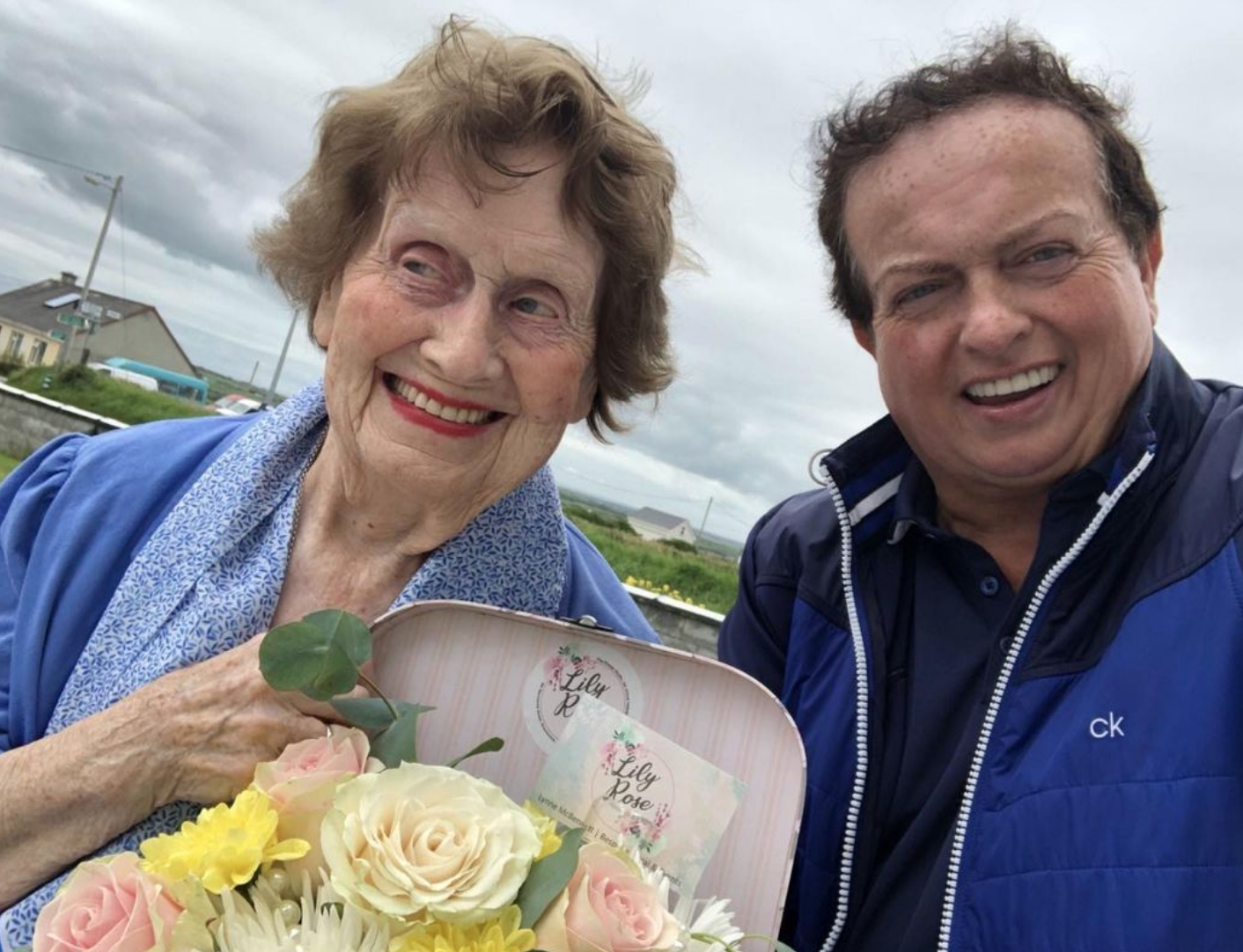 "We have been in touch with Marty to offer him our sincere condolences but also to offer him our support and to afford him the time and space to come to terms with his tragic loss.
"Our thoughts are with Marty and his family and close friends at this saddest of times".
Our thoughts and prayers are with Marty and his family at this time.