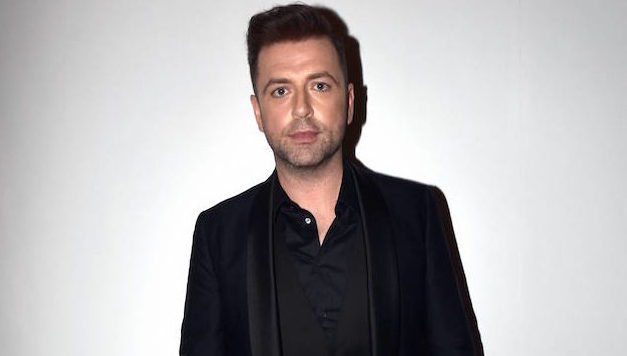 The Westlife star posted a cute snap of the two having a sweet cuddle on Instagram.
Mark captioned the photo, "A lovely calm moment with my best friend 👨‍👨‍👧 (5 min after this pic taken – chocolate all over her face and velvet sofa and daddy's jeans just before I leave for the studio! 😂😂😂) #thatslife" revealing the hilarious reality behind the moments after the "calm" pic.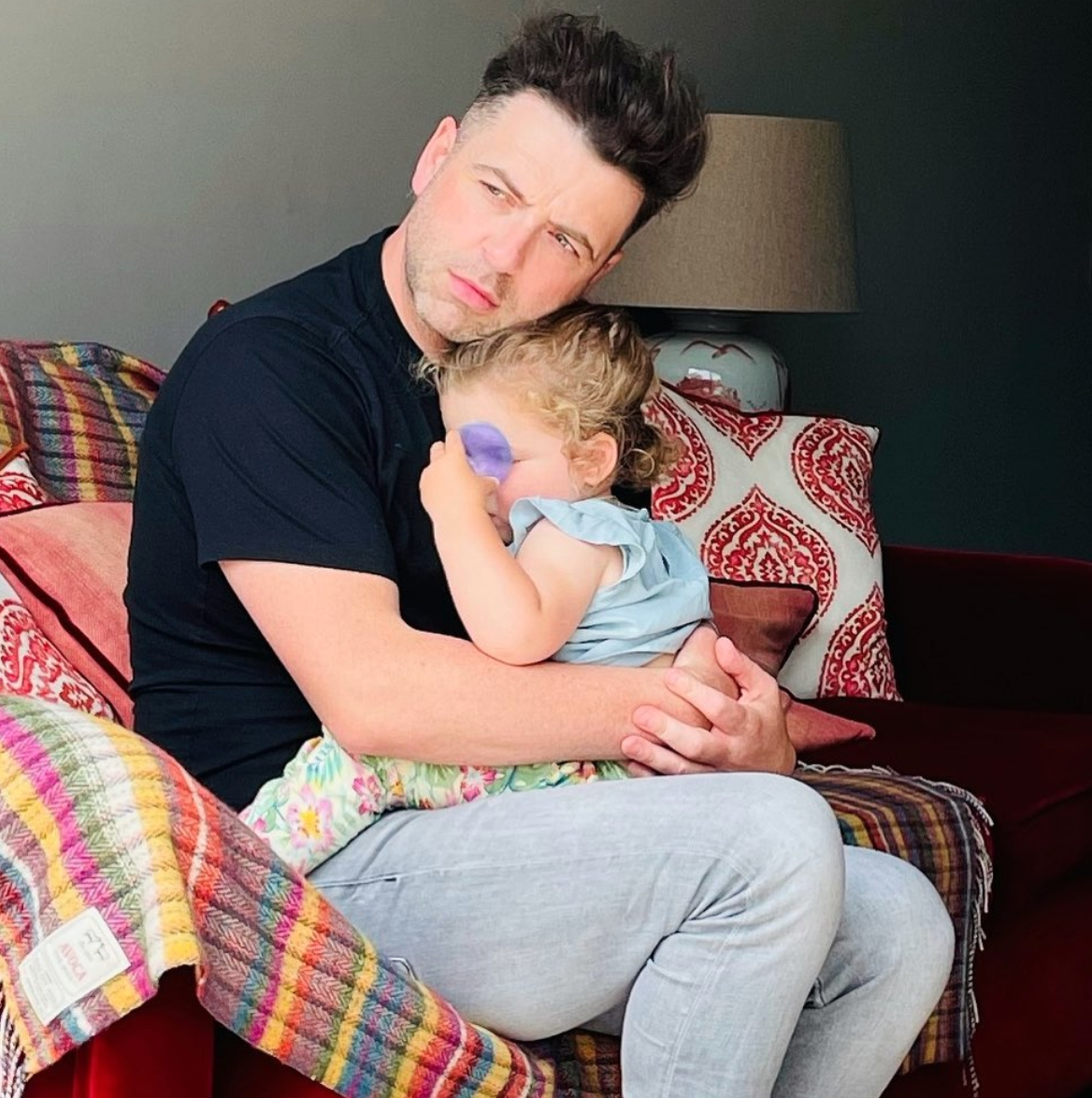 Last week Mark posted another picture of his daughter Layla, announcing they may have a little Diva on their hands. He captioned the post, "She can sing ✅ She has huge fabulous hair ✅Collection of amazing Dresses ✅ We may have a Diva on our hands." In the snap we can see Layla's gorgeous curly hair while she's playing with her toys.
The Westlife star welcomed his first child to the world via surrogacy in October 2019 with partner Cailean O'Neill.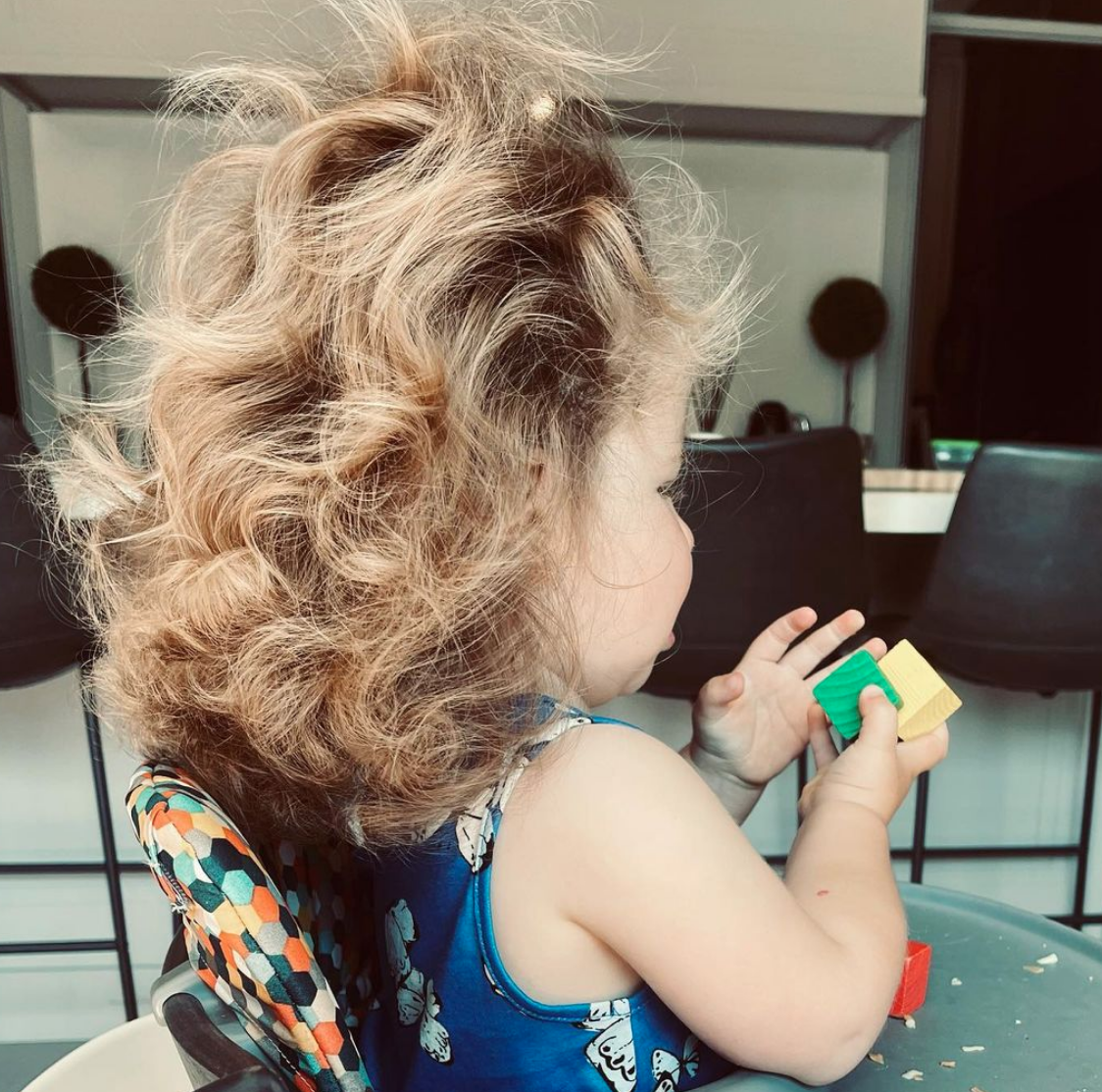 The singer revealed earlier this year that while lockdown has been tough, he's incredibly thankful for all the additional time he's been able to spend with his daughter.
Speaking to Jennifer Zamparelli on 2FM he said, "The last few months we've spent so much time with Layla and I'm so grateful for that.
"The things that happen on a daily basis…little things that happen and you'd just miss them. It's just been really lovely to see all those tiny little changes happening."
The two have also talked about wanting baby number two!