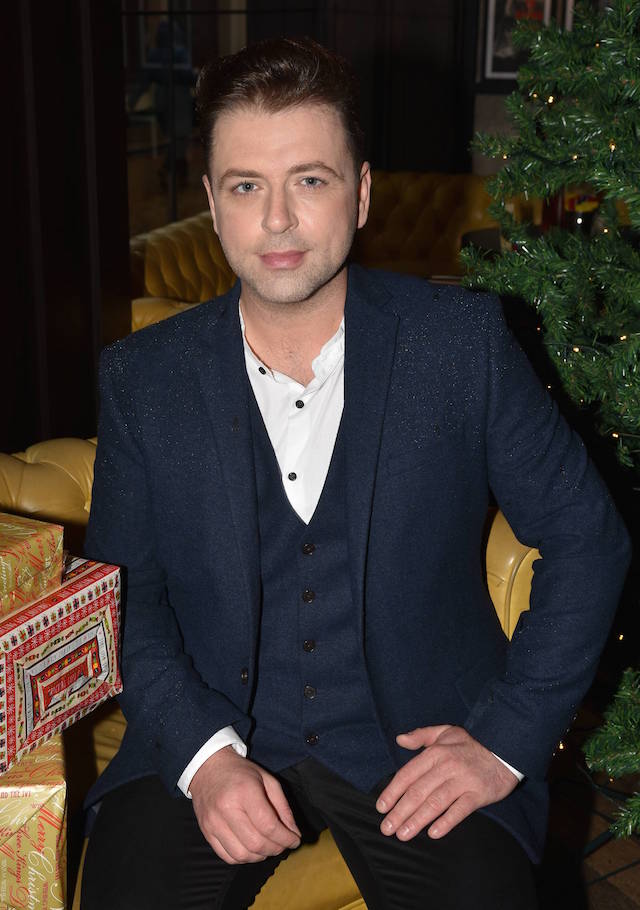 Mark Feehily has opened up about a campaign he is working on which aims to change surrogacy laws here in Ireland.
Speaking on the Late Late Show last week the Westlife star spoke about working alongside Minister for Justice Helen McEntee on the campaign which aims to update these laws.
He said; "The campaign I am involved in is surrounding the legislation around surrogacy and we are trying to get the Government to change a law that was made up donkey's years ago."
Continuing he added; "I spoke to Helen McEntee today and she has assured me that they are doing everything in their power and there is a lot of big decisions in the next few weeks."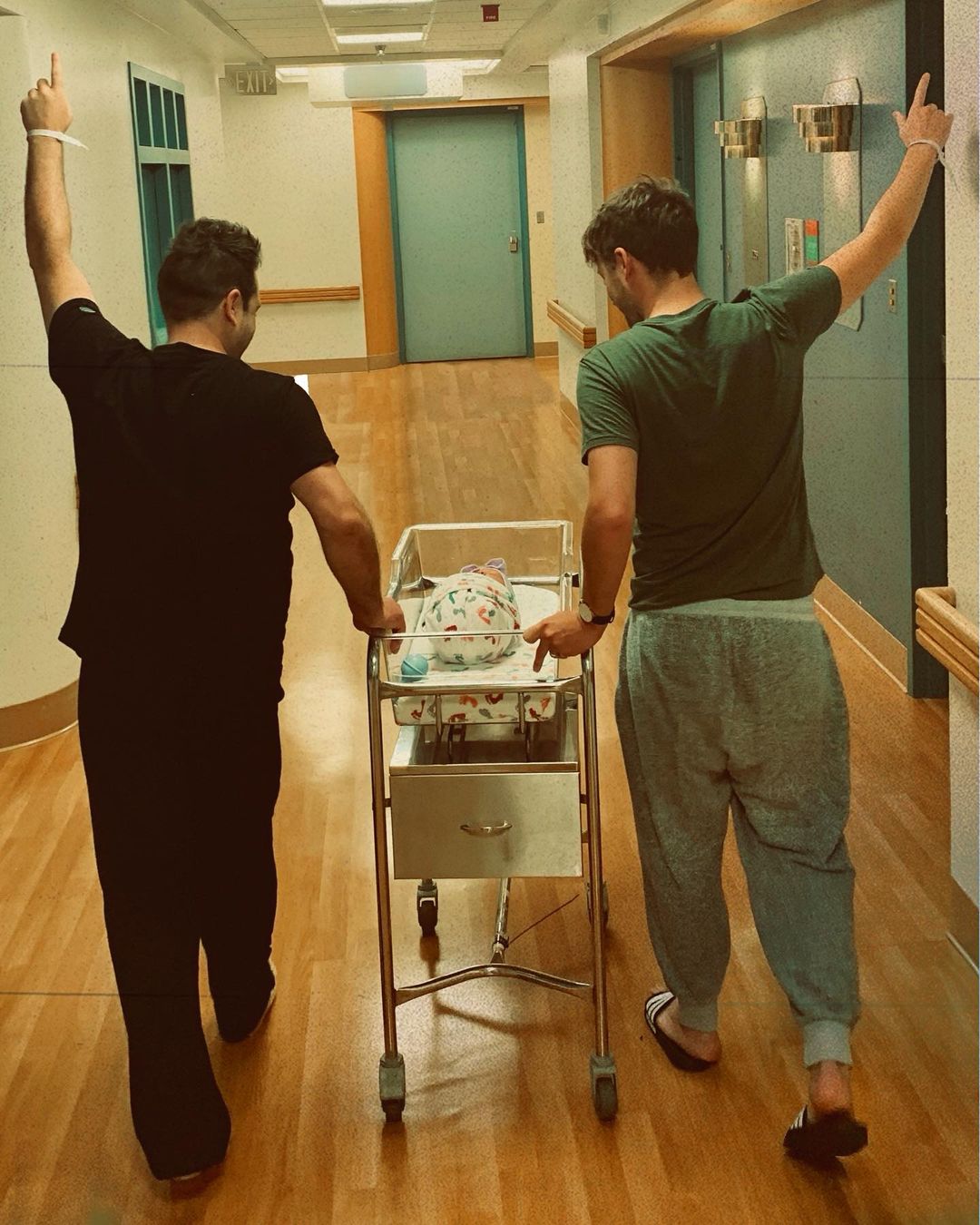 Mark and his husband Cailean welcomed their little girl, Layla, into the world in 2019 via surrogate. Although he has always kept his personal life private the singer's recent decision to speak out about this is because he feels that Layla will understand when she grows up why he chose to speak out about it.
Speaking about how surrogacy works in Ireland the Westlife singer shared; "At the moment in Ireland the legislation is designed around the sort of more traditional heterosexual a man and a woman have a baby, and at the moment families who have children through surrogacy are having to squeeze themselves into the rules and the laws that have been made up for a completely different situation."
At the moment only biological fathers of a cild born through surrogacy can be recognised as a parent, which means their partner has no legal relationship with the child. After two years, they can apply through the courts to become a guardian.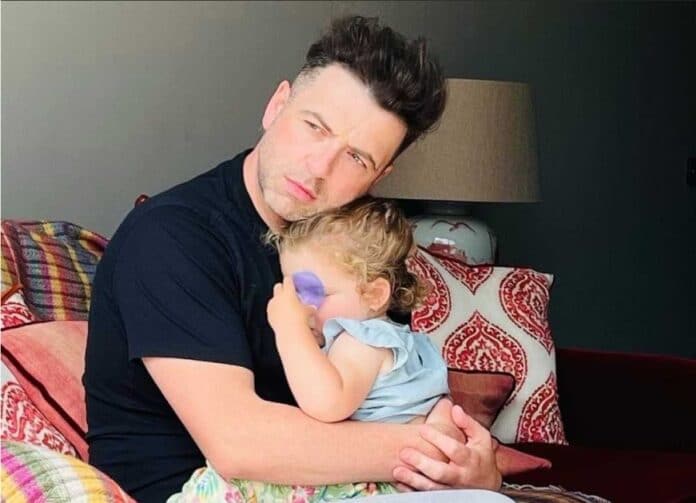 It is this which Mark, alongside many others is trying to change. Speaking with Tubridy over the weekend he said; "Imagine someone walked up to you and said, 'That's not your kid'. Effectively, the current law says that for a lot of people in the country."
"I think it is really unfair and we just need to change that and move on," the 41-year-old added.