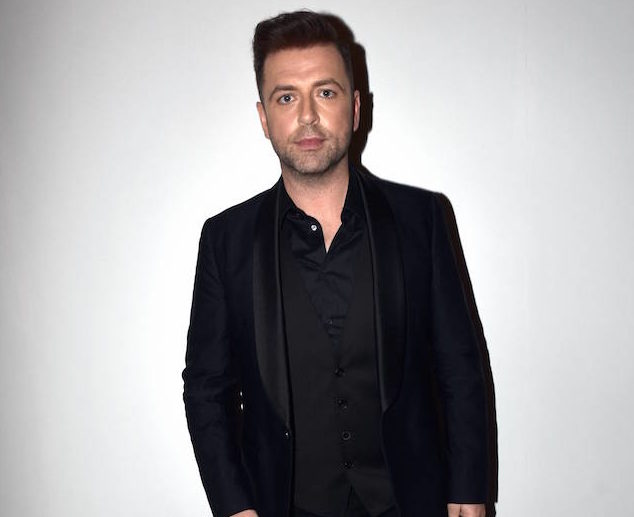 Westlife singer Mark Feehily has opened up about his plans for a second baby.
Following the celebration of his first Father's day this weekend, Mark told Jennifer Zamparelli on her 2FM show that baby number two is definitely 'on the cards'.
"I love the idea of her having a little playmate her own size and age," he said.
"I definitely do love the idea of it, it's not in the immediate future but it's on the cards."
Mark and his fiance Cailean welcomed their daughter Layla via surrogate last October, and have since been adjusting to life with a new-born.
View this post on Instagram
Speaking about their time in lockdown with their daughter, Mark said that spending so much time with their new baby has been a blessing.
"The last few months we've spent so much time with Layla and I'm so grateful for that."
"The things that happen on a daily basis…little things that happen and you'd just miss them. It's just been really lovely to see all those tiny little changes happening."
View this post on Instagram
Mark and Cailean got engaged last year, but are still yet to confirm their wedding plans, but Mark said that music is sure to have a big influence on the big day.
"They are two of my favourite singers of all time. It is definitely going to be very gospel tinged and there is an artist from America called Esperanza Spalding, she is an amazing jazz singer.
"I think my wedding is going to be more of a concert than a wedding."