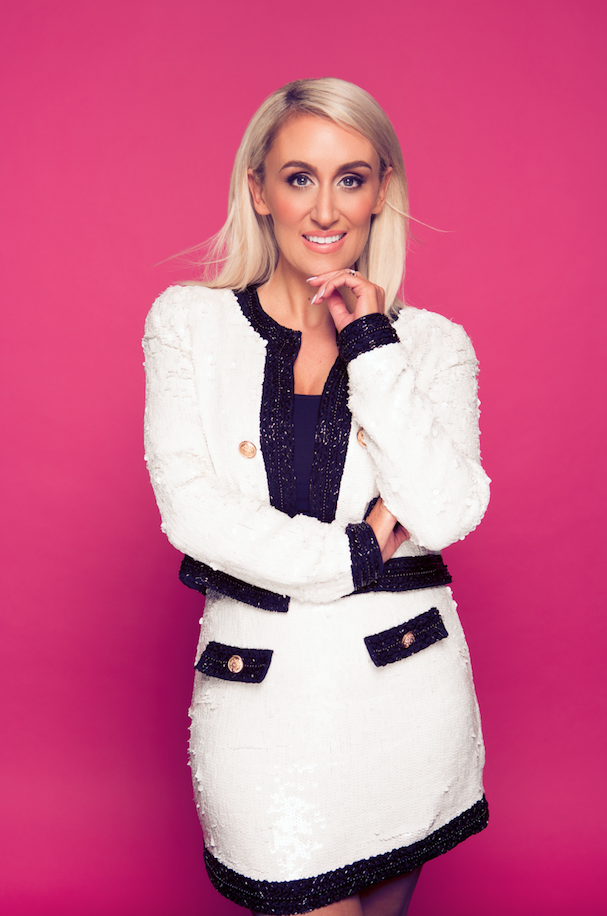 Beauty guru Marissa Carter has revealed she'll be releasing a complete make-up range over the coming weeks.
The Dubliner, who has built her empire on a range of tanning products, is expanding her brand to include a whole host of beauty offerings.
Taking to social media, Marissa said, "The products will be launching in three months.
"I'm going to be launching a make-up range, an entire collection; everything from foundations to concealers, maracas, eyeliners, blushers, highlighters, bronzers, lipsticks and lip glosses."
The Cocoa Brown creator will be releasing a total of 130 products by this summer – and we can't wait to have a peep at them all!