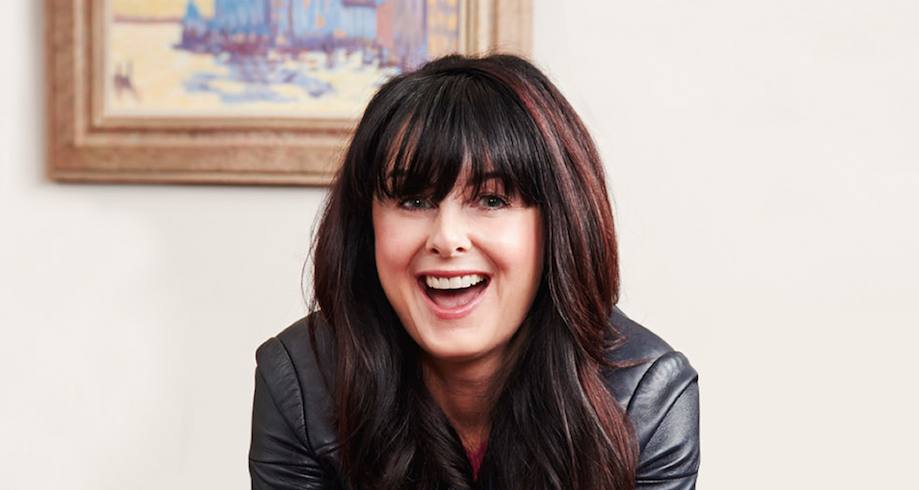 Strictly is back!
The popular dancing show wanted Irish author Marian Keyes to appear as a contestant this year, unfortunately it wasn't for her, but she did take to Twitter to share her thoughts on this years show.
The author wrote, "Admission… I had the honour of being asked to be on this year's Strictly. I am sweating LITERAL BUCKETS that I declined. They are all STUNNINGLY WONDERFUL, I would have been so atrocious…
"The best 2 hours, 20 minutes I've had in literal YEARS! Thank you Strictly and all who sail in you, you've been GORGEOUS."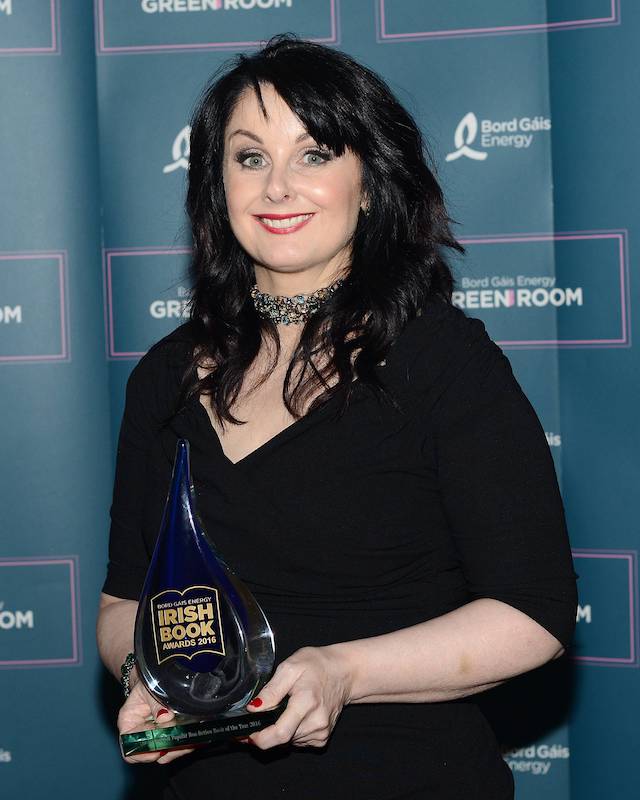 Strictly returned to our screens this weekend to entertain us in the weeks coming into Autumn.
Who doesn't love seeing celebs take on a new skill and compete?
Although Marian would have been a fabulous addition to the shown there are a whole host of celebs to watch in the series.
Maura Higgins' boyfriend Giovanni Pernice is competing as a professional partner with EastEnders star Rose Ayling-Ellis. He recently debunked rumours about the infamous Strictly "curse" (a trend that has seen many professional dancers fall for their partners over the years).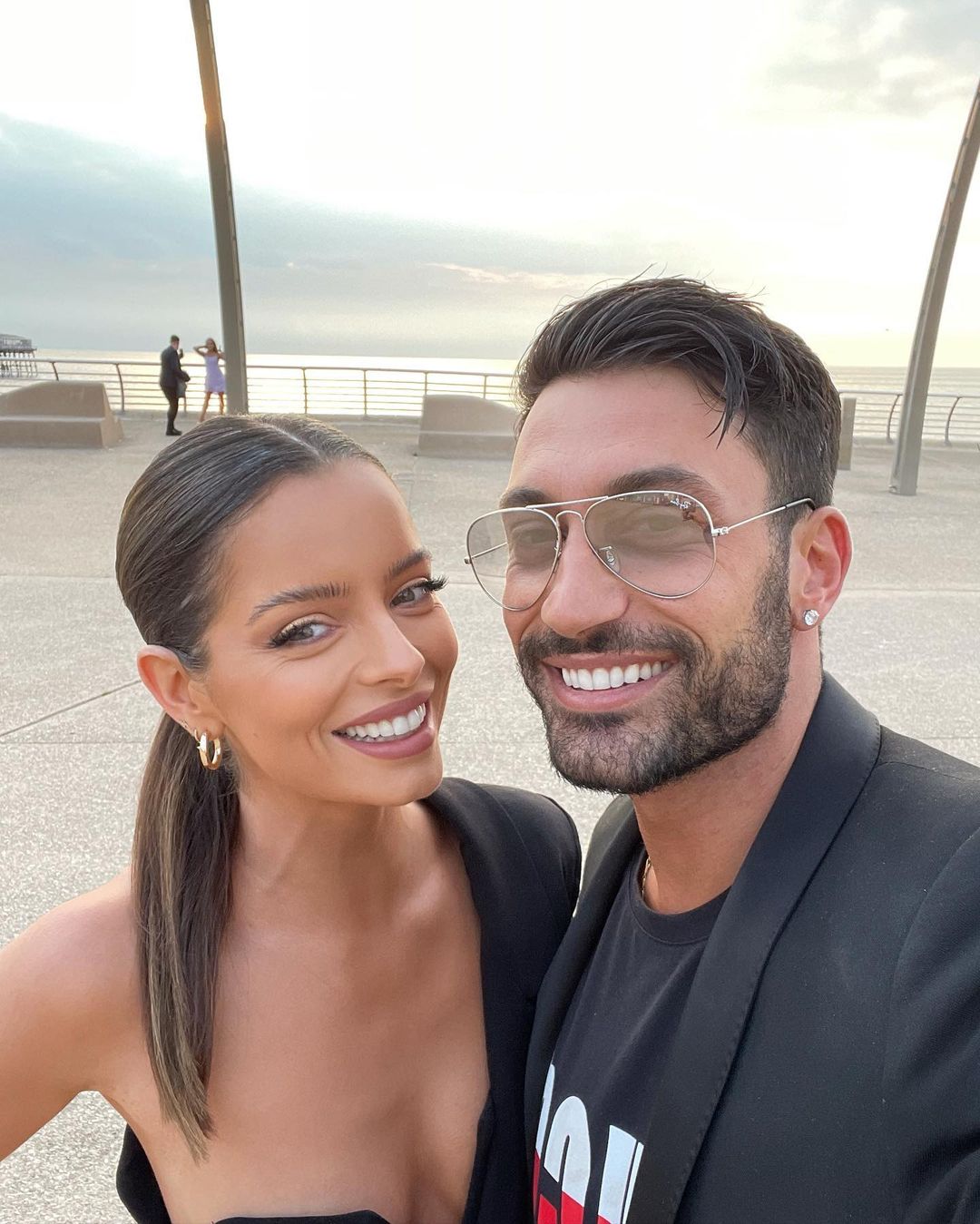 "Maura is absolutely fine, in the sense that it's not a curse, I'm going to dance with my celeb, and she will be supporting me all the way," he told Hello! Magazine.
"Realistically, if you're happy in your relationship there is no reason for the curse. If you're happy with your wife or with your husband, you wouldn't go on Strictly to cheat."
"I knew you were going to ask me, and I always answer the same thing," he continued. "You can have a curse anywhere, if you go to the office, you can have a curse with a person that's working with you"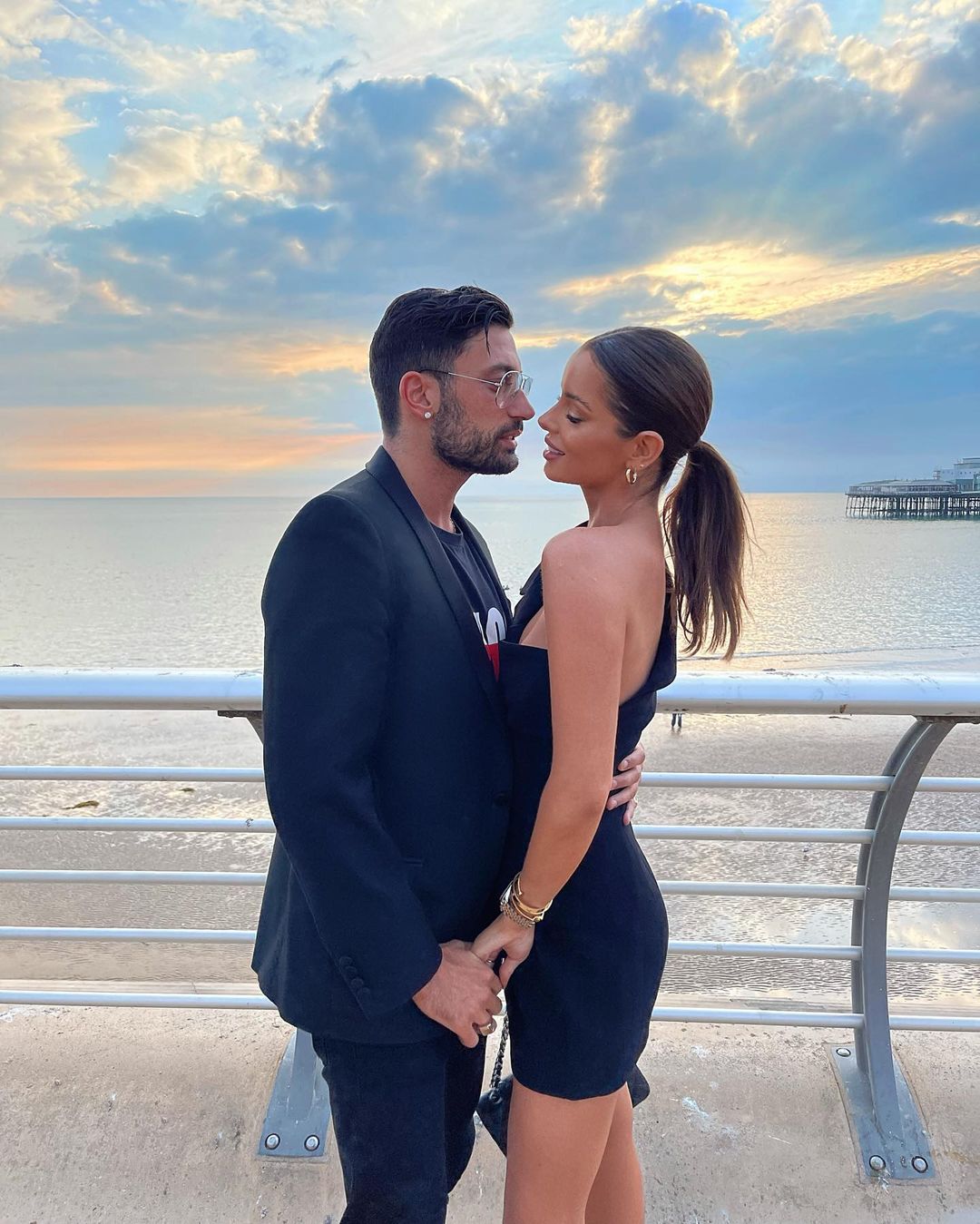 "It's not a 'Strictly Curse', it's something that if you're single, if your partner's single and you end up liking each other, there is nothing wrong with that."
There we have it!
Will you be tuning in next weekend?