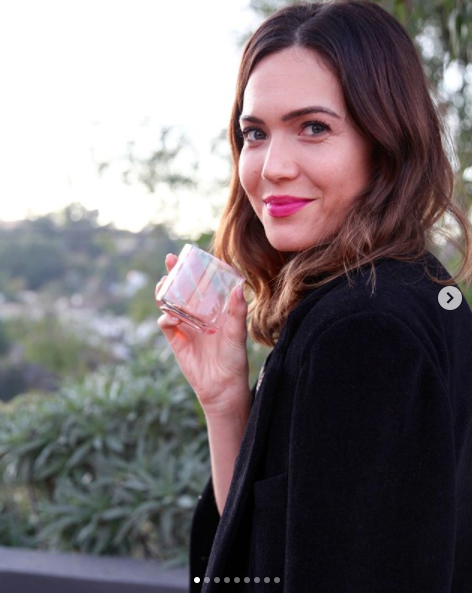 Actress Mandy Moore went on a trip to Ireland recently to explore her Irish roots.
The This is Us star was exploring her ancestry for the American version of Who Do You Think You Are? and found herself in Tipperary.
Mandy is Russian Jewish on her mother's side, as well as having English and Irish roots.
A source at NBC revealed that "Mandy has always been curious about her roots, and when the chance came to dig a little deeper she jumped at it."
They added: "She traced her lineage from her father's side to Ireland and was flown in secretly last week…her journey took her to Holycross in Tipperary and she spent two days there uncovering her family history."
The star took to social media recently, to reveal her 'trip around the world' to find out more about her family.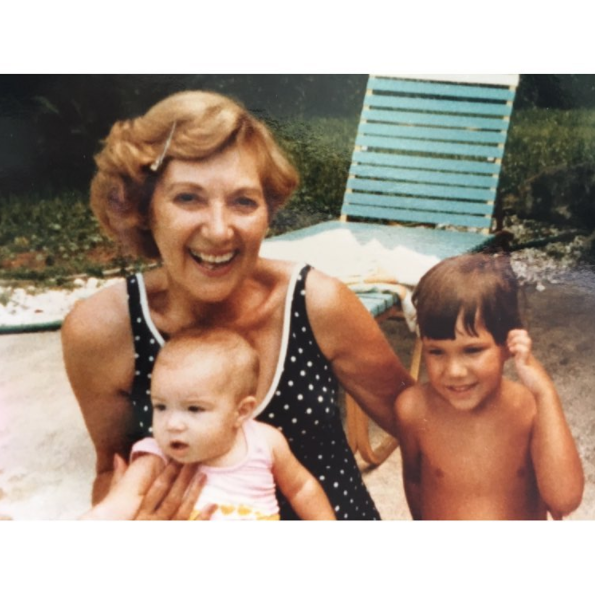 "I just went on a trip around the world, asking questions and chasing answers because of my deep love for this lady, my grandma.
"She's been heavy on my mind for the past few weeks and just missing her even more today. Eileen Friedman was a gem."
Did you spot her on her travels?