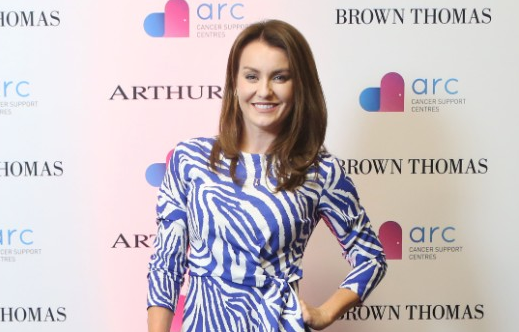 The presenter has said goodbye for the last time on the station after 20 years as she takes a step back to spend time with her family.
Speaking about her departure she said, "If the pandemic has taught us anything, it's that we should all try to build a life that suits our personal definition of happiness.
"For so long, the thing that made me happy was my career here but that can change and that is definitely okay."
Before signing off for good she gave her children a shoutout on air saying, "Finally, I have to mention the three people who have forced me to make this big decision, my three beauties, the loves of my life – Dara, Eliza and Bonnie, I love you so much."
Posting some pictures of her final day on Instagram she wrote, "THANK YOU 🎙️
Off to celebrate with these ladies @pammyblake & @orlala_orlala .. oh and @pamela.joyce_ (she didn't make the photo)"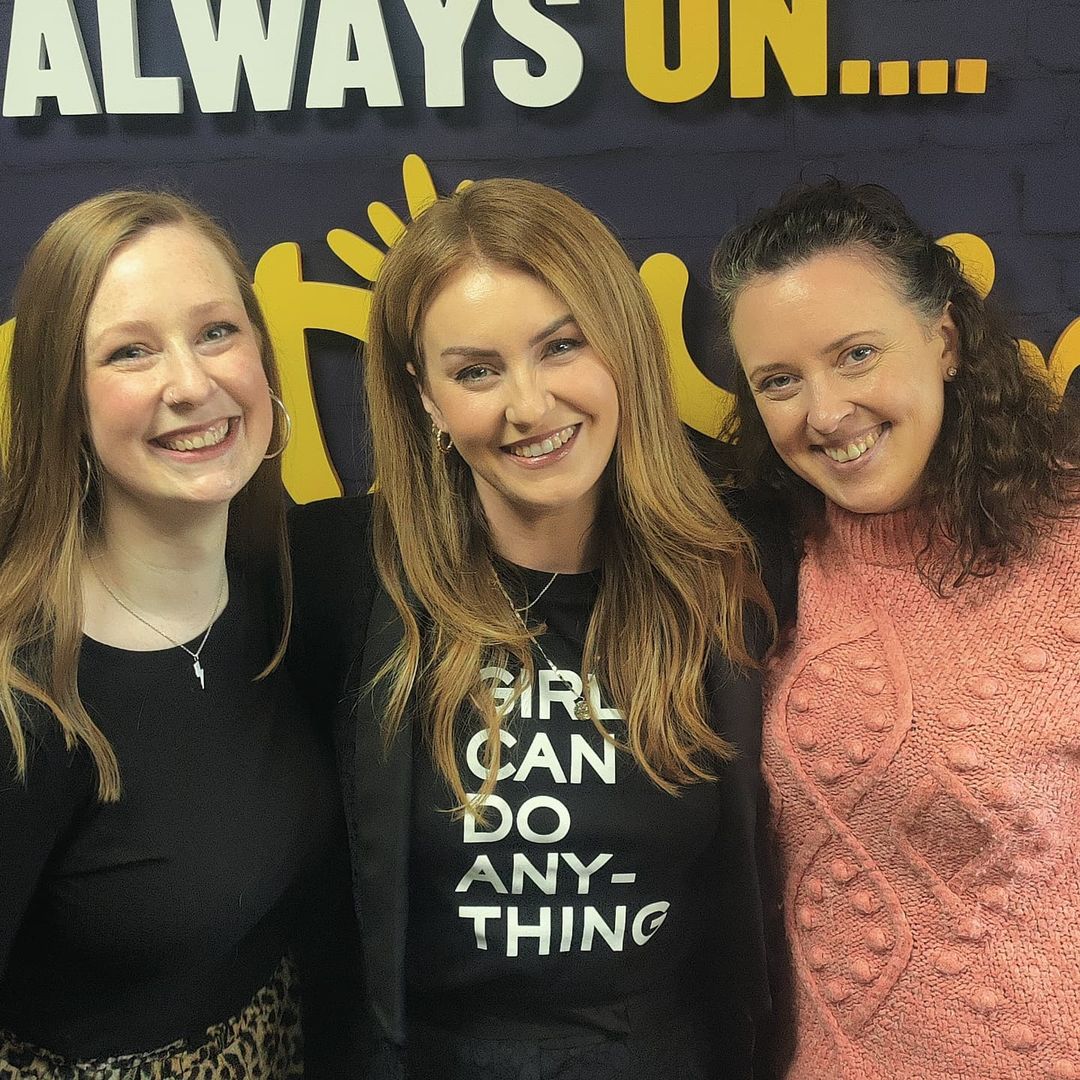 The presenter shocked listeners by announcing the news last month.
She told RSVP, "It was obviously thought out long and hard, and I talked it through a lot with Louis.
"Ultimately when I made the decision I felt like this is the right thing to do for right now, and that is the only way you can trust yourself to make decisions.
"Yes, I could've stayed for a couple of more years but Dara is now a teenager, Eliza is 5 and Bonnie is 3. I want to be there for all of it – and I just mean the normal stuff. I'm not going to be called mum of the year, I'm not an arts and crafts genius, I won't be baking with them every day. I just want to pick them up and be there when they get in from school."
Her emotional send off even included Dustin the Turkey!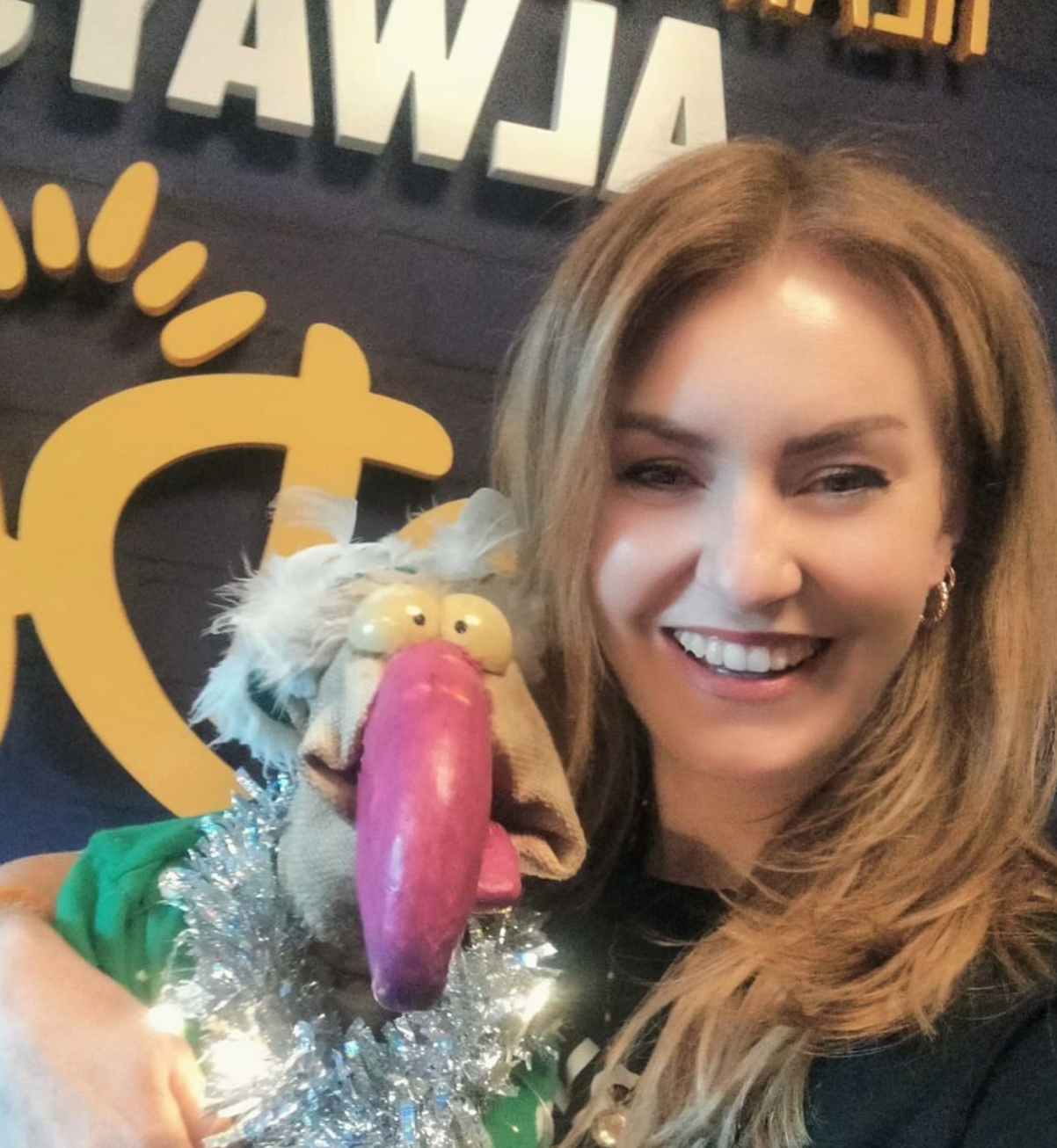 Wishing Mairead the best of luck in the future!