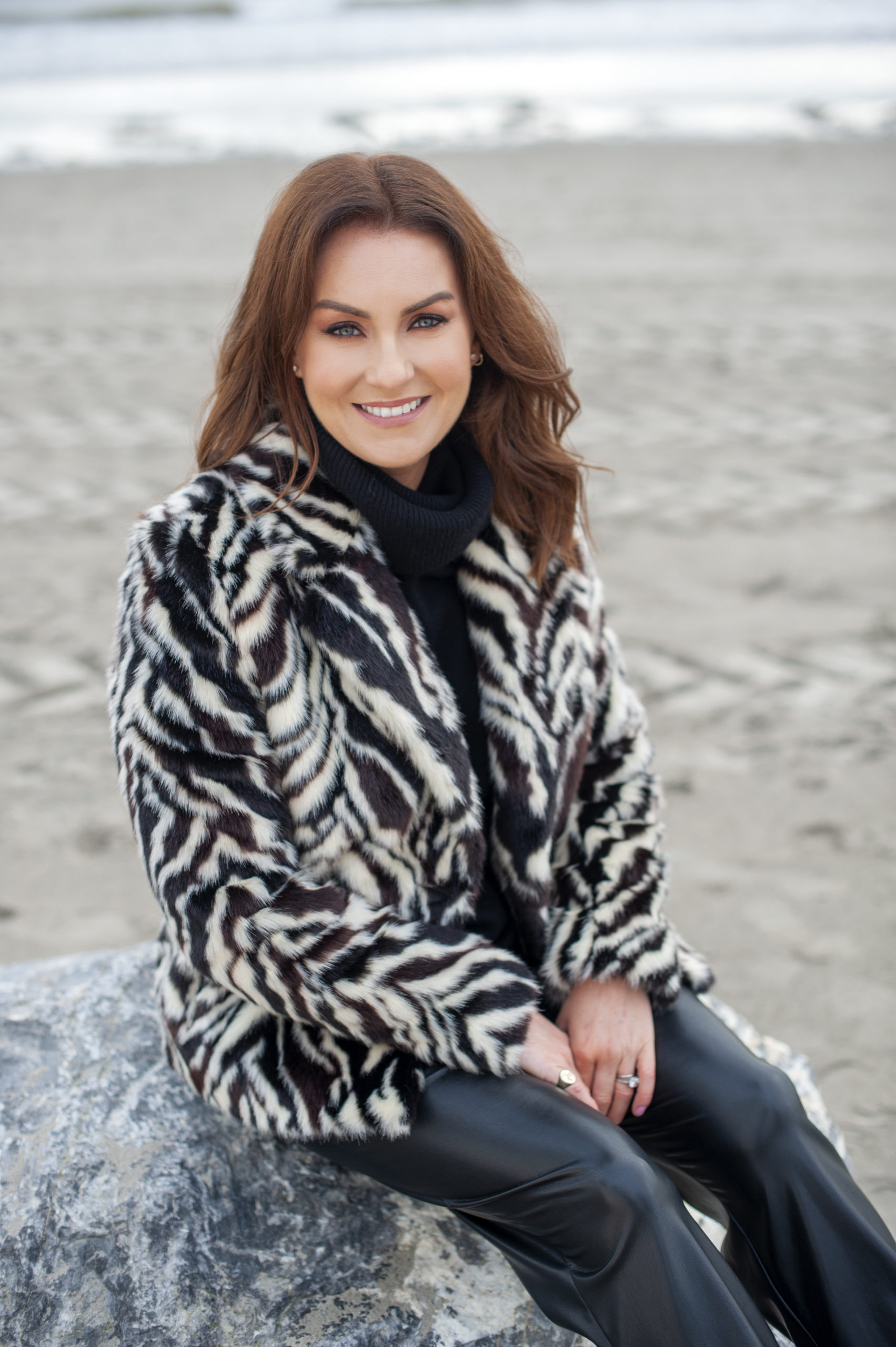 Following Mairead Ronan's departure from Today FM a few months ago, her official replacement has just been confirmed and the presenter couldn't be happier to see her close friend Pamela Joyce take over.
The pair have worked together over the years, and now, Pamela will running the lunchtime show going forward.
Taking to social media, Mairead said, "I've trusted this Galway girl to watch my own gals and they adore her.. I do too.. Louis does also. So be sure to tune in, give her loads of love because she is gonna give you plenty of laughs."
Pamela will be keeping listeners entertained weekdays from 12-2pm, and she can't wait to get started.
"I truly don't have enough words to express how excited I am to be taking over," she beamed.
"It's the first show I ever worked on when I joined the station in 2018 and I've always had such a love for it. And I can now officially call it my baby. Two hours a day where you can hear some cracking tunes, my many tales of personal misfortune and of course plenty of divilment.
"And to my darling Mairead – thanks for all the help, guidance and mentoring. You're one of a kind."
We wish Pamela the very best of luck, and can't wait to tune in!