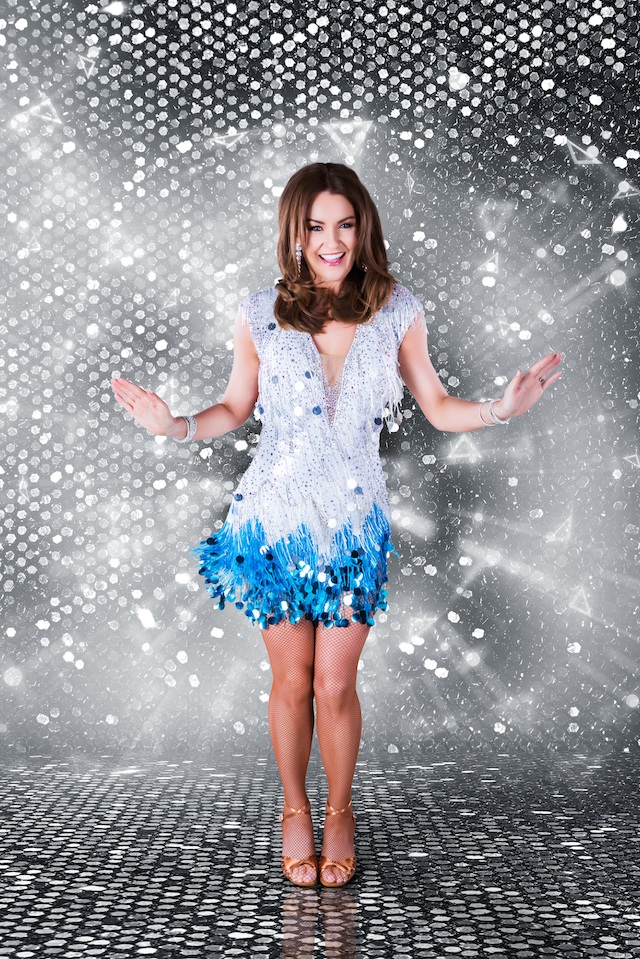 Mairead Ronan has revealed that she initially said no to taking part in Dancing with the Stars.
Now, through to the finals of the show, Mairead initially thought it would be too much to juggle.
The presenter has three children, with her youngest daughter Bonnie, being just four months old when she joined the show.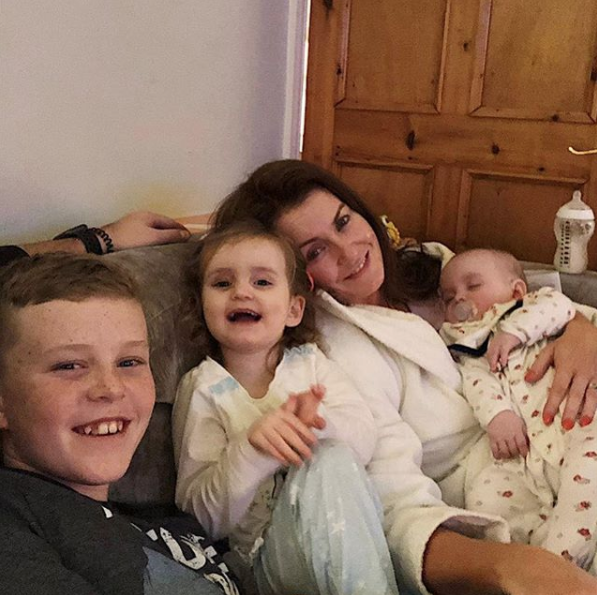 However, the star revealed that it was her husband Louis her encouraged her to go for it.
"It has been very tough but I have a really supportive husband – Louis is incredible. I had actually said no when I was asked first. I spoke to Louis about it and he just asked if I was mad," she told TV Now magazine.
"He told me, 'I'll take care of everything at home, the house won't fall down, the kids will be fed and everything will be grand.' He has stuck to his word and that's exactly what has happened."
Mairead also praised others who help her to balance work, motherhood and everything in between.
"I also have an amazing childminder who has been with me for 10 years, so she's doing longer hours. It takes a village to raise a child and I'm relying very heavily on my village people! My in-laws have the two girls this week, because there's no way I could learn two dances with Eliza and the baby, Bonnie, at home. That gave me time to learn the two dances and feel a little more confident coming into the weekend."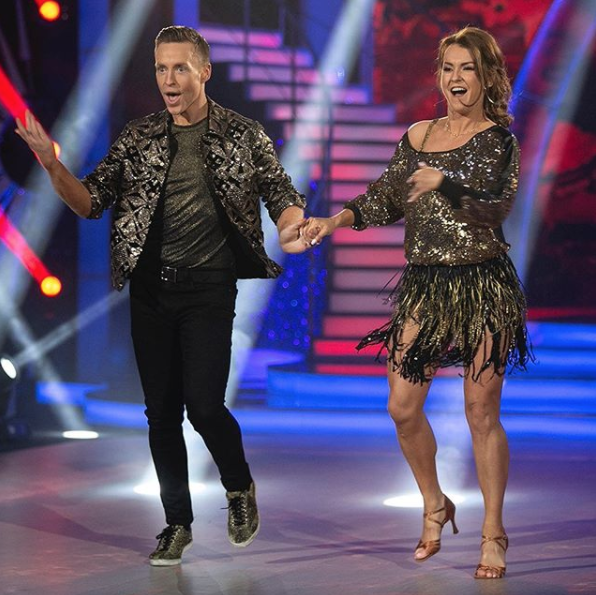 Mairead is now in the final of Dancing with the Stars with actor Johnny Ward and singer Cliona Hagan.
Who would you like to see take home the glitterball?
You can read all about the three finalists and recently eliminated Fred Cooke in the new issue of TV Now on shelves now.