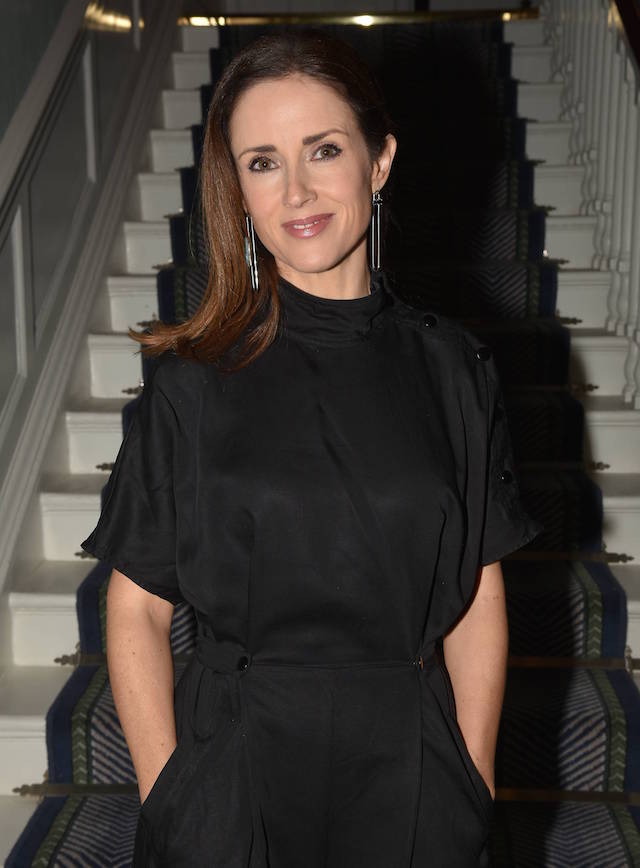 Broadcaster Maïa Dunphy has opened up about her grief, after losing her mother Helen in February.
Helen tragically passed away following her battle with cancer, and Maïa shared she is still heartbroken over her death, but is focusing on the time they did spend together, and is grateful her mother received a proper goodbye, which many families she knows, missed out on due to lockdown restrictions.
As she told The Irish Mirror: "I was there every single day with her and we were able to have a funeral."
"It has been the grimmest year of my life but I think of friends who said goodbye to people through a glass wall and didn't have a funeral and all those things."
Maïa Dunphy also shared how tough it has been on her whole family, particularly her father.
Saying: "We are all heart broken."
"My dad is very stoic and logical and he keeps saying 'We had 50 very happy years, not a lot of people had that' and I really admire him for thinking of it that way. I was very close to my mum and I miss her. I can't even articulate how much I miss her, and for Tom as well, my little boy, life will never be the same."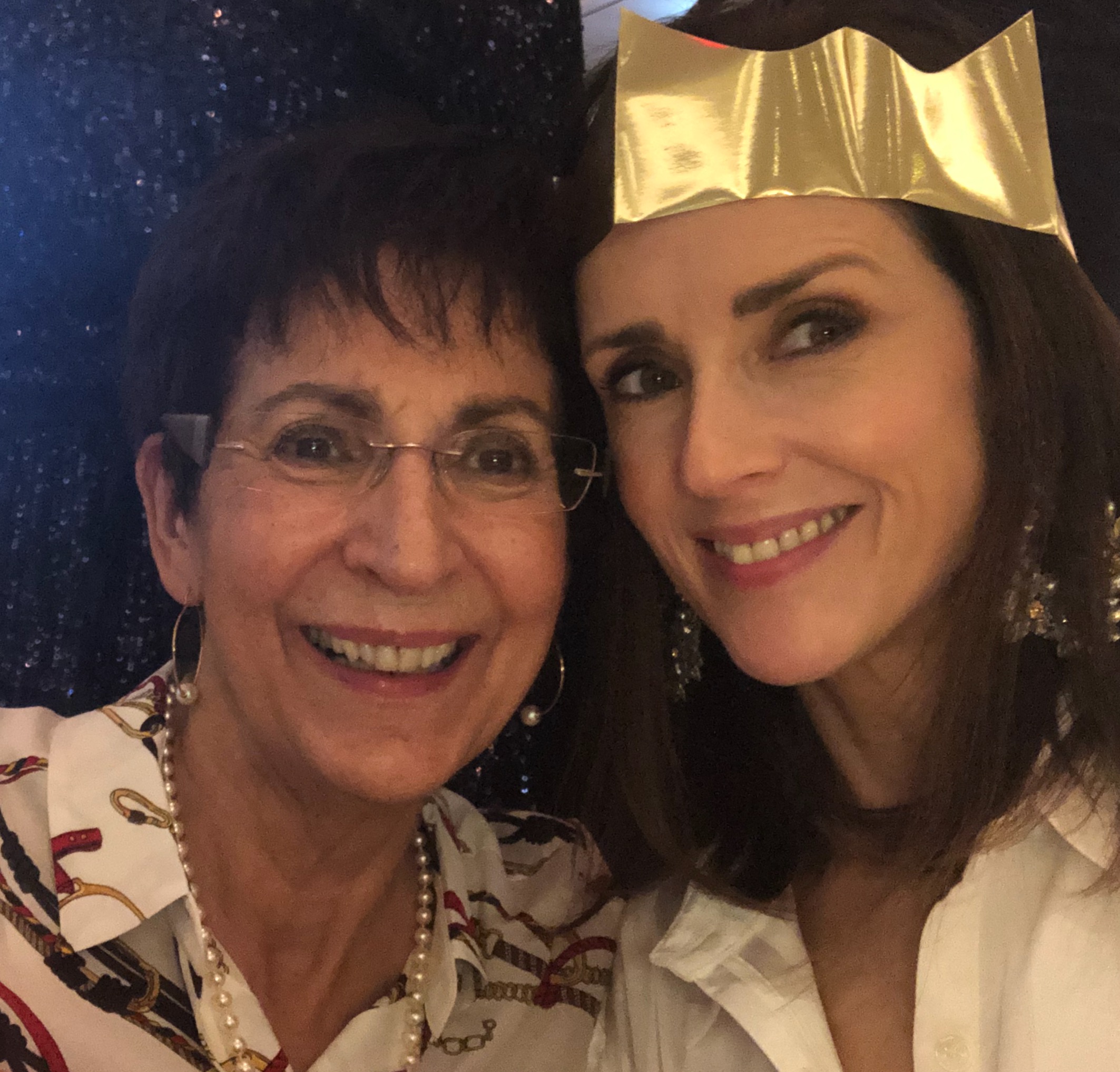 The writer and broadcaster revealed the news of her mother passing on social media saying that she "can't believe I'm typing these words, but my darling Mum Helen passed away today."
Continuing, Maïa shared that her mam passed away from cancer and that she "bore her recent awful illness with the same stoicism she has approached everything in life, and those of you who know her well, will know how much has happened in these last difficult weeks and how she showed concern for everyone else until her last breath."
"I have been with her every day, and Helen didn't doubt for a second how much she was loved. She and my Dad, her beloved Tom, are married 50 years this Friday and we will be marking it as if she were here (but without her giving out to us for spending too much on gifts…)."