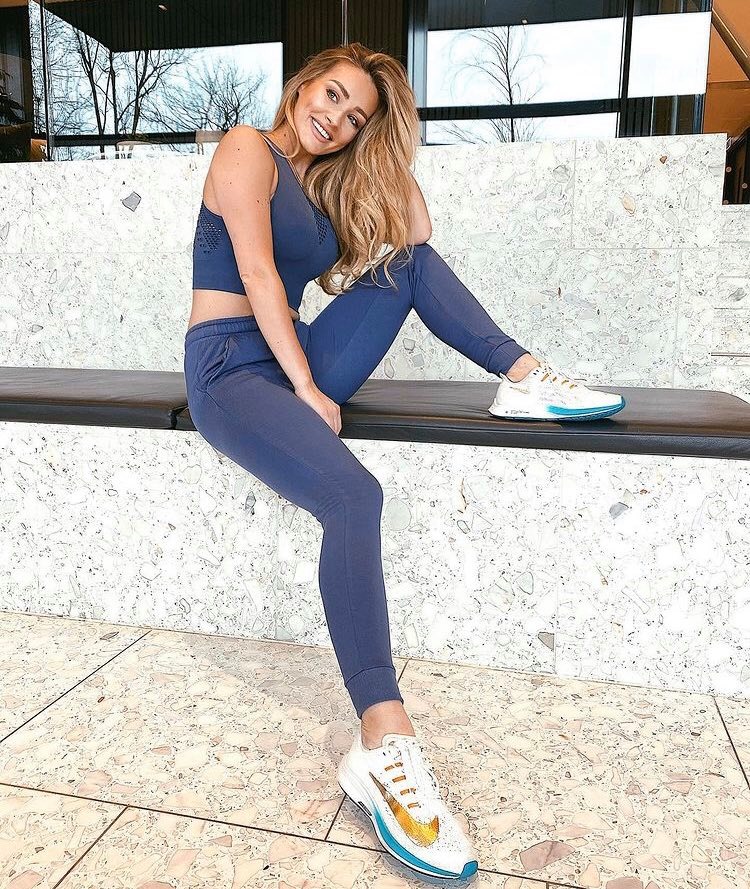 Irish influencer Maeve Madden is currently residing in Dubai and is an avid travel fan but during a recent Q&A the influencer revealed that Ireland will always be her home.
When a follower asked whether she would ever consider moving her life back home she said, "Oh absolutely 100%… life takes us on journeys and you never know where you are going to be. My heart is always in Ireland and I will find my way home one day!! I always think of it as home tbh.. everywhere else is my second home."
Maeve is preparing to celebrate her wedding in Ireland in the coming months, after celebrating her legal ceremony last year in the UK. During the Q&A Maeve received many (and we mean many) questions about her upcoming nuptials.
Speaking about the big day she said, "I had my legal wedding in London, a very small day with less than 20 people, immediate family as I am one of five.. This was for family reasons & it was covid…
"I personally have always wanted a church wedding in Ireland and to be married in a church is important to me."
The influencer married Andrew Selby, director of her management company 84World.
Posting the first picture of her legal ceremony, she wrote, "You are my today & all of my tomorrows."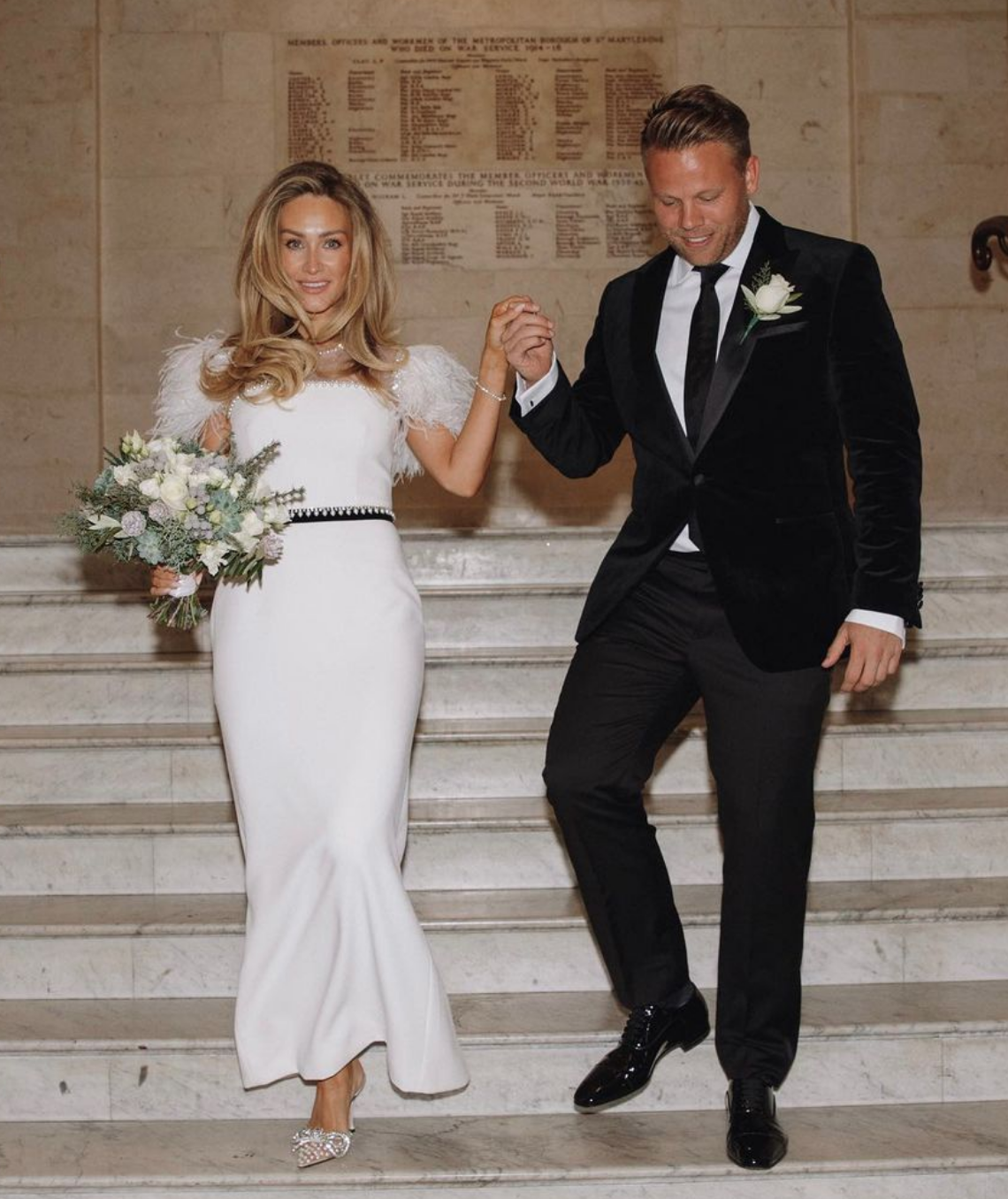 Sharing more pictures of their special day Maeve wrote, "Our Moment. A simple day surrounded by our closest family…
Thank you all so much for your kind messages, I am so overwhelmed with love and happiness."
The couple got engaged in February of this year, posting a snap of her fiancé on one knee she said; "I said Yes with my whole heart for my whole life. The most magical start to 2021."
"I had absolutely no clue when taking a walk up the mountains today that I would be getting engaged. Once in a while in the middle of ordinary, life gives you a fairytale."
So sweet!