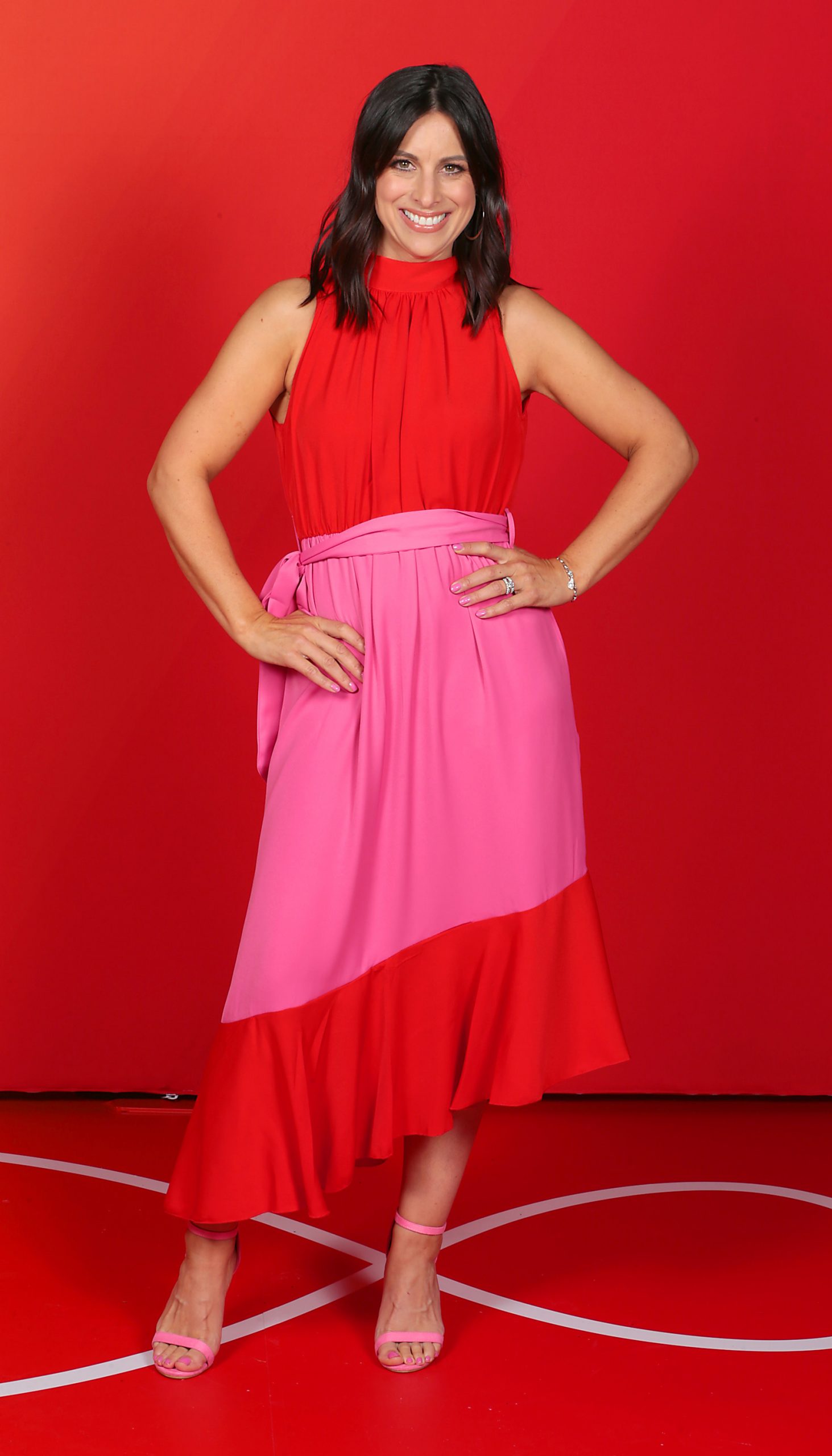 Living with Lucy is soon to be back on our screens and we're very excited to see who Lucy will be having on this new season of the show!
For those unfamiliar with the format, presenter Lucy Kennedy lives with an Irish celeb for a weekend getting to know them, what they like doing and the ins-and-outs of their daily routine.
The result is usually a very relaxed and candid insight into their lives. more so than what you would get with a more traditional format.
In some exciting news this week the presenter has revealed the first two guest we can expect to see on the show.
First up is former footballer, Paul Gascoigne with whom Lucy stayed with for a number of days at his home in Gazza.
Speaking at the new season Virgin Media launch Lucy shared; "I went over and lived with him for 2 nights, 3 days. We played football, we chatted about life, very nostalgic, I think the viewers are going to love this."
"He's so honest, he's so raw and he was willing to discuss everything, he was very comfy with me,"she added.
We can't wait to see this one and she also shared that Pat Spillane and Hughie Maughan will be in the series too.
Living with Lucy is back on our screens this autumn on Virgin Media One.