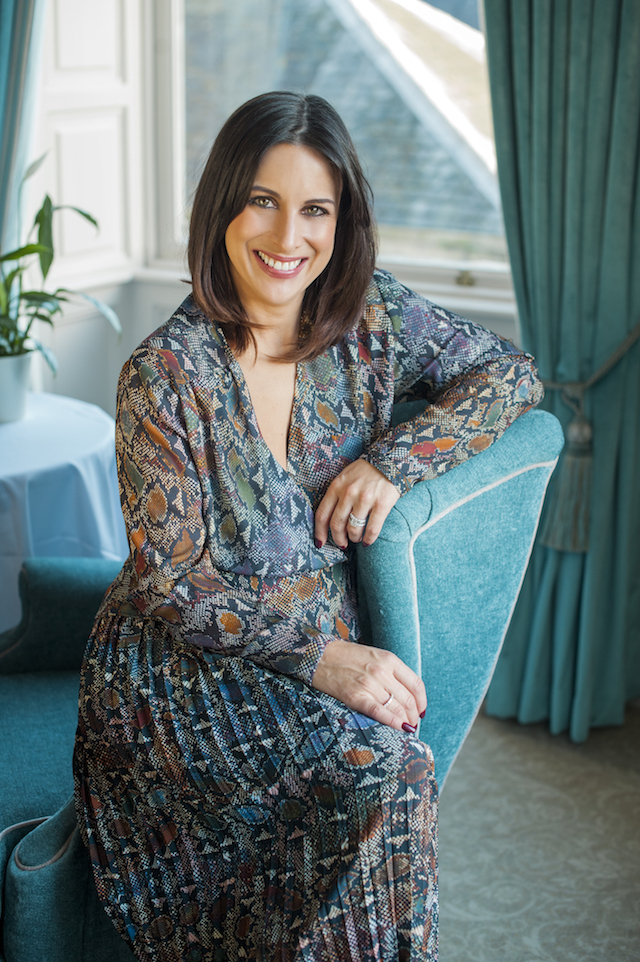 Lucy Kennedy has opened up about life in lockdown, revealing the toughest part is being separated from loved ones.
The broadcaster lives with her husband and three beautiful kids, but while she's enjoying every minute with them, finds it difficult being away from her extended family.
"The hardest part is not seeing my parents and my sister Anna," she told VIP Magazine.
"I see her all of the time and our children are best friends and cousins, so we all felt them missing from our lives. That was very, very hard."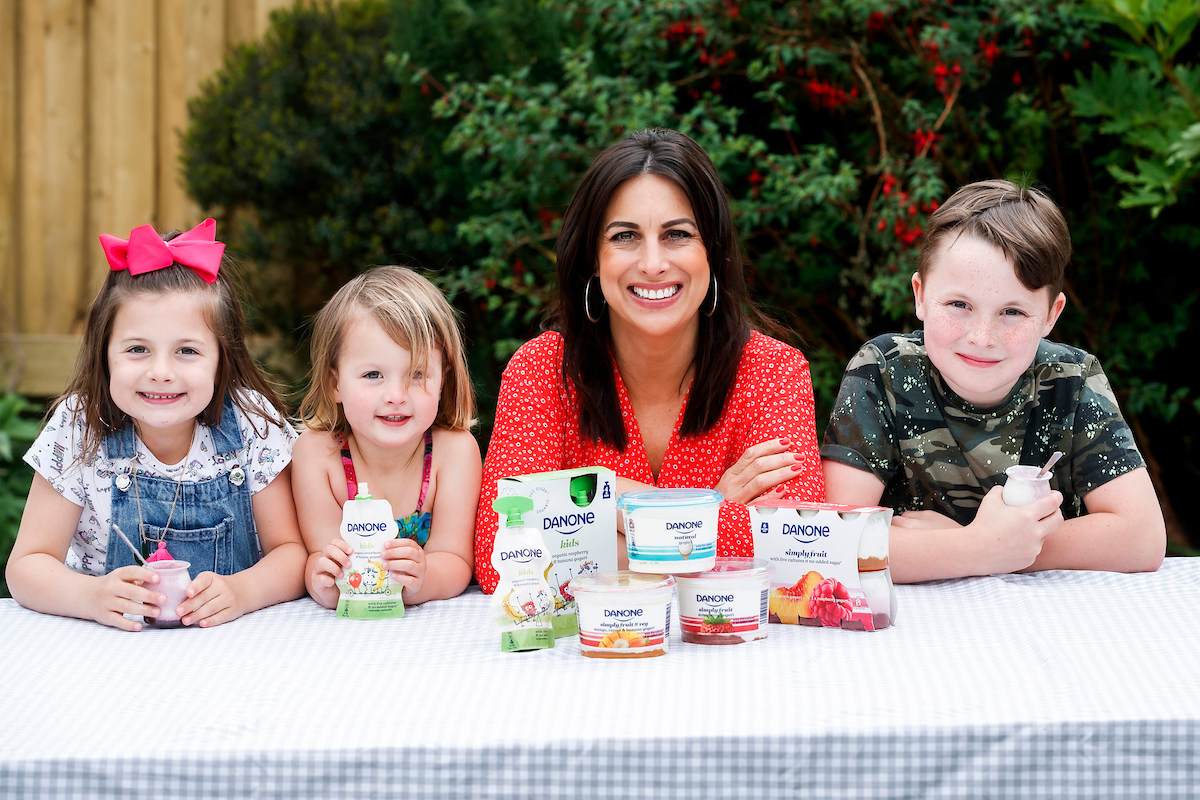 Lucy also revealed while they struggled to be away from her dad, the family would leave little gifts outside his door to brighten his day.
"I was worrying about my dad, so we were taking it in turns to leave him coffee and papers," she smiled.
At the moment, like thousands of others around the country, Lucy is working from home. She's presenting her breakfast radio show from her dining room, while co-host Colm Hayes works from the studio.
While it took some time to adjust to the new normal, Lucy reckons they've struck the perfect balance.
"I could slide down the bannisters and go live in my pjs but I have a hot shower and get dressed to wake up and not scare the postman," she laughed.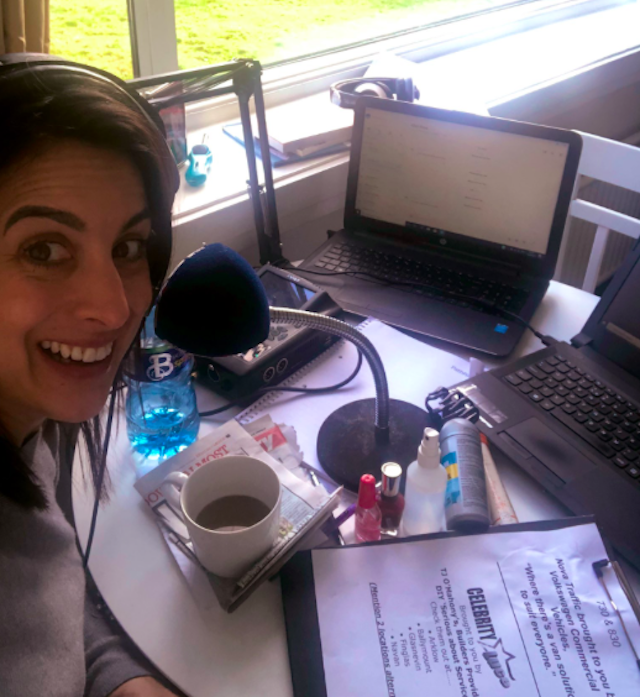 "You know, I've actually got my head around this now. We're in week 11 and I reckon that we're in a good routine in our house."
She continued, "These are such surreal times but I'm just getting on with it, working hard and eating everything in sight.
"Initially it was so overwhelming and exhausting….I've had to slow right down and I love it. I'm still working but at a more comfortable pace I think."
We caught up with Lucy as she celebrated the launch of Danone Ireland's brand-new yogurt range focused on health, simplicity and sustainability.