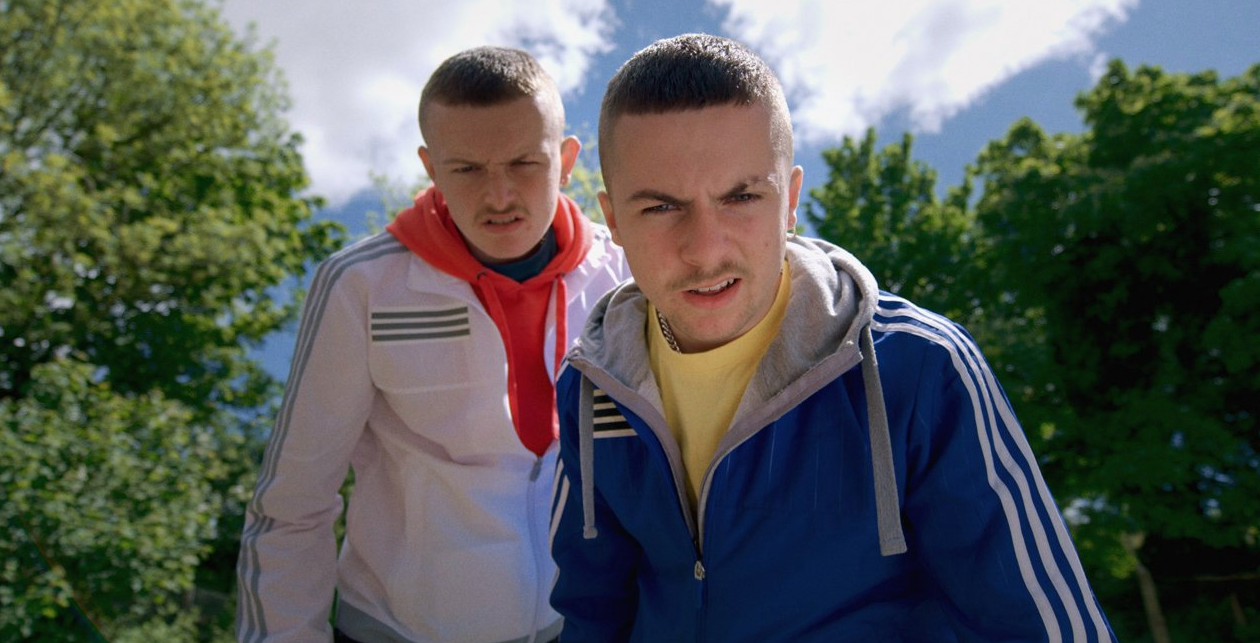 Season two of hugely popular Cork-based comedy The Young Offenders is currently underway.
The movie and the subsequent spin-off tv series follows two lads Jock and Conor, who are always up to no good, but still very innocent and lovable.
We're in for some surprises in the new season, according to Chris Walley, who plays Jock.
The actor revealed that Love/Hate star Robert Sheehan, who played Darren in the crime drama, is set to join the show.
"Robert Sheehan is in it! That's all I can say, really!" he revealed.
The 23-year-old admitted he isn't great at keeping secrets and wishes he could reveal all.
"I'm not actually really allowed to say much about it," he told Joe.ie.
"I can't really say much else, or I'll have people ringing me up and giving out to me! I'm terrible at keeping secrets.
"I dunno why it is such a big secret! I wish we could just tell people what is happening!"
We can't wait to see the new season.