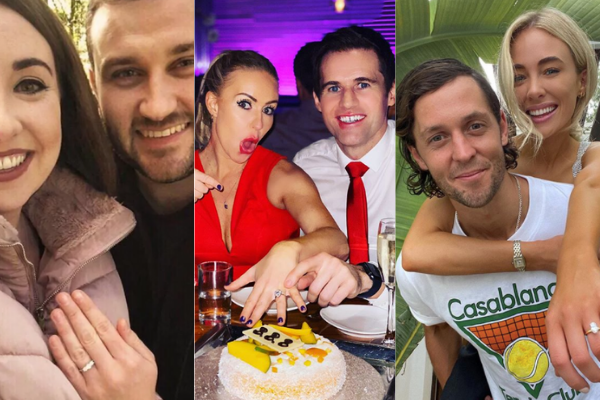 While 2020 was certainly a difficult year, one thing is for sure, love will always prevail. Proving just that, a whole host of our favourite Irish celebs announced their engagement this year.
A little different to most years, as 2020 saw many people skip the yearly holiday, there were fewer grand gestures and more acts of love for this year's celeb proposals. Below we've rounded up some of our favourites, sure to make you go 'awww'.
Tadgh Beirne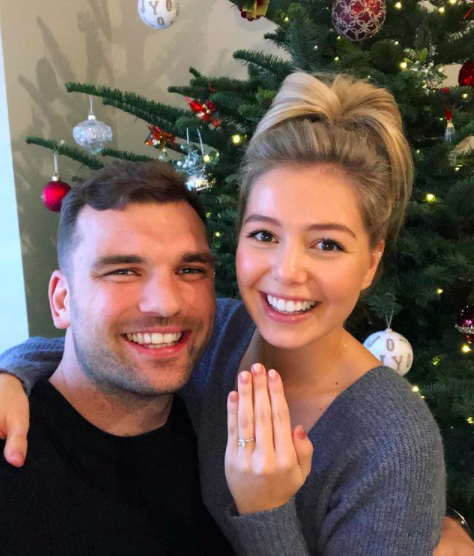 Rugby ace Tadhg Beirne and girlfriend Harriet Fuller announced their engagement just this month. Enjoying a pre-Christmas trip to Adare Manor, Tadhg made it one to remember, getting down on one knee during their stay.
Stefanie Preissner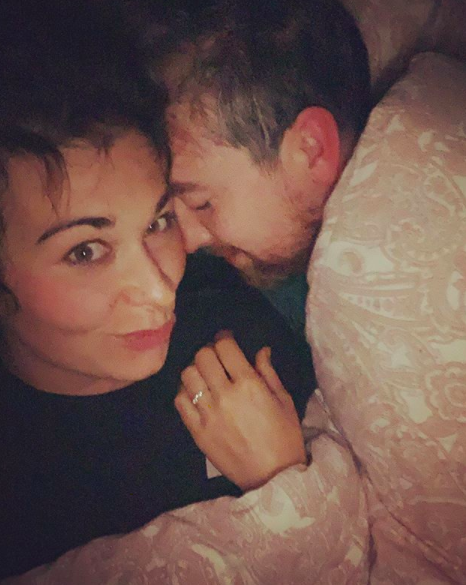 Writer Stefanie Preissner got engaged to boyfriend Noel in August of this year. She even went on to share the hilarious story of how she 'ruined' his proposal.
"So, we were meant to watch a movie on Friday night. And we got this bucket of popcorn, almost like a paint bucket. Noel had bought in the morning and had, without me knowing, taken out some of the popcorn and put the ring in the box in the popcorn.
"He had this romantic notion that we'd be sitting together on the couch and I'd put my hand in and find this box. But instead, at around four o'clock, I got peckish. And I love popcorn. So I spotted the box, and I started eating and then there was this box in it. And I was like, thinking, Oh, we've got lawsuit here
"I knew immediately, it was the ring box. I was like, Oh my God. And then he just was like, 'eh, eh, eh, do you want to say yes?'"
Nicola Hughes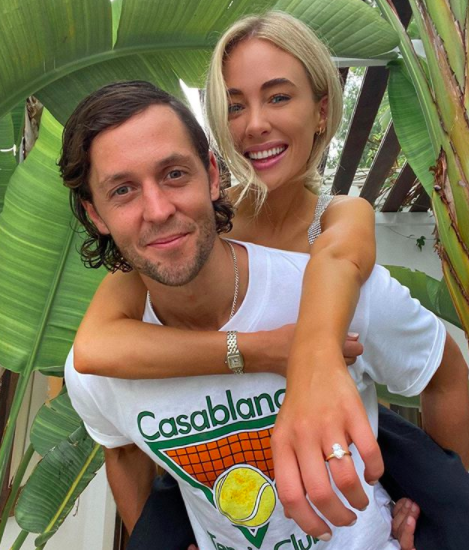 Irish model and reality star Nicola Hughes got engaged to her boyfriend of 3 years while soaking up the Spanish sun on a trip to Ibiza this summer. They shared the news with a stunning snap.
Al Foran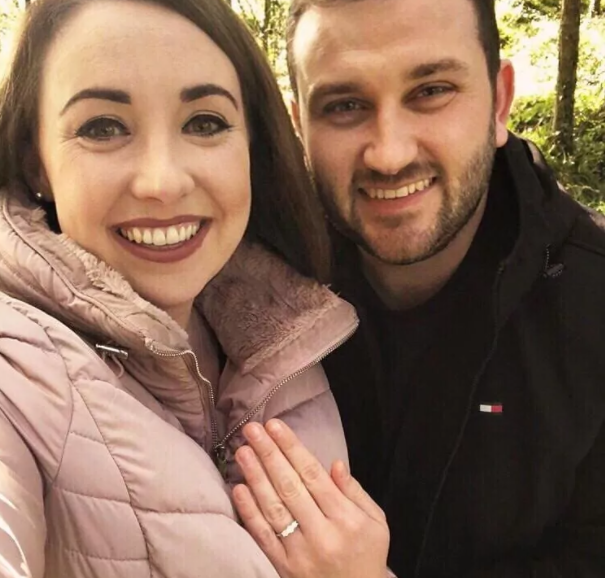 Another at-home proposal, Funnyman Al Foran popped the question to his longtime love Alison whilst out for a walk with their one-year-old daughter Sophia.
Rob Kearney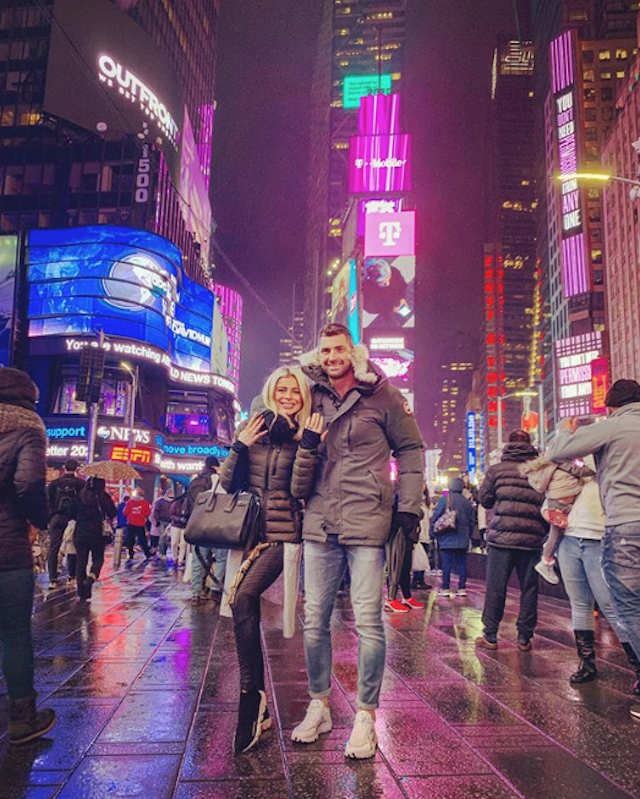 Kicking off the celeb engagements this year, Irish rugby star Rob Kearney announced his engagement to Jess Redden back in January. Squeezing in his grand gesture just before the pandemic put a halt to things, Rob got down on one knee in the magical New York.
Clodagh McKenna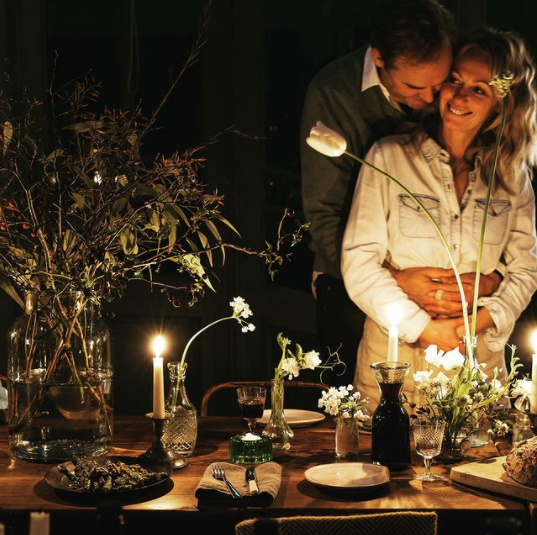 Celebrity chef Clodagh McKenna got engaged to partner Harry Herbert, who got down on one knee during a romantic dinner.
Clodagh posted: "We got engaged! We are over the moon with happiness and thank everybody for the lovely warm wishes."
Kerri-Nicole Blanc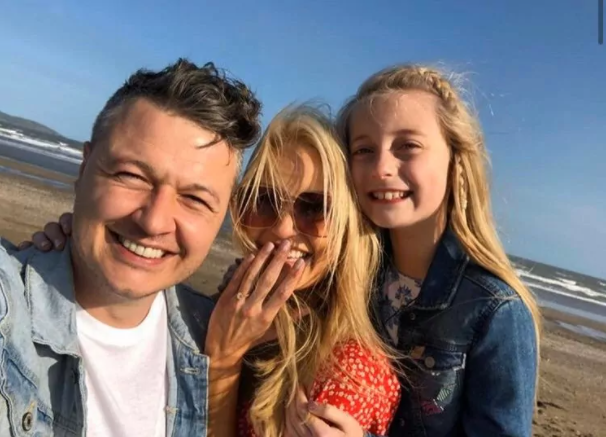 Model Kerri-Nicole Blanc has shared her engagement joy in September. She, partner Keith, and their daughter Kayla enjoyed a family day out to the beach when Keith got down on one knee, shocking Kerri-Nicole.
"We'll be back to hating public displays of affection from midnight tonight, but for now, meet my fiance."
Lisa McHugh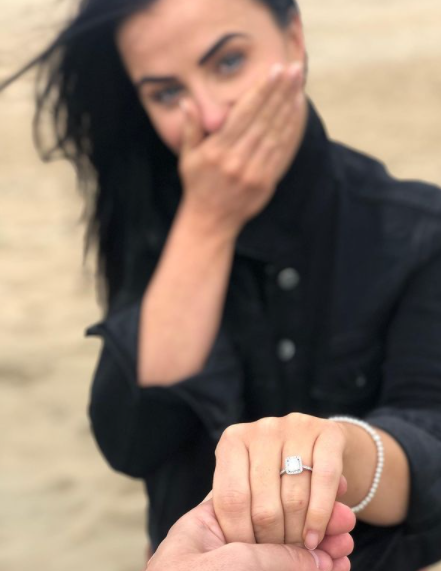 "I cannot wait to marry my best friend and the man of my dreams."
Singer Lisa McHugh announced her happy news this year too, after being proposed to during a beach walk. Just look at that sparkler!
Kevin Kilbane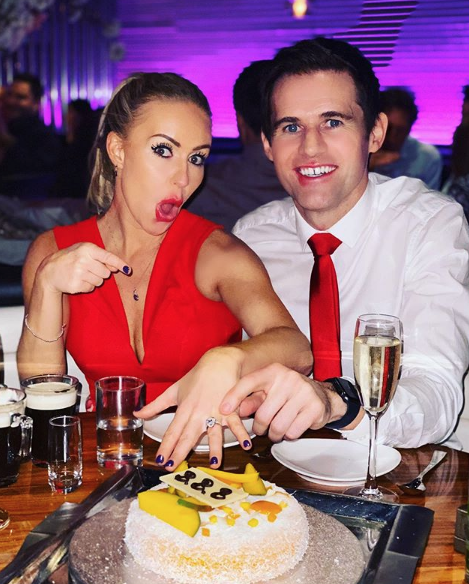 A whirlwind year for Irish sports star Kevin Kilbane. Since announcing his engagement to Dancing On Ice partner Brianne Delcourt in February of this year, the two have gone on to tie the knot and announced that they are expecting their first child together.
After a few months of dating, Kevin decided to pop the question while out for dinner, and Brianne immediately said yes. We can't wait for their new arrival to make his/her appearance.
Mark Rogers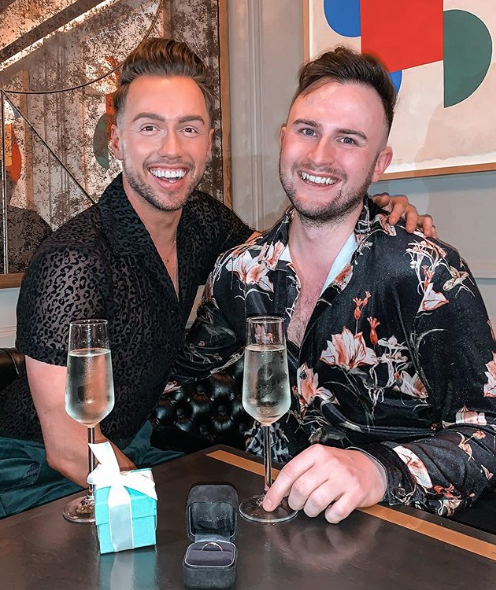 Influencer Mark Rogers announced his engagement to long-term love, Paul Kinsella, in February of this year. While out with their close friends and family, Mark got down on one knee, as asked Paul to marry him.
"He said yes! Paul, you make me a better person and I can't wait to start our next chapter. We couldn't be happier."