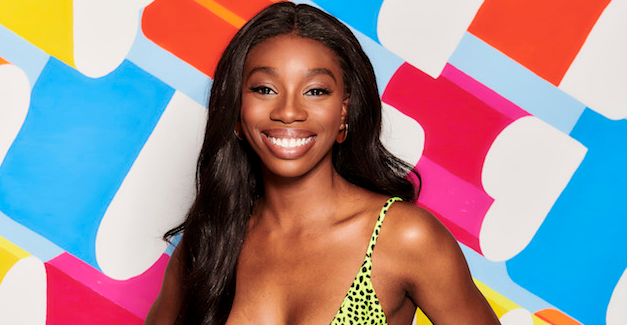 Love Island's Yewande Biala has opened up about the bullying she suffered as a child.
Speaking on the podcast she co-hosts with fellow islanders Amber Rose Gill and Anna Vakili, the Dublin lass revealed she was picked on over her weight, as people thought she was too thin.
"People are always saying that's not a struggle, but when I was younger I used to get picked on because I was so thin. I didn't want to be thin – I have a fast metabolism. I was so upset when I was losing weight," she said.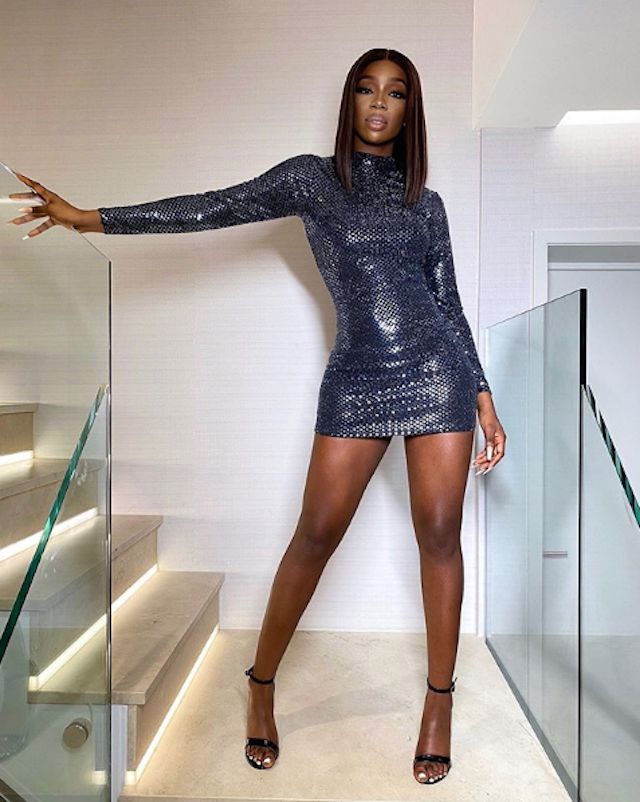 She also admitted that her family used to make jokes about her weight at Yewande's expense, which really hurt her.
"My nanny used to call me broom and that really upset me even though she thought it was a joke. I hated it. I literally looked like a twig," she said.
"I remember going to school and I'd wear trousers under my trousers and I wouldn't change in front of anyone because of how skinny I was."
"I eat so much because I have to," Yewande concluded. "If I don't eat I end up looking like a stick and I hate it. I go to the gym, and I work so hard."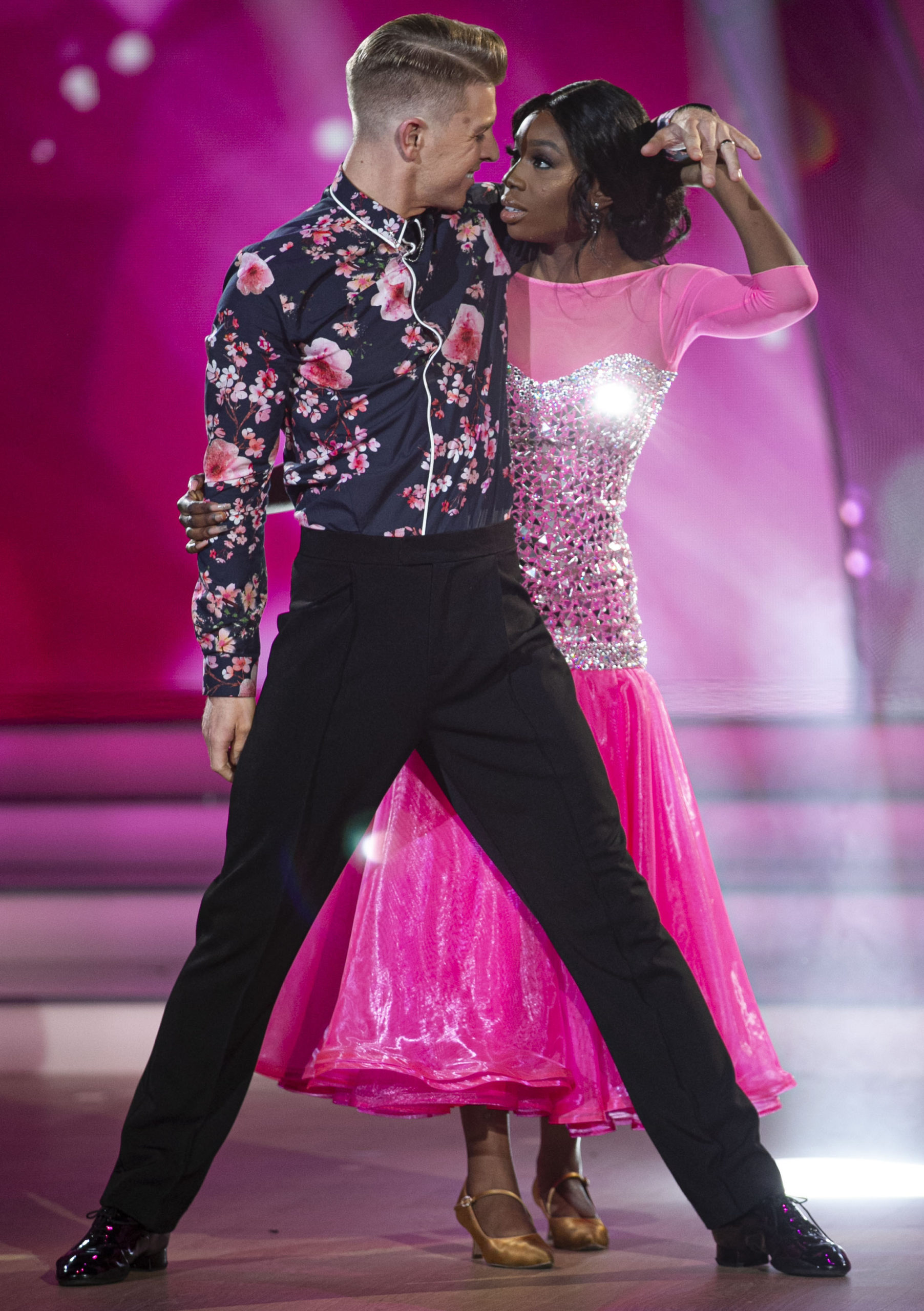 Yewande recently participated in RTE's Dancing With The Stars, but unfortunately became the first contestant to leave following her Viennese waltz with dance partner Stephen Vincent.
However, the Dublin scientist has taken it all in her stride, admitting that thoroughly enjoyed her time on the dancefloor.
"I've learned that I can cope and handle pressure a bit more than I thought. And I learned that I can be more open – even though I hate doing it!"
We wish her the best of luck in the future!