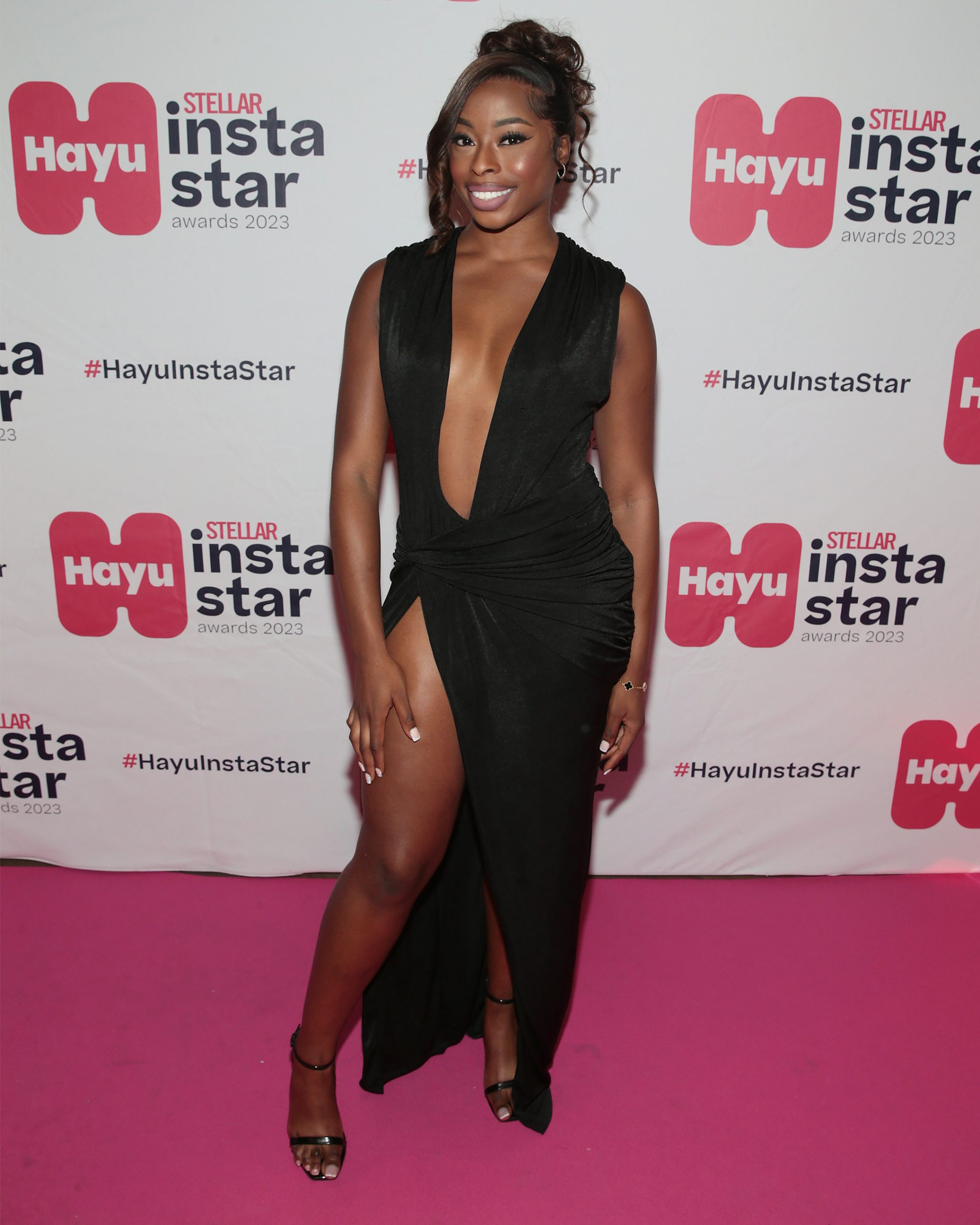 Catherine Agbaje has been keeping busy since leaving the Love Island villa.
And life has changed completely for her after leaving the show.
"I am getting used to this whole new life!" she tells us at the Hayu STELLAR InstaStar Awards on Friday.
"Everyone is making it so much fun. Everyone is always really excited to meet you. It's been amazing. You're adjusting back to reality when you come out. But then you have to adjust to this new reality. You have all these new followers and opportunities but I won't complain."
She jokes that she caused quite the rucous when she returned to her hometown earlier this summer.
"The reception was great. My mam was in the pharmacy and people were coming up to her. It was crazy! The pharmacist came out because they thought something bad had happened! It's so lovely to see how much you are loved!"
While she has been living in the UK for several years, she admits that Ireland will always be home for the real estate agent.
"I live in the UK but I am back and forth a lot. I want to keep my presence here," she promises.
An Irish girl through and through.