While he may have been booted out of the Love Island villa last week, Adam Collard's life won't be returning to normal any time soon.
Love him or hate him, the Geordie PT was one of the most talked about contestants from this series of the show.
Whether people were fawning over his looks or fuming over his antics with the ladies in the villa, everyone knew his name.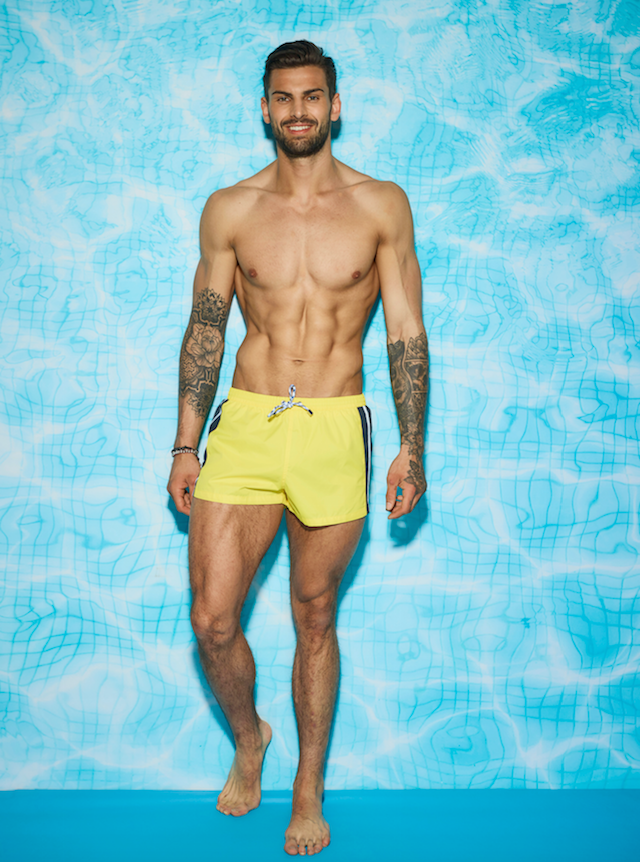 Now, after leaving the villa, the 22-year-old has announced a string of appearances – 60 to be precise – over the UK and Ireland.
If you fancy getting up close and personal with the Love Island star, he'll be in Mischief in Maynooth on Wednesday, August 22nd.
Will you be heading along?
Catch Love Island tonight at 9.30pm on 3e.