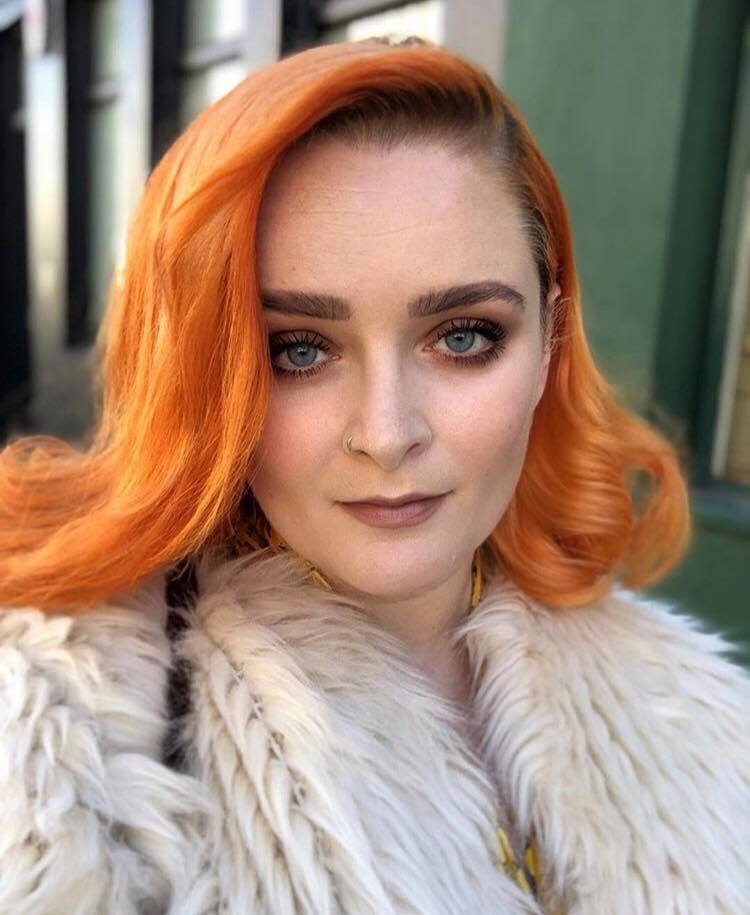 It's set to be a very exciting 2019 for Louise McSharry, who has just revealed she's expecting her second child in the new year.
The 2FM star, who already has a two-year-old son Sam with hubby Gordon Spierin announced her pregnancy in the sweetest way.
Sharing a snap of the father-son duo, she said, "Delighted to say that these two and I are going to be welcoming a new family member in 2019. A baby. I'm having another baby. Just in case you thought I meant a dog or something."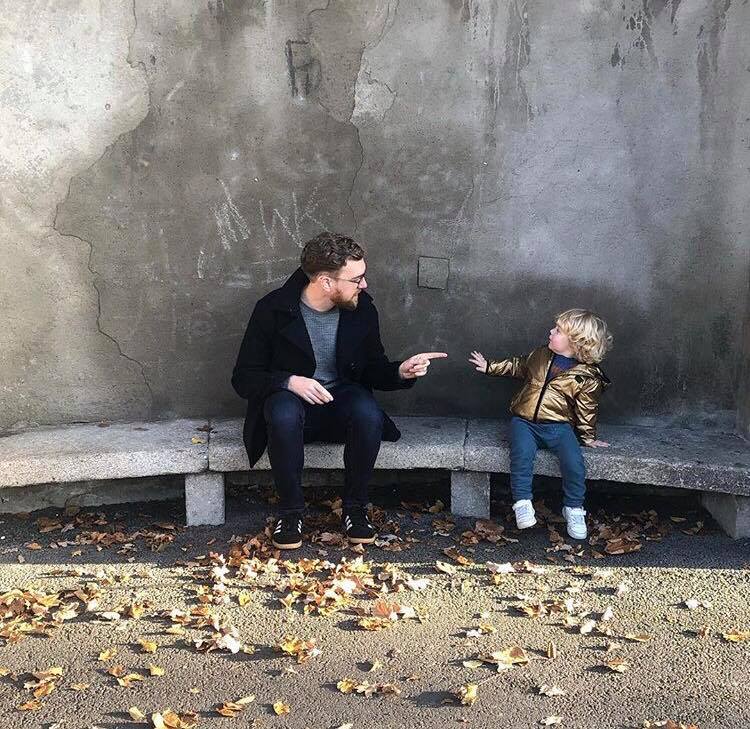 Huge congrats to the happy family!