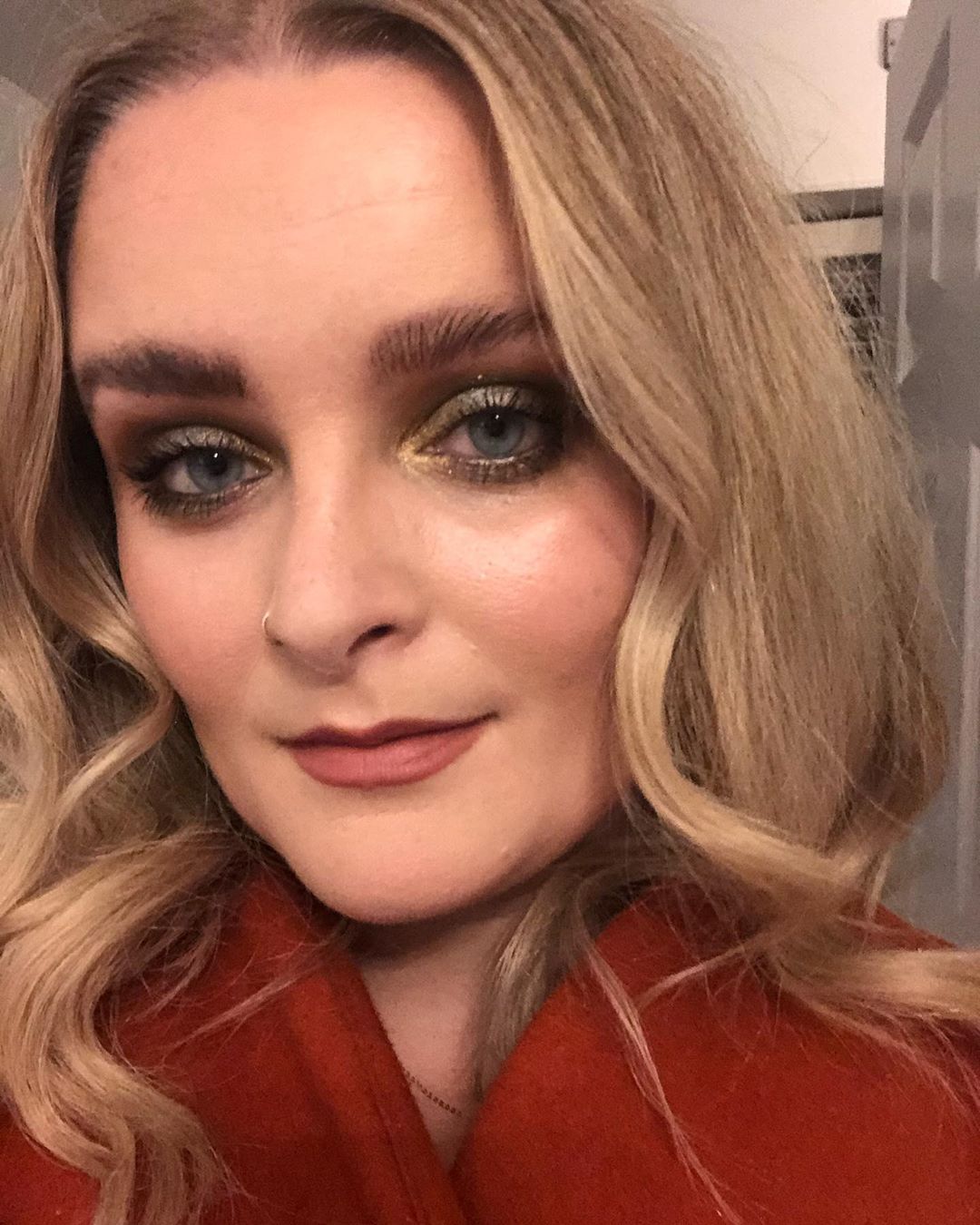 We were delighted to hear Louise McSharry back on our airwaves today as she started her new show on 2FM.
The influencer and radio DJ has been on maternity leave after having her second chid and has come back to work with a bang this morning.
Known for her straight-talking, no-nonsense approach she has talked about the housing crisis, 'that' awkward question on this week's big debate as well as being 'grown-up' about your finances.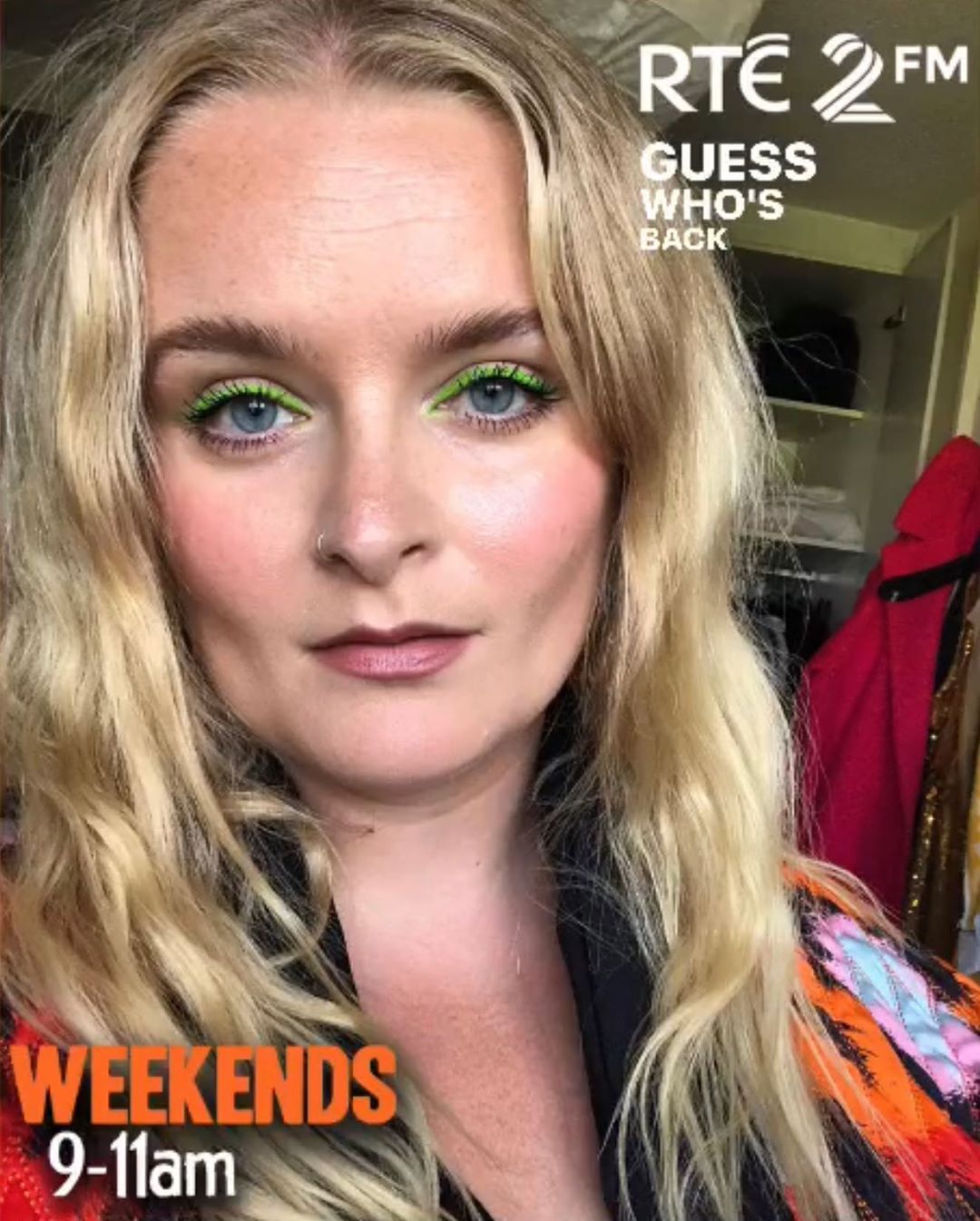 Not to mention her fantastic taste in music which we have sorely missed.
Louise has been with 2FM for ten years now and she was greeted with well deserved flowers and bubbles from her husband when she arrived at the studio this morning.
She shared on social media this week that;
"This is the kind of show I've spent the last seventeen years of my life working toward, ever since I first sat in front of a microphone during my very brief stint in UCD. Now's my chance to prove myself. I hope you'll tune in."
You can listen in to Louise's show on Saturday and Sunday from 9-11am on 2FM.