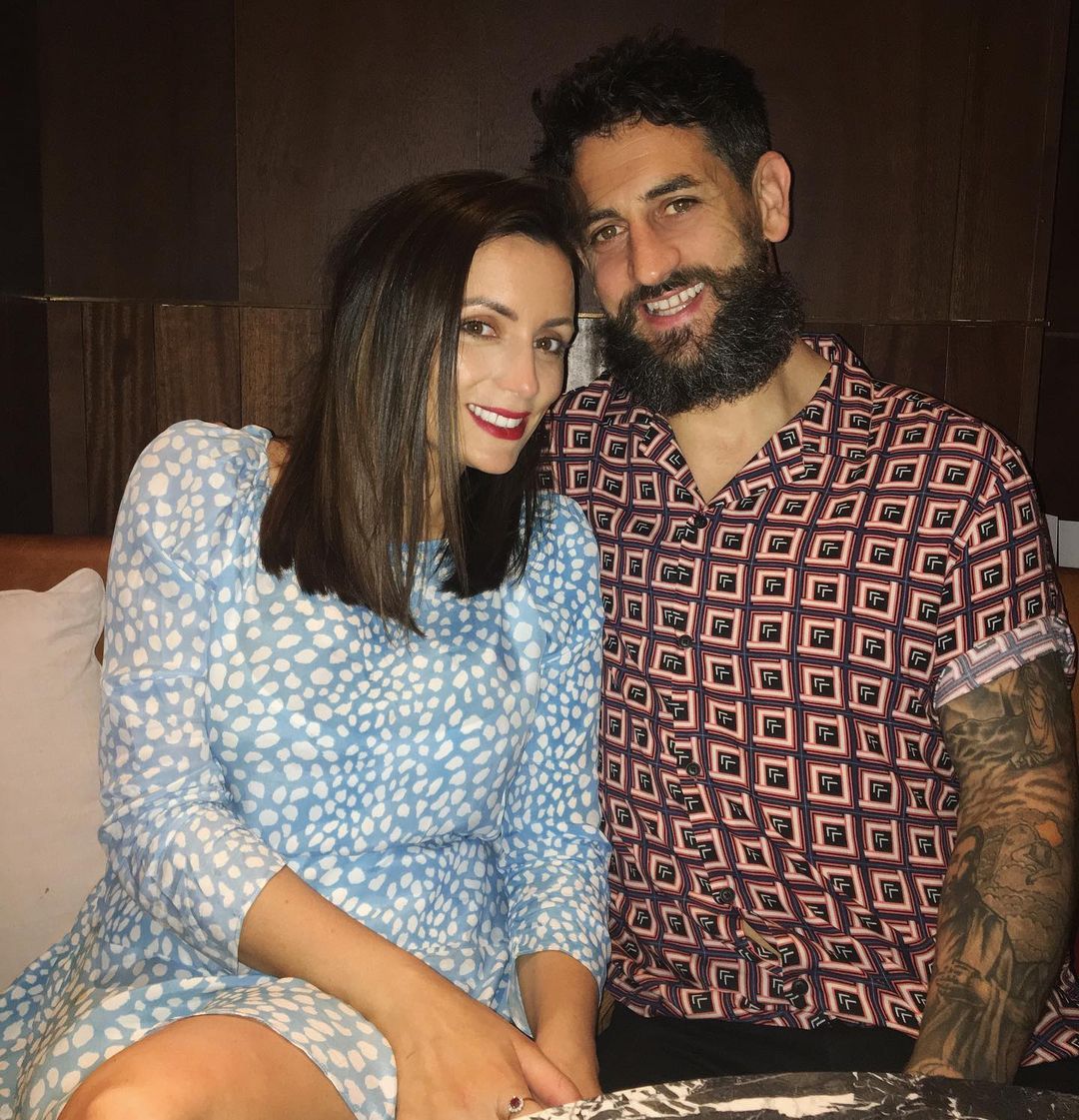 Becoming a big sister for the first time is always a special moment, and for Louise Duffy and Paul Galvin, their little girl seems to have taken to it like a natural.
Over the weekend, Louise shared a gorgeous snap of their little girl Esme, who's two, holding newborn, Elin and looking delighted with herself in the adorable picture!
Posting to Instagram Louise said; "Best big sis (need to work on our grip)"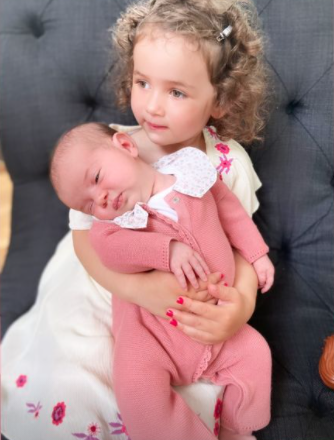 Laura and Paul welcomed their new arrival last month, and Elin is the couple's second child together.
Sharing a gorgeous snap to announce the news at the time they said; "Meet our beautiful little girl Elin Galvin."
"She is the sweetest little thing and we can't believe she's ours. Forever grateful to the amazing staff at NMH for getting her here safely."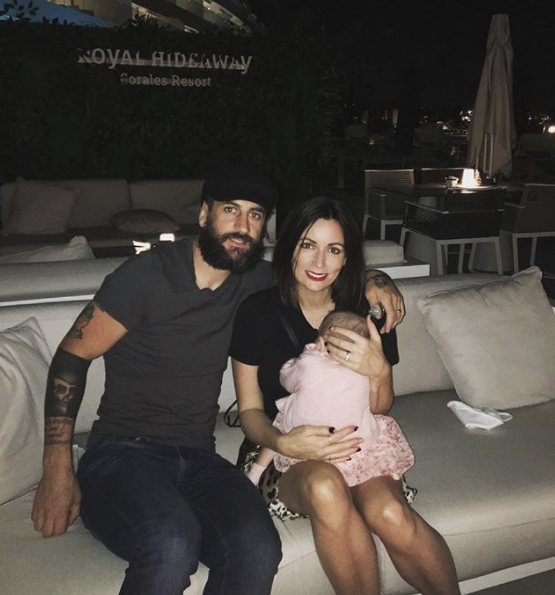 The couple have been together for almost ten years as they started dating back in 2011.
They later married in 2013 in Louise's hometown of Crossmalina, Co Mayo.