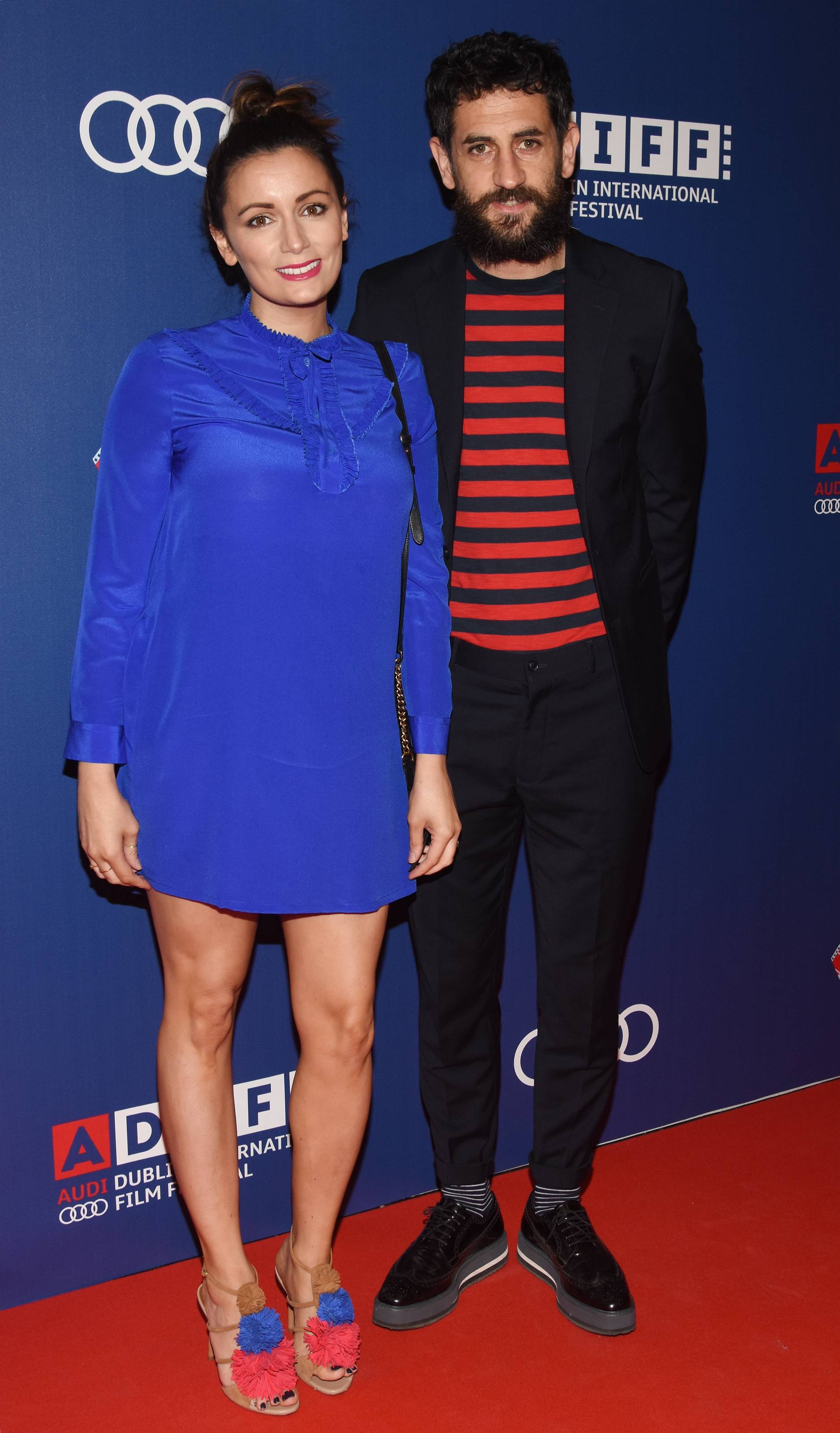 Louise Duffy has revealed that she and Paul Galvin are expecting their first child.
The radio presenter took to Instagram to share a photo of her beautiful baby bump with the caption: "My lovely listeners, I'll be taking a little break from my radio show next month. Just for a couple of months."
She joked: "I've got a new night shift kicking off very soon!"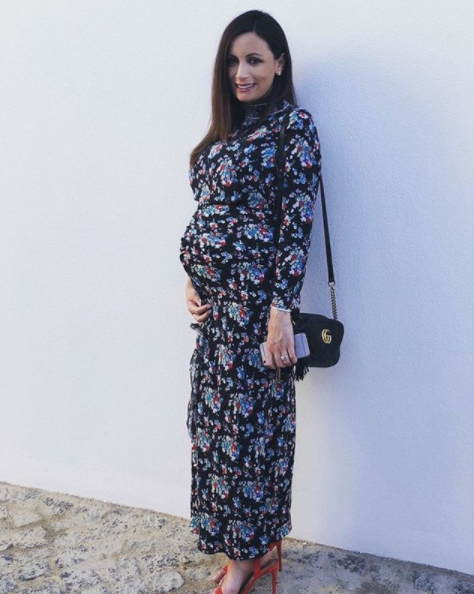 Louise and GAA star turned designer Paul Galvin tied the knot in 2015.
The radio presenter told EVOKE last year that they had no immediate plan to have kids due to their work schedules.
"We're so busy with work, really. Coming and going, keeping bizarre hours,"
"We just about keeping ourselves," she said at the time.
Though the couple did not reveal when the baby was due, Louise did say she would be off air for 'just a few months'.
A huge congrats to their expectant parents!