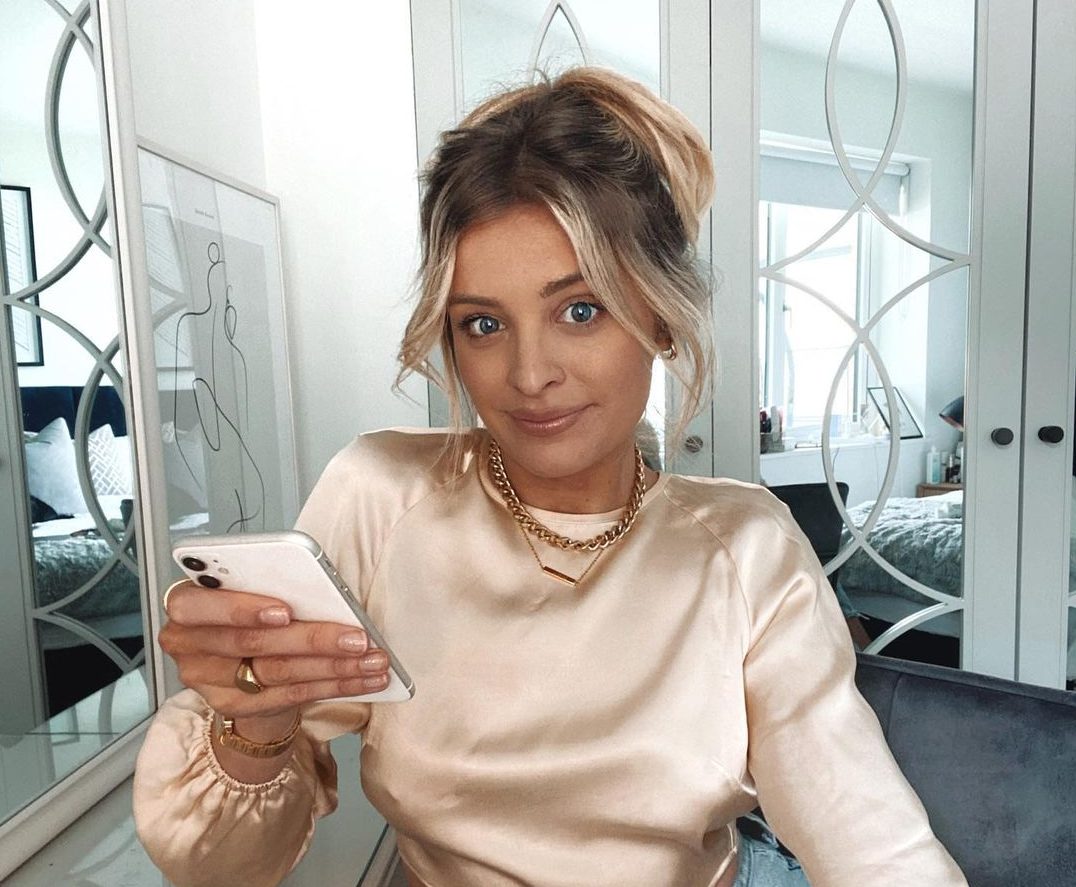 It's all new in 2022 for Louise Cooney.
The influencer, who has recently moved into a new apartment with her boyfriend Mark, has announced another fresh start on Instagram revealing she has signed to a new agency.
Louise also debuted a brand new hair style after chopping off her locks.
Taking to stories Louise wrote, "New hair, new agency.. 2022 is gonna be different. Absolutely love and hugely respect mu old agency, but sometimes change is good."
Louise has signed with Brand X Society talent agency which is based in London and also has familiar faces such as Rosie Connolly and Lauren Arthurs on their books.
Louise also shared some gorgeous pictures of her brand new hair to Instagram saying, "My hair feels so healthy and fresh now, needed the cut."
Friends of Louise rushed to the comments to share their love for the new 'do with, Bonnie Ryan writing, "Oh it's fabulous Louise on you" and Lauren Arthurs saying, "Yaaaassss".
Louise isn't the only celeb giving their locks a chop this new year, Bonnie Ryan and Rosie Connolly have both given their hair a fresh start sporting shorter looks.
Bonnie shared her haircut to Instagram this week writing, "
Did a thing.
Needed a little change up before we decide on the wedding look ! @sarahethelhair nailed my hair today I'm so happy."
While Rosie Connolly recently told her followers on Instagram stories that she also decided to change up her hair for the new year.
We are loving the shorter looks for spring!