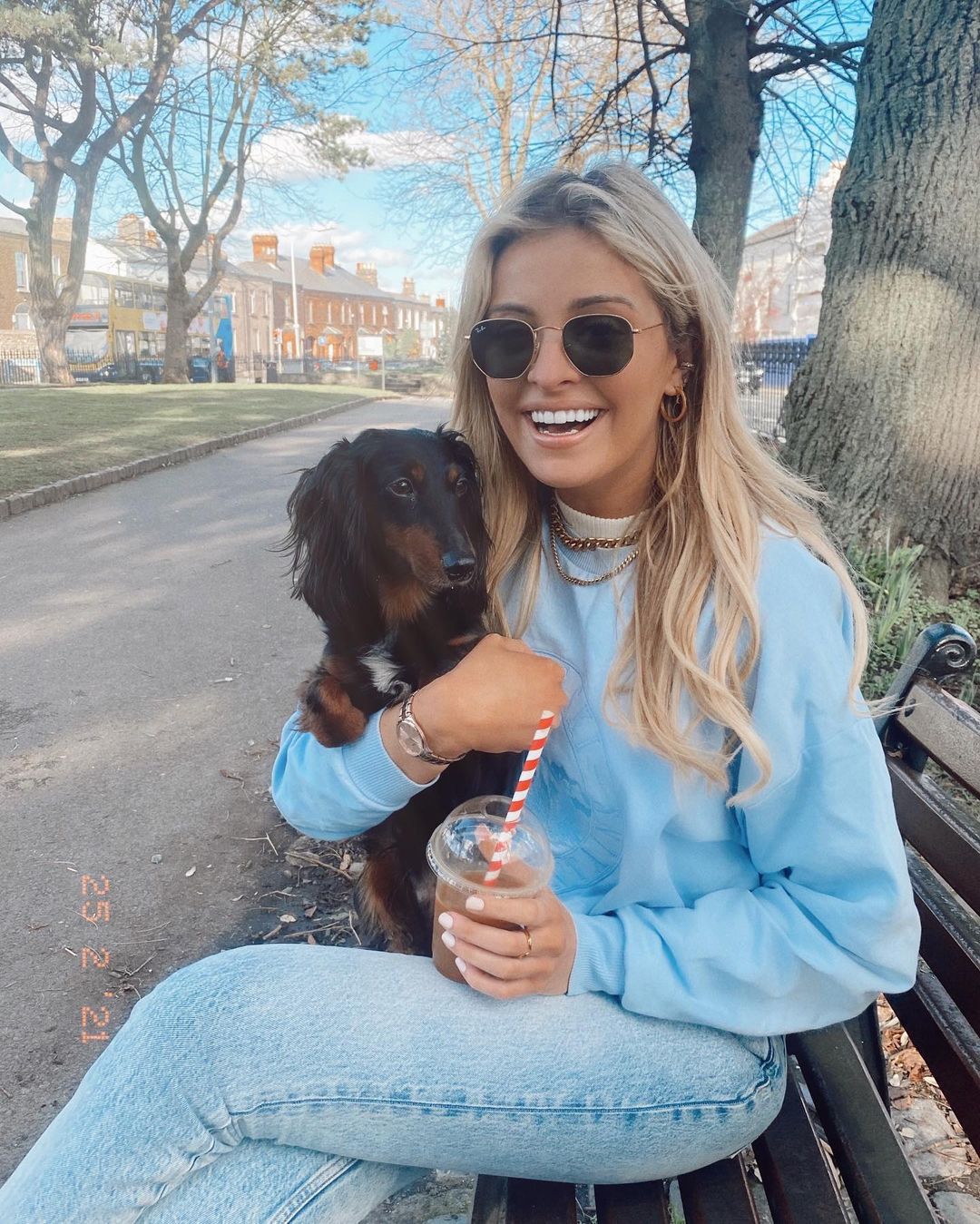 The influencer answered questions on her Instagram story and revealed how she really finds sharing her dog Cooper with a former housemate.
Louise and her former housemate split the time Cooper spends with both of them throughout the year.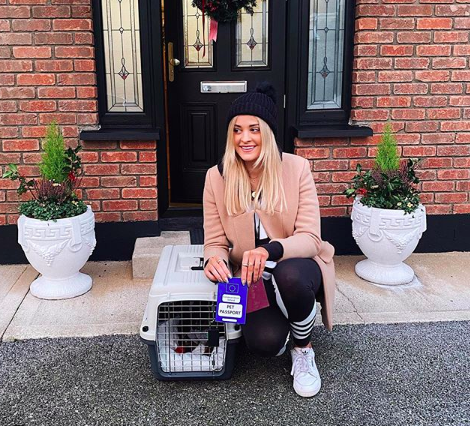 Speaking about it on her stories she said, "It's actually been working really well for us. Coop is happy and healthy and at ease. I do miss him of course, a lot, but it's not so bad because I know I'll see him again.
"It definitely makes me appreciate him so much more when he's here! He's the best little man."
Recently Louise revealed Cooper is back with her for the next few months, she shared the news that he is back in town on Instagram with a cute picture of herself and the miniature dachshund with the caption, "Annual photo by the tree, Reunited and it feels so good."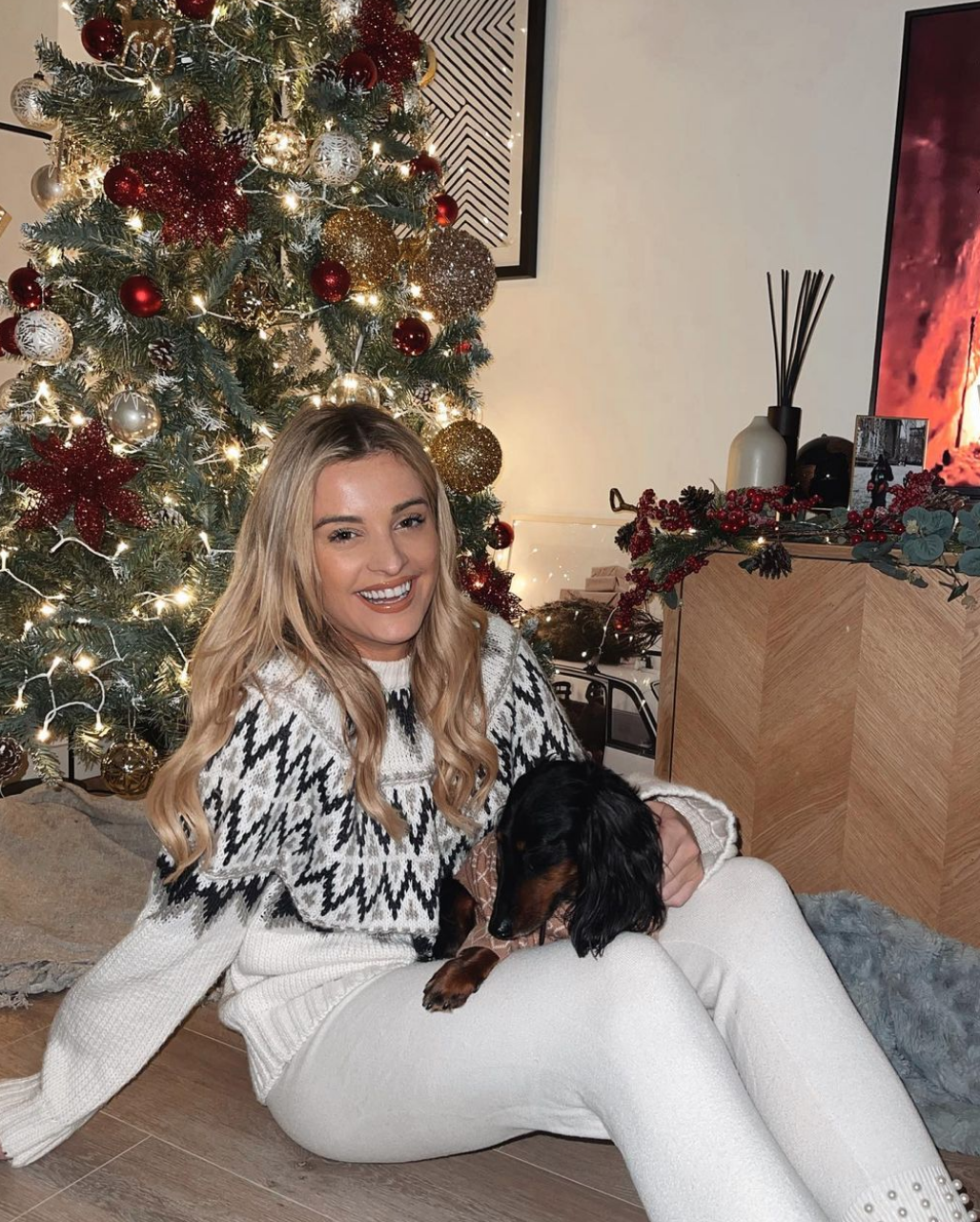 Cooper seems to have settled back in pretty quickly as Louise shared a snap of the pup cuddled up on a pile of clothes, Louise told followers he "hasn't lost his love" for this unusual resting spot.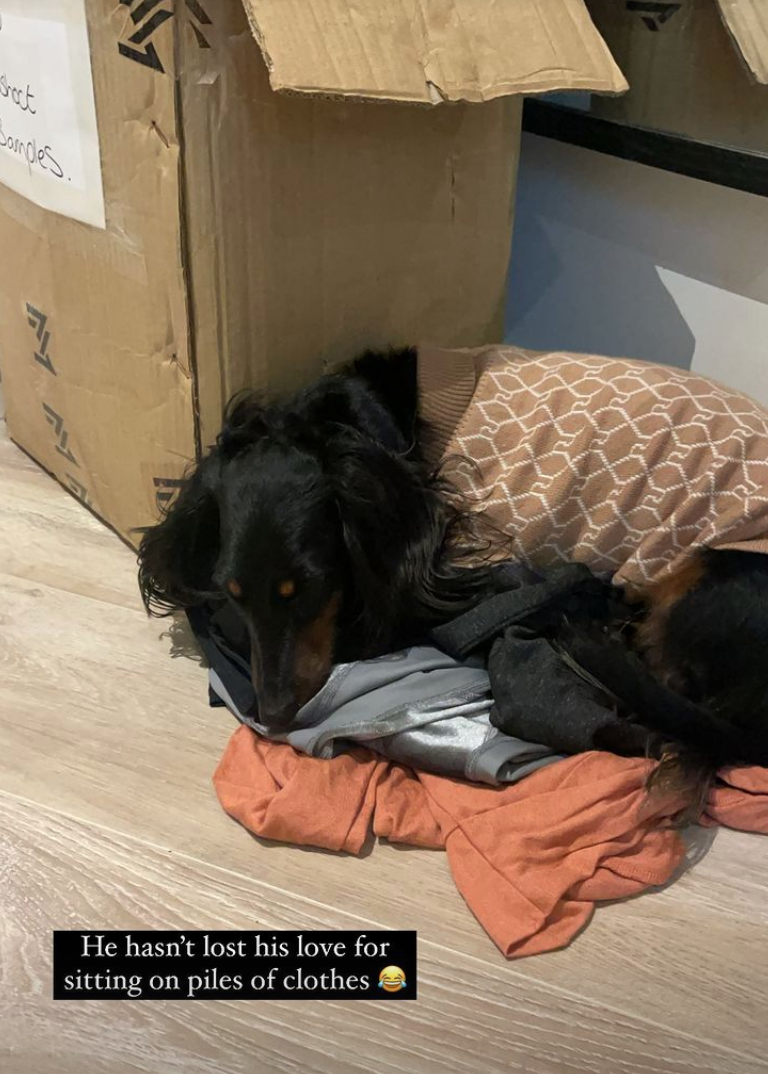 Louise has had some other very exciting things happening in her life recently, with the launch of her brand Cloo and the news that she plans on moving in with her boyfriend.
In a recent vlog on her YouTube channel, Louise shared: "I'm going to view an apartment now, myself and Mark are going to move in together, which is so exciting.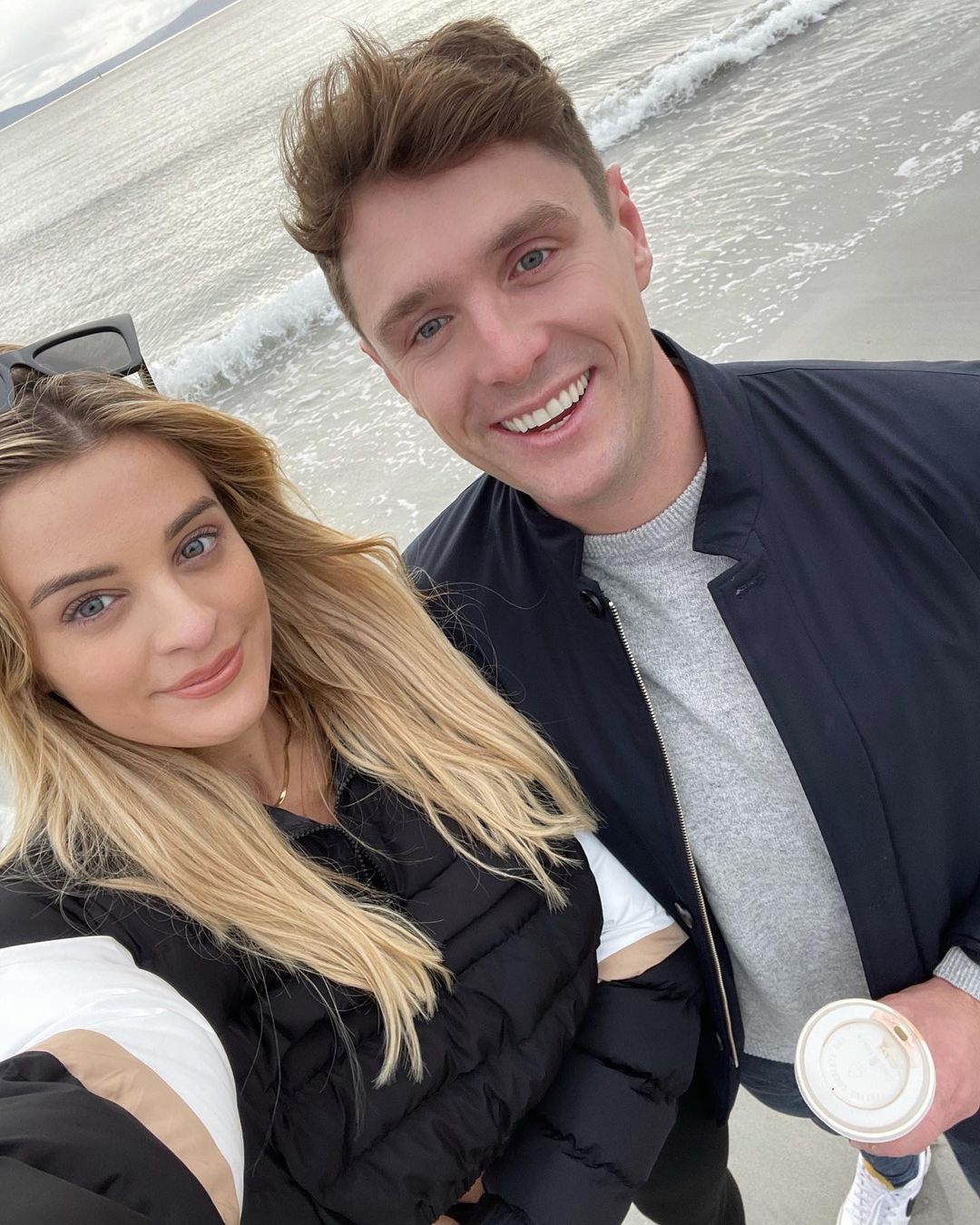 "Megan [Louise's roommate] is going to stay here, I love living with Megan, but it's an exciting time for us and our relationship that we're feeling ready to move in together."
Continuing, she said, "I'm going to go and view a place now and see what it's like. I definitely want to stay around where we are, something very similar to what we have is perfect.
But I do need more space – as you can see from my videos I work a lot from my room and there's stuff everywhere, so it would be great to have my own space to shoot in."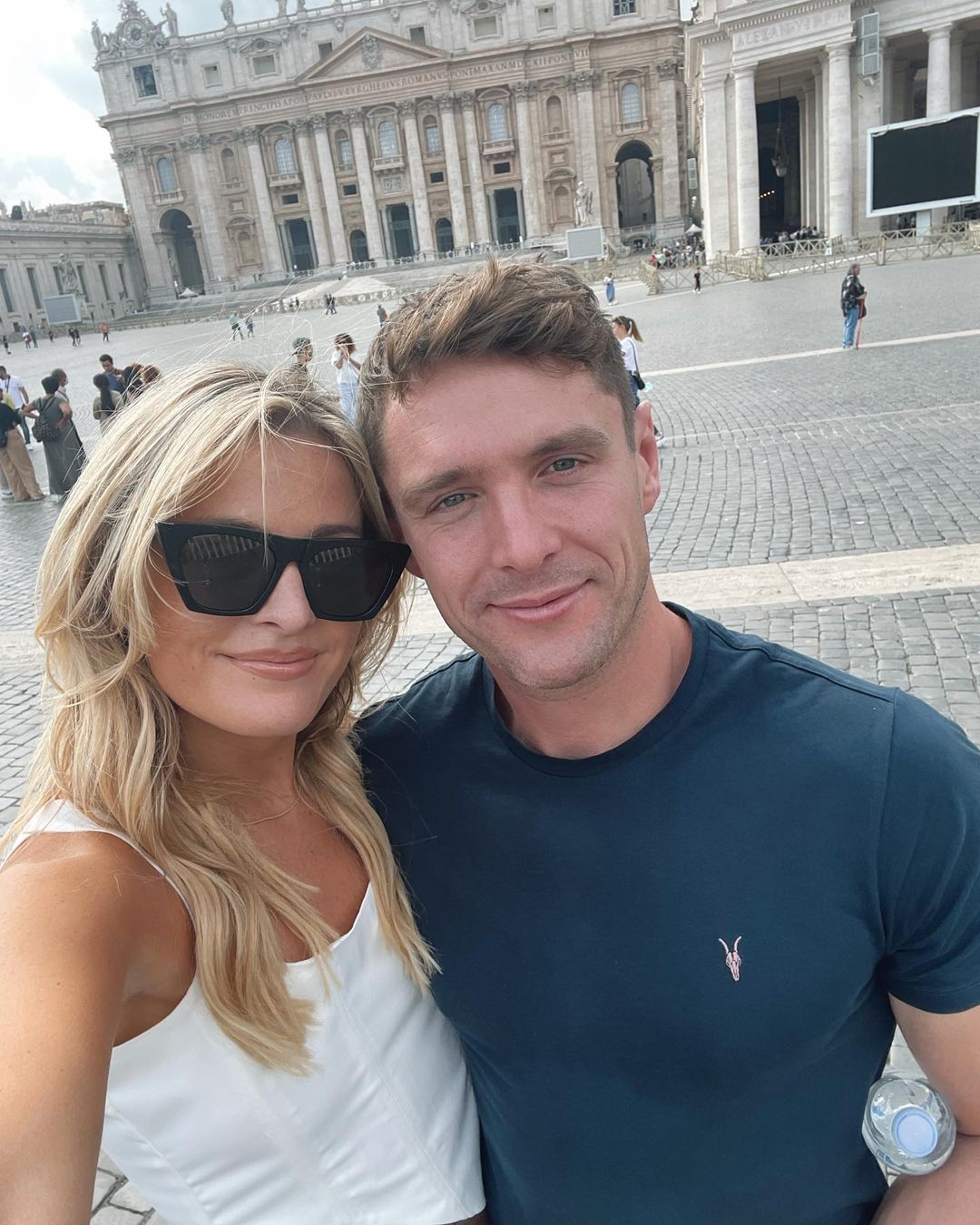 Louise also took to her Instagram Stories to share details of her current apartment to find someone to take her room. Writing: "Hey guys, I'm gonna be moving out of my lovely Dublin apartment at the start of Jan (when our lease is up) and my roommate is going to stay!
"Hoping to help her fill my room through the form above, please pass to anyone you think might be interested. Sound people only 😂"
She continued, "My room is en suite, you have access to a concierge, gym, cinema, underground parking and is walking distance from Dublin City Centre. Our building do need to approve certain things on move in – all explained in the form."
Back in March of this year, Louise revealed the news she was seeing someone new to social media, and shares that she wouldn't have met him if the chaos of the past year hadn't happened.
We are delighted to see Louise so happy!