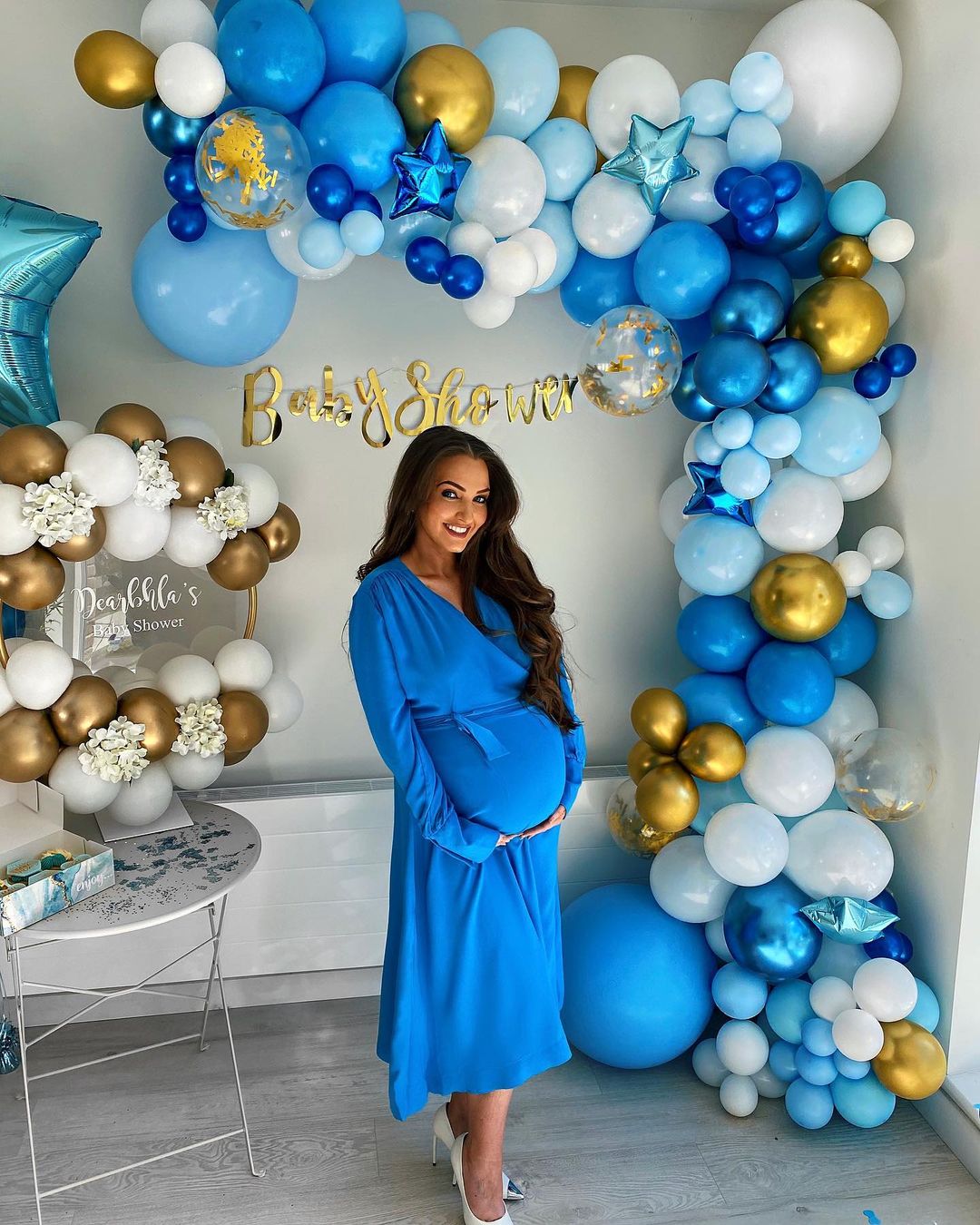 Having a baby shower with your friends is surely one of the highlights of having a baby, and since restrictions are still in place around the country they have to go virtual.
That's exactly what Louise Cooney did this weekend as she hosted a baby shower via Zoom for her friend Dearbhla, or as you may know her, influencer Belle Azzure.
She pulled out all the stops, as all of her friends gathered on Zoom wearing blue, to celebrate the fact she's expecting a baby boy.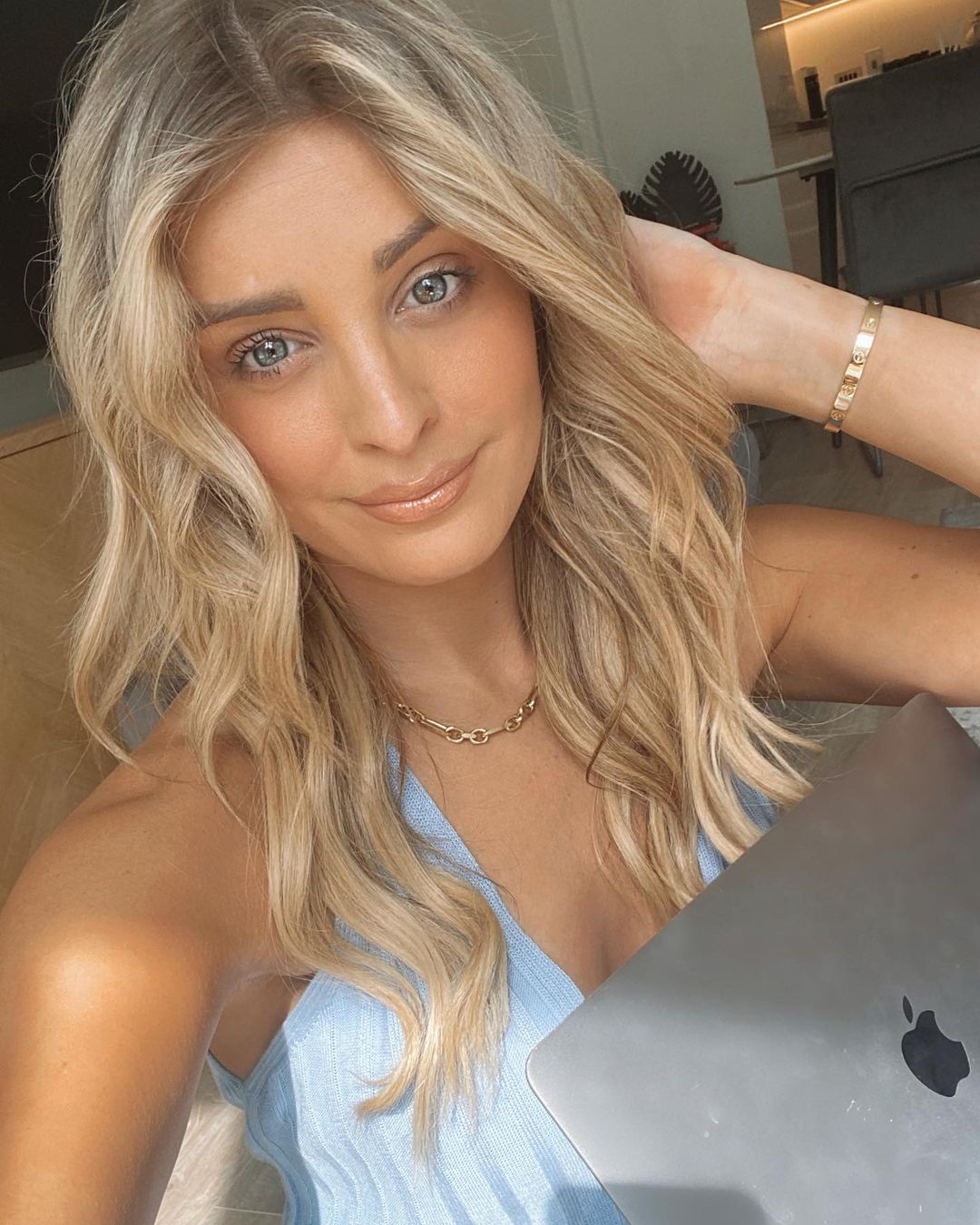 Dearbhla had shared that prior to the event she was banned from going into her living room as it was all set up for the baby shower. Posting a gorgeous snap once she was allowed inside, it looked incredible filled with balloons and of course, cake!
She captioned the snap; "Showered with so much love today. We can't wait to meet you baby Silke. Countdown is on."
"Big thanks to my bestie @louisecooney_ for organising the best virtual baby shower, I don't know what I did to deserve you Ms Cooney & your heart of gold."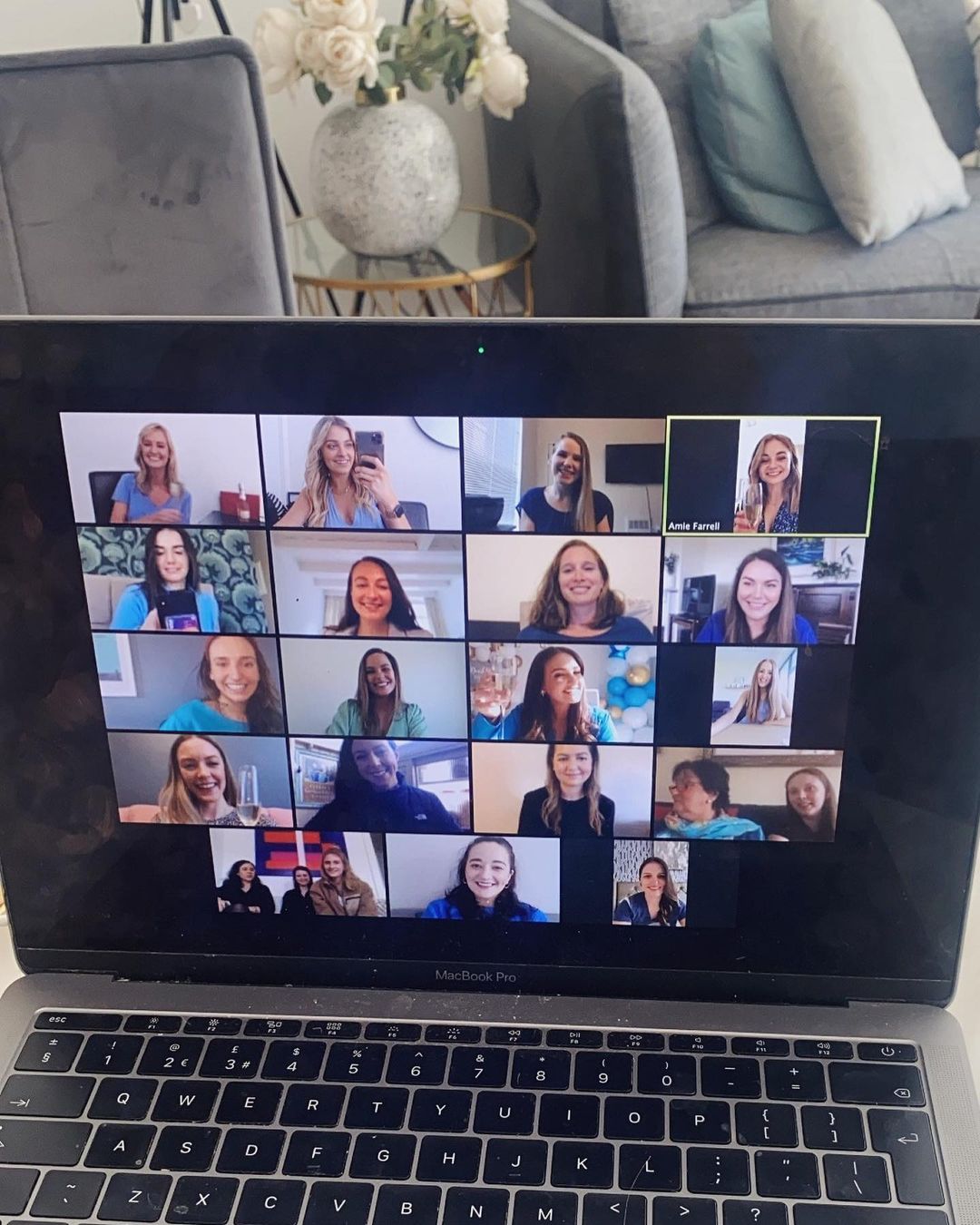 Louise posted lots of behind the scenes as she organised everything for the very special day. She hosted drinks and games on Zoom as well as quiz to see who knew Dearbhla best and a 'measure the bump' competition.
Posting a snap to Instagram she said; "Virtual baby shower ready. Such a lovely day celebrating @belle_azzure & @harrysilke little baby boy due this summer.. so excited for the next chapter."